Right now, we want Lincoln bandages and more
TOC's editors' must-haves also include ThermaCell heated insoles and more.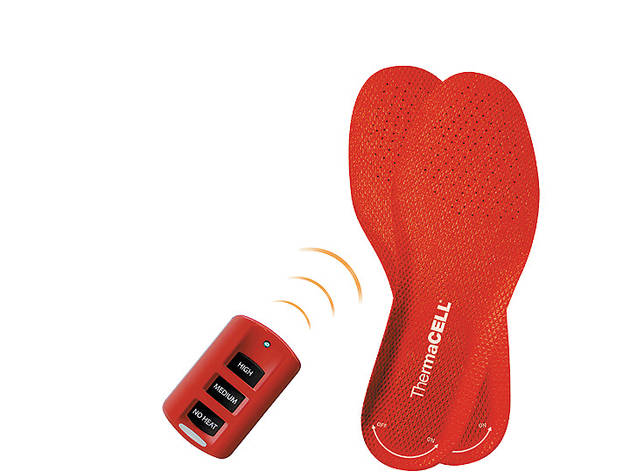 1/4
Photograph: Courtesy of ThermaCell
This winter might not be as mild as last year, so we will be prepared. Our secret weapon? These ThermaCELL heated insoles. They're remote-controlled, rechargeable and can be programmed to keep your feet at a normal body temperature. $130 at thermacell.com. Photo: Courtesy of ThermaCell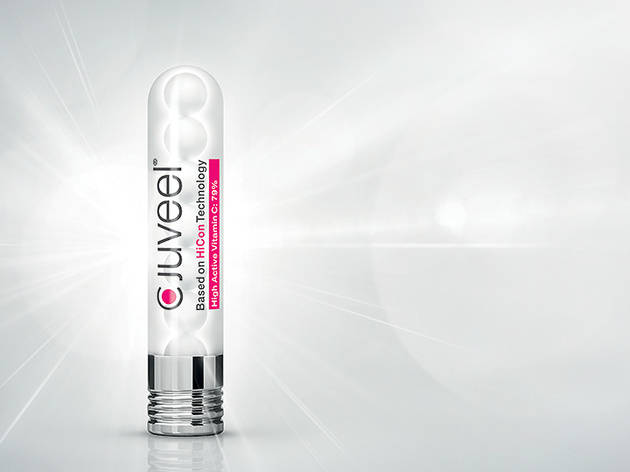 2/4
We've thrown away more jars of congealed anti-aging cream than we care to count. That's why Juveel vitamin C serum is high on our "want" list. When your skin is ready for a boost, make like a scientist and mix your own serum by releasing a tiny syringe of special hydrophilic liquid onto a puffy sphere of highly concentrated L ascorbic acid. The result is a super-powerful vitamin C treatment that triggers collagen production and lasts for days. $155 at Mario Tricoci Salons & Day Spas (locations citywide).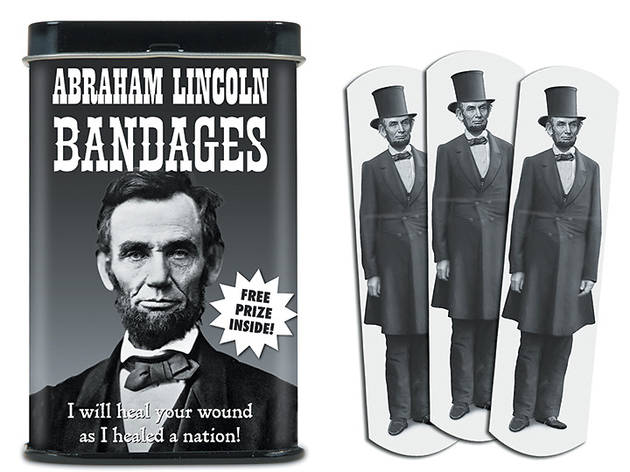 3/4
Photograph: Courtesy of Enjoy Urban General Store
It's been a couple of weeks since we saw it, but Lincoln is still fresh on our minds…and our wounds. Pay homage to the 16th President with these Abraham Lincoln bandages. $5 at Enjoy, an Urban General Store (4723 N Lincoln Ave, 773-334-8626). Photo: Courtesy of Enjoy Urban General Store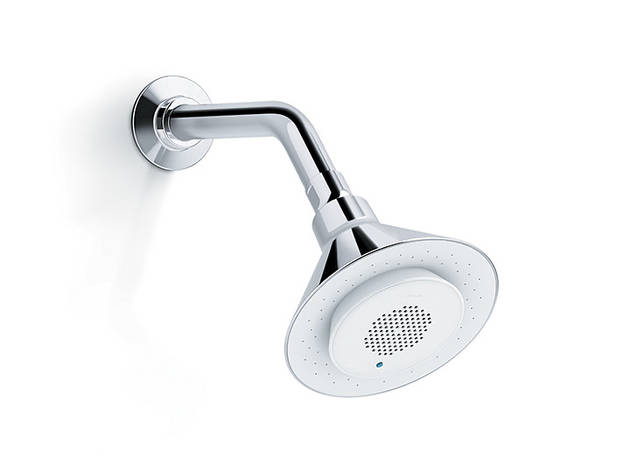 4/4
Photograph: Courtesy of Kohler
Singing in the shower just got a hell of a lot more fun. Kohler's Moxie Showerhead and Wireless Speaker plays music wirelessly from your smartphone or iPad, so you can have some backup music while you croon and shampoo. The magnetic speaker pops in and out of the showerhead for recharging, and can be used anywhere. It's set to go on sale this week. $199 at amazon.com. Photo: Courtesy of Kohler