Right now, we want the Polaroid SX-70 Camera and more.
Time Out Chicago's must-haves of the moment also include a Frei floral top and more.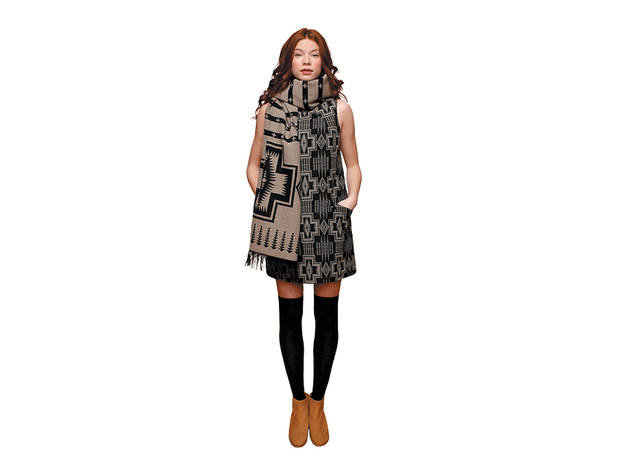 1/4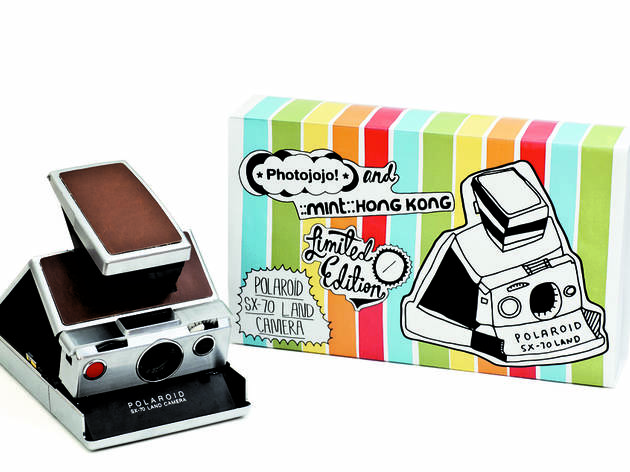 2/4
Photograph: Courtesy of Photojojo.com
Limited Edition Polaroid SX-70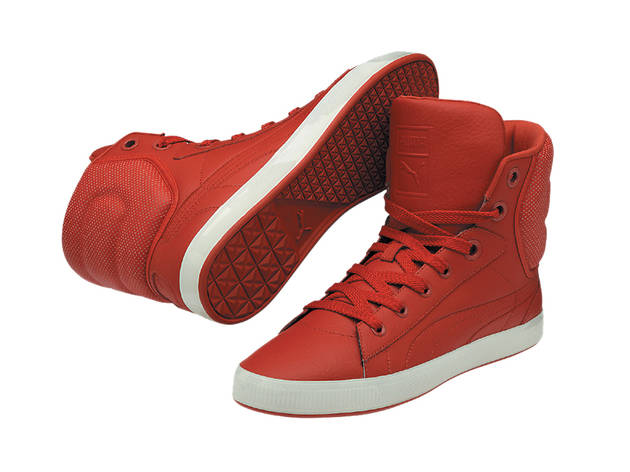 3/4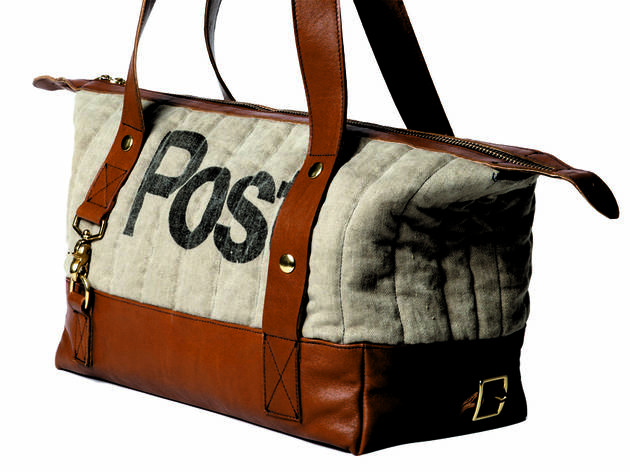 4/4
Photograph: Courtesy of Bob Martus
Swiss post bag
We're crazy about Pendleton classics like the thick, Glacier Park–theme throws, but items such as this wool shift from the line's new Portland Collection—drawing on local Portland design talent—is the perfect mix of contemporary fashion and vintage Americana. $248 at Penelope's, 1913 West Division St (773-395-2351).
The artist behind this Swiss Post Satchel makes recycling look sexy: Handcrafted in Brooklyn using Swiss postal bags from the'70s to the '90s and leather remnants, the bag is quilted, padded and lined with chambray. $325 at vespoe.com.
Good-bye, flip-flops, and hello, high-tops. We're big fans of this style of shoes, and these 2nd Round red high-tops by Puma are perfect for fall weekends. $95 at zappos.com.
Just when you thought Polaroid was dead, along comes the resurrection of the Polaroid SX-70 camera. The first folding SLR has been restored into limited-edition working cameras. And guess what? The online shop even offers PX 100 instant film to purchase with the camera. The only catch? It's sold out and won't ship until mid-October. Get on the waiting list now. $350 at photojojo.com.