Right now we want vintage tie clips and more
Time Out Chicago's must-haves of the moment also include wool pocket squares.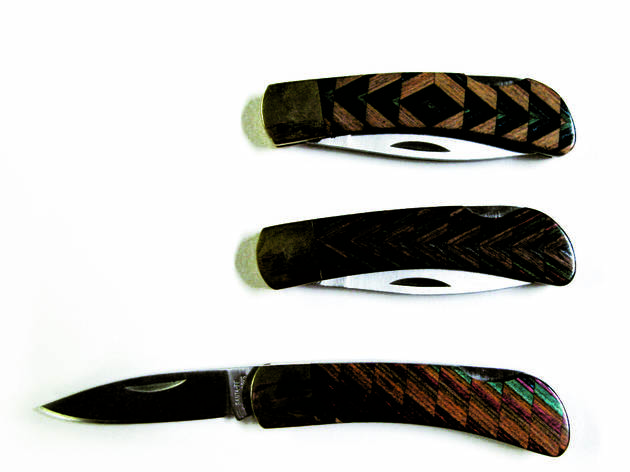 1/4
Photograph: Courtesy of Third Drawer Down
Third Drawer Down knife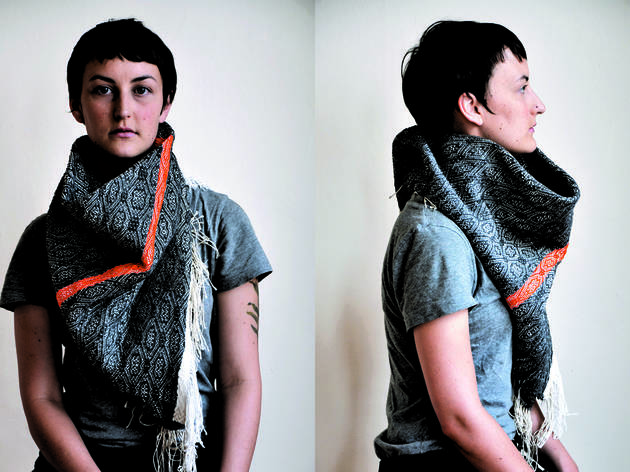 2/4
Photograph: Courtesy of Aporta
Aporta scarf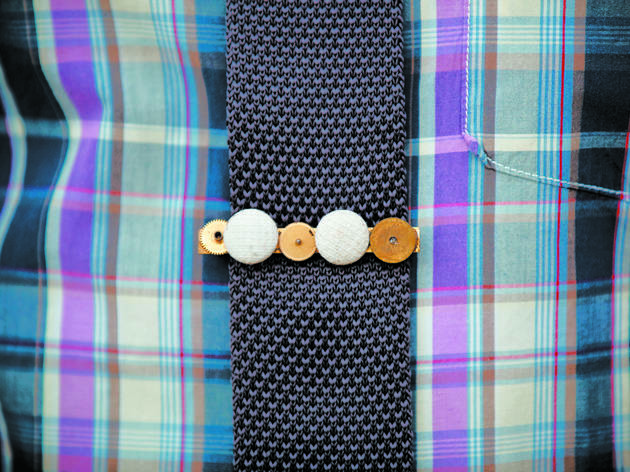 3/4
Photograph: Leigh Loftus
PrivyDoll Tie ClipsImage by Leigh LoftusCopyright 2011 Leigh Loftuswww.thinkleigh.com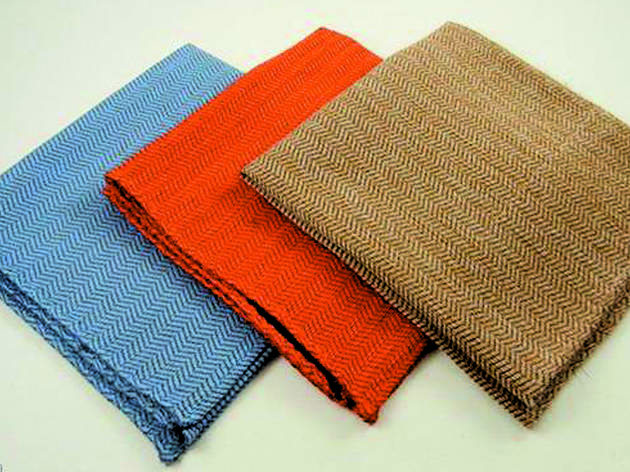 4/4
Photograph: Courtesy of TheTieBar.com
Wool pocket squares from thetiebar.com
Tie clips don't have to be boring. Case in point: These locally made PrivyDoll vintage versions are embellished with old-school gears and other found objects. $25–$50 at jojoandsofia.com.
The pocket square trend isn't going away. And now that it's actually cold, you can winterize that accessory, too. These wool pocket squares look great with heavy, textured suits. $8 each at thetiebar.com.
Scarf season is in full swing, and we don't anticipate taking ours off until mid-June—sigh. Aporta's handmade wool and bamboo bandana scarf is admittedly an investment, but a look we're happy to embrace for days on end. $350 at aportashop.com.
We're not ones to promote weaponry (unless it's Hunger Games–related), but these hand-inlaid wooden flip knives made in Santa Fe are undeniable beauties, just the kind of tool we'd want to keep handy. $70 at thirddrawerdown.com.