Shopping in Evanston
We take a stroll to shop down Central Street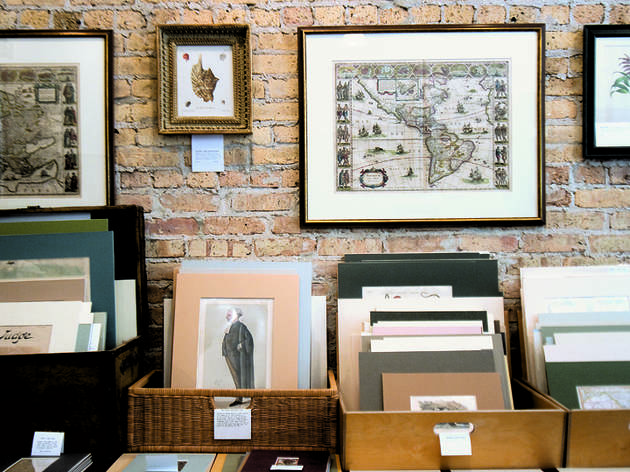 1/5
Credit: Sara Mays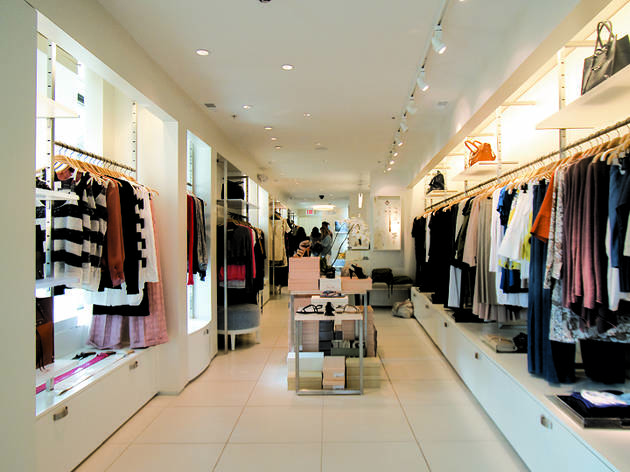 2/5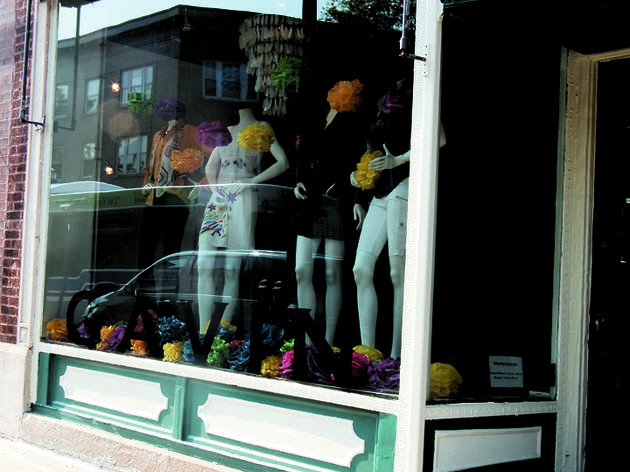 3/5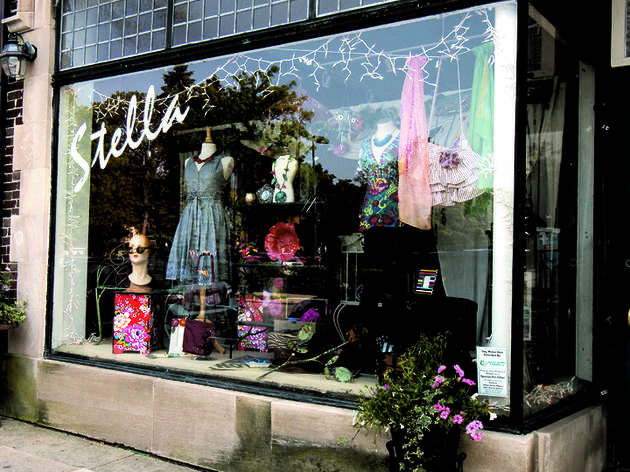 4/5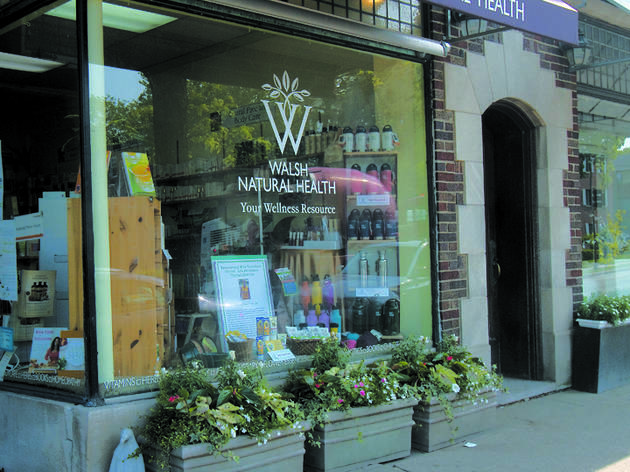 5/5
Chalk Boutique
It says a lot about a boutique's quality of curation when nearly everything for sale—from Ampersand as Apostrophe leather clutches to Isabel Marant jackets to neon-splattered Cacharel shorts—is covetable. Save your pennies before you walk in the door, or you'll go into debt just ogling the immaculately edited collection. 2611 Prairie Ave (847-424-0011).
GAVIN
Helmut Lang, Pencey, Rag & Bone and J Brand are among the notable brand names attached to leather skirts, jeans, drapey blouses and silk dresses at this chandelier-lit boutique. Knockout accessories, including spiky Fallon necklaces, chunky costume jewels by local Rachel Olesker, and Elizabeth & James sunglasses, deserve equal attention. 1939 Central St (847-328-7407).
George Ritzlin Antique Maps & Prints
History lessons abound in the stacks of prints and maps boxed, framed and displayed in this husband-and-wife-run shop. You'll find no shortage of illustrated, centuries-old maps priced at hundreds and even thousands of dollars, but the shop also offers affordable options in the $100-or-less range, such as Victorian fashion prints, matted plaids (with accompanying histories), and Chicago street maps and pamphlets from the '20s. 1937 Central St (847-328-1966).
Stella
While the back half of this boutique is chock-full of affordable cotton shirts and bohemian-esque tops and skirts, we're partial to the random home goods. Items like rock & roll–theme tea bags, oilcloth aprons and diamond ring–shaped measuring spoons make it a great spot for last-minute gift shopping. 2116 Central St (847-864-5565).
Walsh Natural Health
This natural health and body shop has been going strong on Central Street for 17 years, and it recently expanded its wares to include Walsh's cosmetics, Zuii certified organic makeup, Dr. Hauschka, Weleda and gluten-free Himalaya Hair Care. Between the wall full of supplements, books on sustainable meat eating, and the collection of essential oils and flower essences, the wide-ranging inventory will appeal to your every sense. 2116½ Central St (847-864-1600).