Shopping & Style | New Year's Eve 2012 events
Enjoy candlelight yoga or party with one of Chicago's most popular stores as you ring in 2013.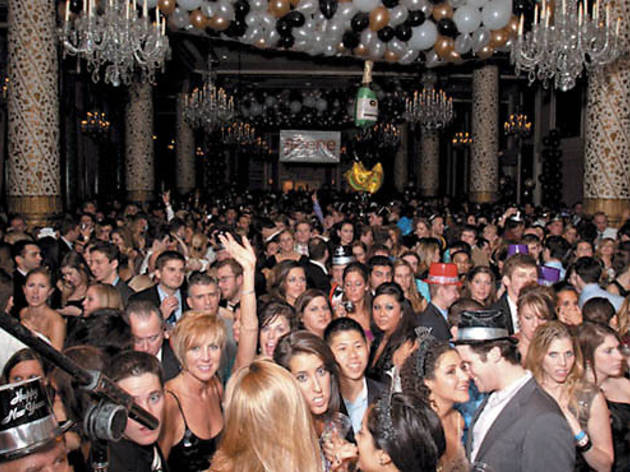 Akira NYE Party
No stranger to parties, Akira teams up with Chicago Scene magazine to throw a big New Year's Eve bash at the Drake Hotel. The party features DJs Rock City, Jernell Geronimo and more, and, of course, guests dressed to the nines. 140 E Walton St. 8pm–2am; $145 and up.
Candlelight Yoga with Kim Wilcox
Take a spiritual journey guided by candlelight and Aylon Samouha's live guitar performance. Yoga instructor Kim Wilcox finds inspiration in anusara (which intends to align with the divine) and Forrest yoga (all about awakening the senses). Sign up online.Moksha Riverwest, 700 N Carpenter St (312-942-9642). 7–9pm; $24–$30.
Yogic New Year's Eve
Practice kundalini yoga at this annual NYE party and you'll actually fulfill that fantasy of spending the night in a beautiful downtown ballroom. But rather than wearing your ball gown, come in comfy, casual clothes; the only bottle you'll need to bring is one full of water. Enjoy a double-gong bath, followed by an organic veggie dinner, mantra dancing and drumming. You must register as walk-ins are not accepted. Fine Arts Building, tenth floor, 410 S Michigan Ave (312-922-4699, shaktakaur.com). 7:30pm–12:30am; $54 per person, $100 per couple.