Social-media jobs
Five ways to earn a paycheck in social media.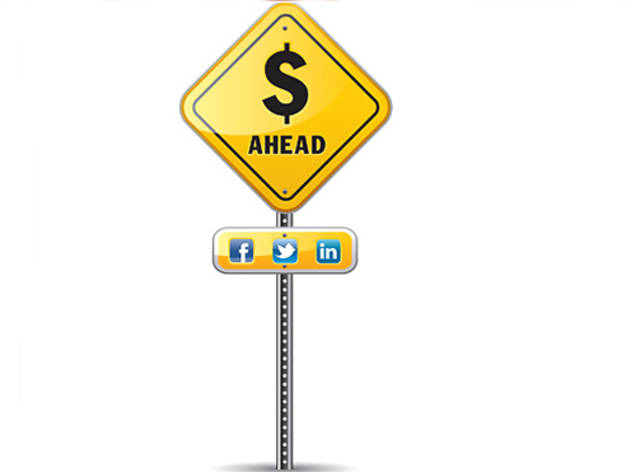 Digital strategist
Gone are the days when ad agencies worked exclusively in print, TV and radio. Most full-service agencies have digital strategists who, among other things, specialize in developing and executing social-marketing campaigns designed to hit their clients' strategic business objectives, like increasing sales and promoting awareness. Average salary: $90,000*
In-house social-media manager
Big brands are bringing experts in-house to develop their digital social-media strategy. This role is multifaceted—responsibilities can include creating and managing social-media initiatives for product launches, promotions or events; collaborating with and overseeing the digital ad agency that creates the campaigns; or helping a stodgy brand enter the social space for the first time. Average salary: $69,000
Nonprofit work
Whether it's to raise awareness or funds (or both), nonprofits are more active than ever on Facebook and Twitter, largely because they can reach a huge audience for little to no cost. Have a cause you're passionate about? Research its social-media activity. If there isn't any, it's a perfect opportunity to pitch a social-driven marketing plan. Average salary: $54,000
Community manager
Brands like having friends, and many are setting up official Facebook pages. So who's doing all the work? The community manager, whose job is to create and moderate the content (like posts, tweets and shared videos) and engage with "fans" of the brand, often responding in real time. Average salary: $75,000
Media buyer
Usually found at an ad agency, they're experts in building targeted ad campaigns on social sites like Facebook, Twitter, LinkedIn or YouTube. When the campaign is over, they use analytic tools to determine how well the ads performed so they can share results with their client. Average salary: $61,000
*Statistics based on indeed.com.