Subscription services | Trending
Get a monthly fill of art, stationery and makeup.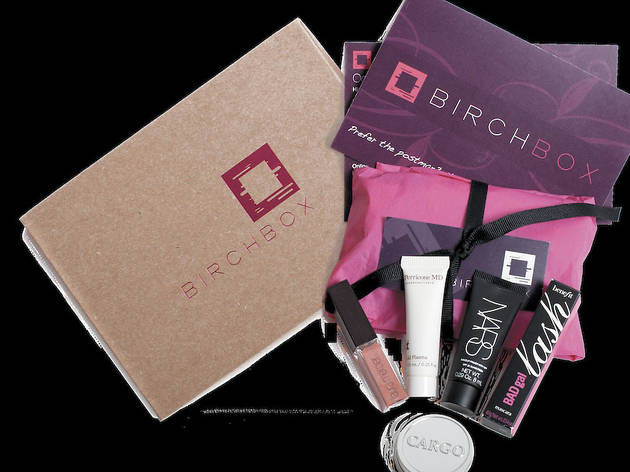 1/3
Photograph: Courtesy of Birchbox
Birchbox makeup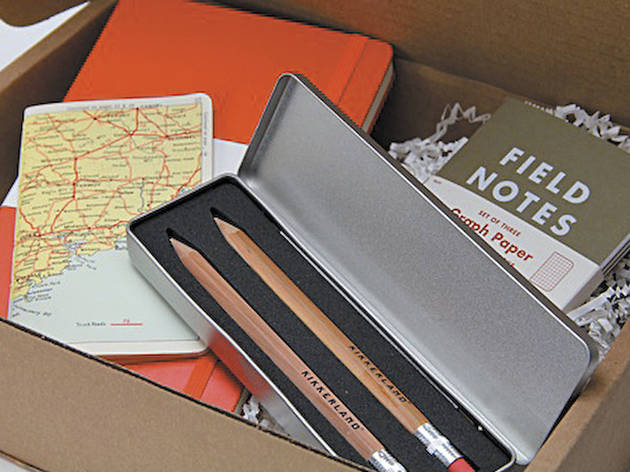 2/3
Photograph: Courtesy of Lost Crates
Lost Crates subscription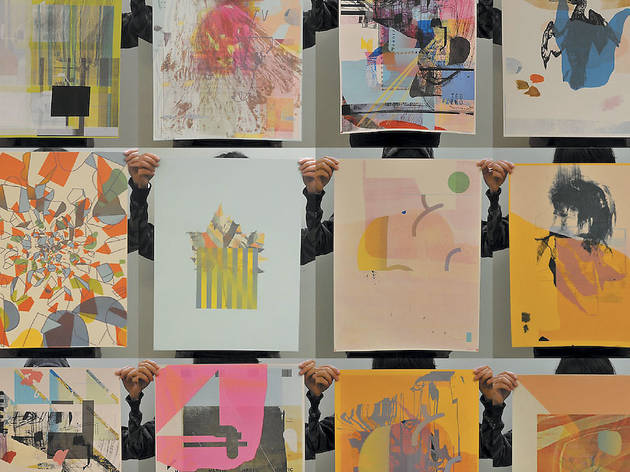 3/3
Photograph: Courtesy of Sonnenzimmer
Sonnenzimmer art
Birchbox (birchbox.com)
Founded by two Harvard Business School alumni, this makeup-lover's dream concept ships four to five samples of skin-care, makeup and beauty tools every month. While your shipment is a surprise (participating brands include Benefit, Korres, NARS and Kiehl's), every order is customized based on the profile you fill out when you sign up.
Cost $10 per month
Bonus Earn discounts and get free shipping when you order a full-size version of the Birchbox monthly picks.
Lost Crates (lostcrates.com)
Take a personality test that gauges your aesthetic and you'll receive a monthly shipment of notebooks, pens and accessories by classic brands (Moleskin, Rhodia, Lamy) and lesser-known newbies (Field Notes, Made by Humans, Bob's Your Uncle).
Cost $38 per month
Bonus You'll have a reason to practice your penmanship thanks to this local company.
Sonnenzimmer (sonnenzimmer.com)
Think of this service as an art CSA. Chicago-based artists Nadine Nakanishi and Nick Butcher ship out two types of art subscriptions: Choose the standard poster and art-print subscription, which ships twice a year and includes everything the duo has printed that calendar year (including exclusives otherwise unavailable to the public). Or, nab the monthly tests: prints sized between 18" x 24" and 19" x 25", layered with saturated color and shape, and resulting from multiple printing tests. Place an order by the end of August for the 2011 subscription and receive a backlog of the prior months' shipments; or, just in time for the holidays, order the 2012 batch for your BFF this November.
Cost $325 for 13 test prints shipped monthly; $575 for poster and art subscription
Bonus It's a manageable way to build an art collection over the course of a year.