The best health food stores in Chicago
The best health food stores in Chicago have a whole lot of charm as well as every ingredient you need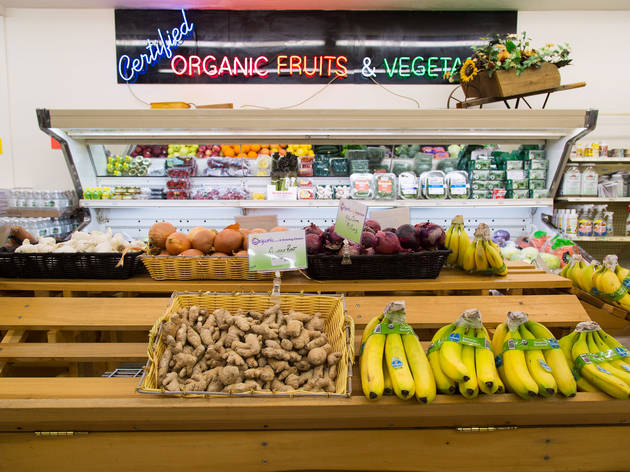 Not that we have anything against Whole Foods but, if you're like us, you like to give your business to the little guys as much as possible, so why should that be any different for health food stores? Forget about those big-box grocery stores and head to your closest mom-and-pop the next time you need something instead. These Chicago health food stores are well-curated, from earth-friendly stores with green products to stores with raw Amish butter, gluten-free lunch options, fine juices and even organic treats for Fido that you may not find at your average pet store.
The best health food stores in Chicago
The best running shops in Chicago
Whether for hobby or sport, Chicago runners mean business. You'll find those fast feet hitting the pavement day and night, summer or winter, on the 606, the Lakefront Trail and in any one of our great neighborhoods. Serious running means serious running products, and you'll find all of the best shoes, apparel and accessories you need at these friendly, fitness-focused shops.
Read more