The best shops in River North and Streeterville
Find the best clothing, accessories, home decor and more in these smaller, must-visit shops in River North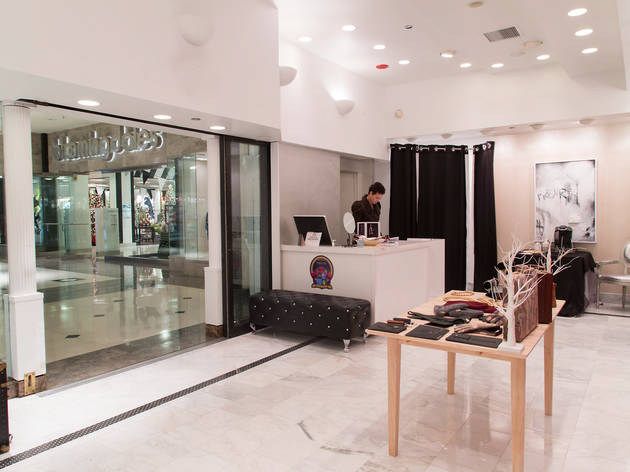 These smaller, must-visit shops in River North and Streeterville offer up some of the best clothing, accessories, home decor and more in the shadows of some of the best known stores on Michigan Avenue. That's right. This area isn't just made up of high-end high-rises, trendy restaurants and bars. From designer duds and vintage party dresses to flea market housewares, River North boasts a surprisingly eclectic and charming shopping scene. And now you'll know where to look.
RECOMMENDED: Our complete guide to River North and Streeterville
The best shops in River North and Streeterville
After-Words Books houses two floors (and more than 70,000 titles) of new and used books, so it's no surprise the shop has everything from fiction, poetry and classic literature to titles on photography, history and cooking. The business also has rental space available for parties, lectures and readings. Plus, the store is equipped to sell books off-site at book groups and other events. Cash book buying is available by appointment.
Local designer Azeeza Khan continues to dominate the Chicago fashion scene with her first boutique. The upscale Mag Mile shop, formerly known as Atelier Azza, is located within the 900 Shops (a.k.a. the Bloomingdale's mall) and has been named by Forbes as a top shopping destination. Expect to find pieces that will elevate any wardrobe—with a healthy dose of glitz and glam.
Shopping, Design and interiors
River North isn't exactly known for being budget-friendly, but you will find quite a few wallet-friendly finds at Classic Remix. As the name might suggest, the store is stocked with furniture, decor, gifts, jewelry and other accessories both new and vintage. Shoppers seeking something outside the cookie-cutter realm will feel right at home.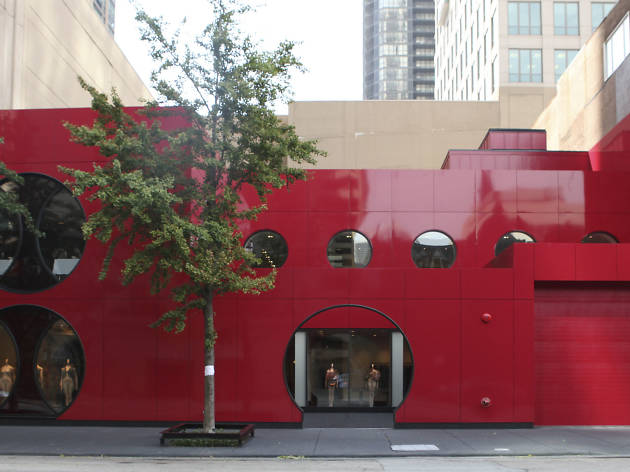 You can't miss Ikram's dramatic ruby-red exterior. Arguably the destination for high fashion in Chicago, the store stocks labels like Chanel, Celine, Givenchy, and Prabal Gurung, to name a few. As if the selection itself wasn't enough, Ikram takes things to the next level with a cafe that serves lunch, a housewares section and even an art gallery.
Vintage fans who flocked to the now-closed LuLu's at the Belle Kay in North Center now have a new destination to check out. Owner Laurie Davis says she opened this outpost to complement the newer high-end shops along the Mag Mile (Lanvin, Burberry, etc). Look for vintage jewelry as well as classic hats, handbags and customizable leather handbags by Laudi Vidni. Davis is also featuring her own jewelry line, Signature LuLu's, made up of statement necklaces with vintage jewelry centerpieces hanging from cabochon chains.
Shopping, Kitchen and bath
A little slice of Europe in Chicago–whitewashed cabinets filled to the brim with stacks of vintage French restaurant china, drawers are packed with mixmatched vintage silver and vignettes composed of cocktail paraphernalia, coffee pots, candles and Dutch-boy cookie jars allude to entertaining needs for every room in the house. Perusing the selection of apothecary jars, candles and calendars, you can grab a year's supply of hostess gifts.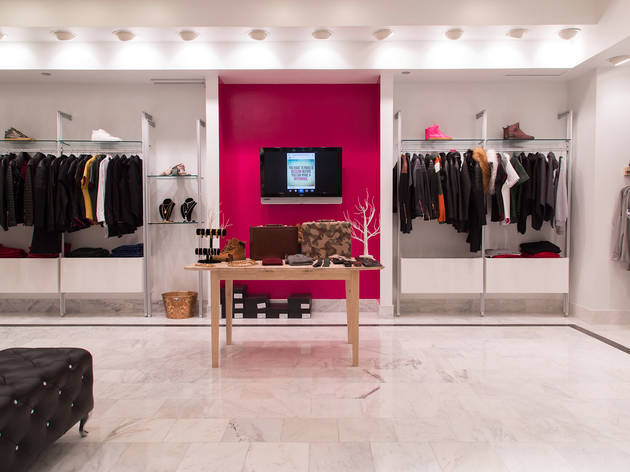 You can now shop local lifestyle brand, PRSVR (pronounced "persevere"), in person at the 900 shops. Husband-wife duo Brandon and Margaret Williamson founded the brand to create pieces for those who live and work in the city—combining style, function and comfort. Expect to find a range of luxury leather items, like bomber jackets and track pants, as well luggage, accessories and the signature work boot—a twist on the high-end sneaker. And the best part? The affordable price tags, with most items priced between $200–$500.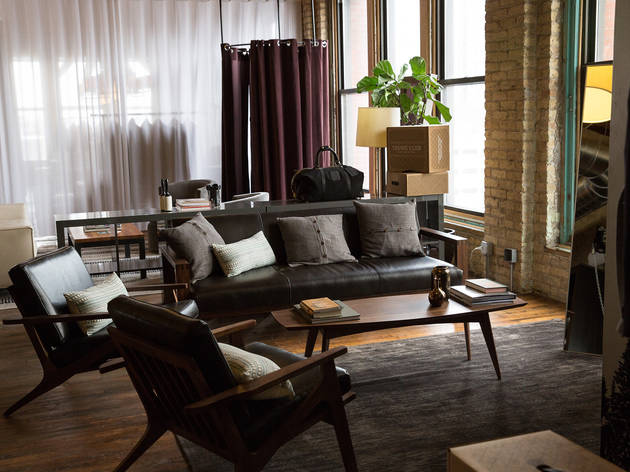 At the River North headquarters of this wildly popular menswear service, expert stylists meet with customers to build personal trunks of clothing and accessories for them. Guys get a mix of established brands (Billy Reid, Jack Spade) and up-and-coming designers based on style and body type before their trunks are shipped out. There's even a bar, so you can enjoy a nice cocktail while you shop.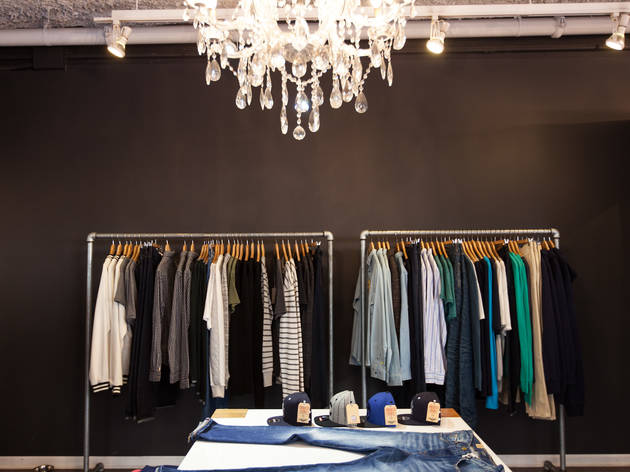 Tucked away next to East Bank Club, Veruca Salt caters to River North's trendiest crowd. The small yet expertly organized boutique carries apparel and accessories for both women and men, including labels like Susana Monaco and Scotch & Soda. Prices aren't cheap (apparel averages $100 and up) but here, it's quality over quantity.