The most anticipated store openings of 2015
Start getting excited about 2015's most anticipated store openings, from a popular eyeglass frames chain to a Japanese import we've been waiting on for years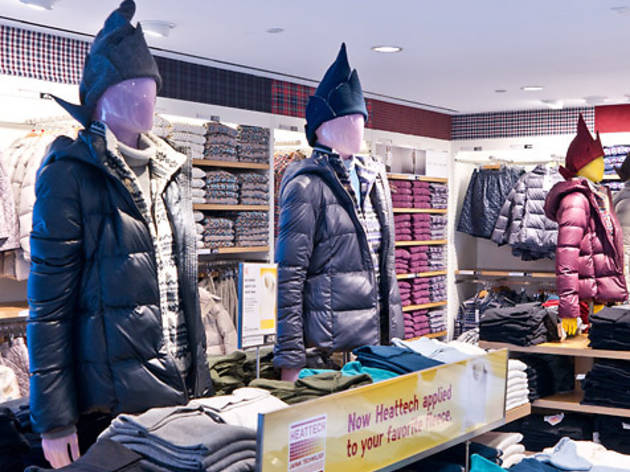 Chicago said goodbye to a lot of great indie stores in 2014, including Roslyn, Le Dress, Haymaker and Roam. We haven't heard about any new indie stores opening in 2015 (if you know of any, contact us!), which might tell you something about the state of retail in Chicago. But there are some exciting new Chicago stores on the horizon—all of them chains, true, but exciting nonetheless. So, by all means, check out these stores opening in 2015, but don't forget to also hit up your local vintage shops, shoe stores and home stores.
RECOMMENDED: Discover more of the best of 2015
2015's most exciting store openings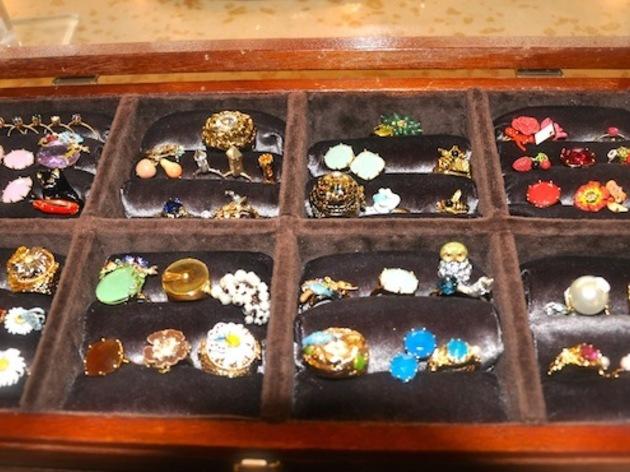 © Time Out / MT
ETA: TBD

Block 37 seems to be coming up in the world. The beleaguered Loop mall is getting the first U.S. location of this French jewelry store chain, which specializes in intricate, nature-inspired designs for its rings, necklaces and earrings.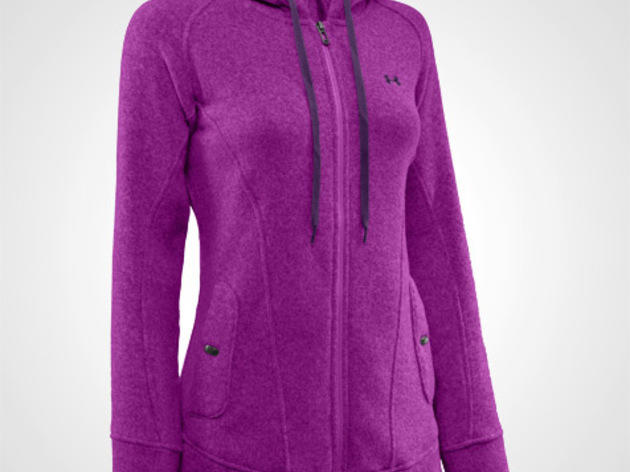 ETA: spring

Athletes and people who like to dress like athletes will have a new place to shop on Michigan Avenue this spring when Under Armour opens its largest "Brand House" yet. The 30,000-square-foot megastore is taking over the space Eddie Bauer vacated at 600 N Michigan Ave.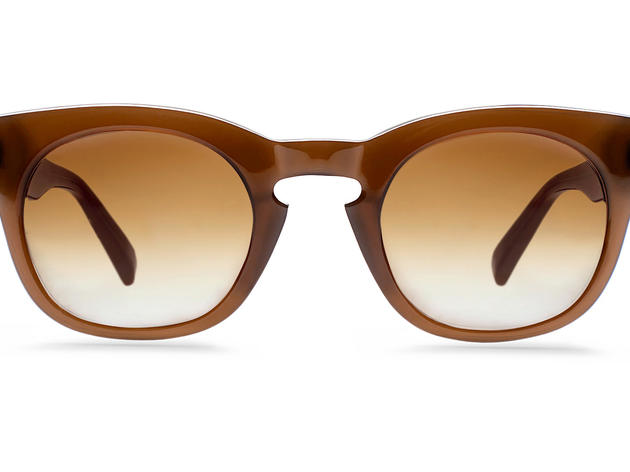 Photograph: Catalina Kulczar-Marin
ETA: spring

If you or any of your friends wears glasses, you know—and probably love—this brand already. The online retailer of affordable, fashionable frames set up a pop-up shop at 837 W Armitage Avenue this fall, which will stay open until the permanent space opens this spring.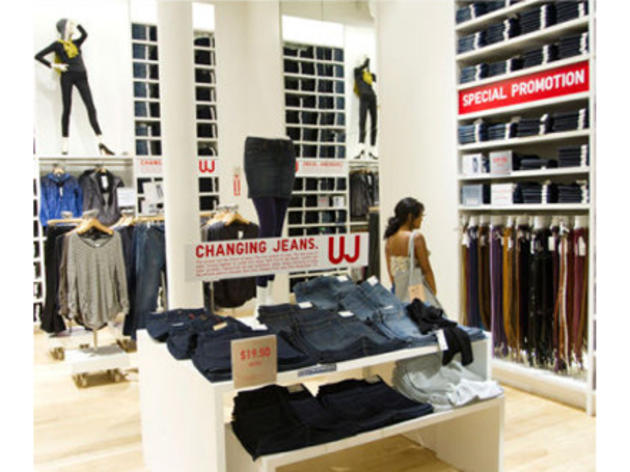 ETA: fall

The affordable Japanese chain has been teasing us with a Chicago location for so long, we almost don't believe it's true. But if the signs in the windows at 830 N Michigan Ave are to be believed, we are getting our very own Uniqlo in the fall. That's still a long time to wait, but we'll take it.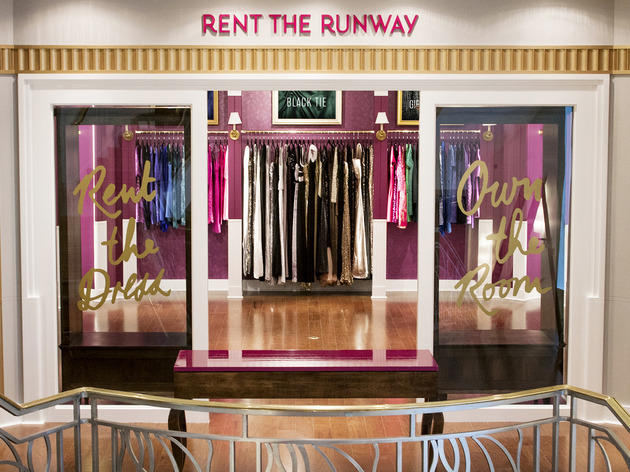 Photograph: Courtesy Rent the Runway
ETA: TBD
Chicago Real Estate Daily
posted in November
that the online store, which allows you to rent fancy dresses and accessories, is setting up a brick-and-mortar shop in the Gold Coast. We have no idea when this shop wil open, as reps for the company are keeping mum, but we'll look forward to being able to try on those gorgeous gowns before renting rather than choosing blindly online and hoping for the best.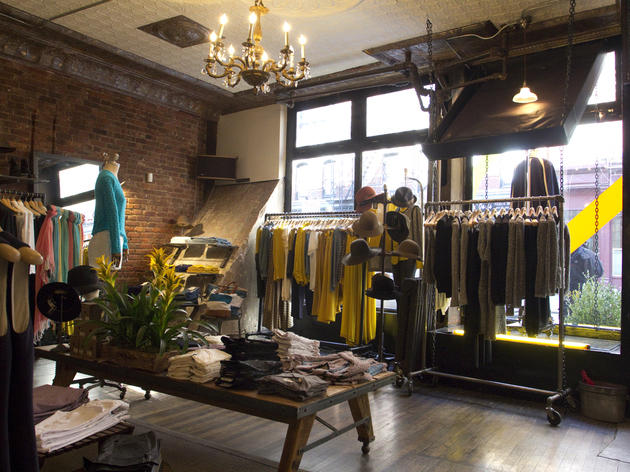 Photograph: Tova Carlin
ETA: TBD
As reported in
Crain's
, Rag & Bone is looking to open up shop in the former Goddess & Grocer space at 25 E Delaware Place. It's a high-rent district fitting for the brand, which charges a pretty penny for well-made basics like pullovers and jeans.