Unison Home opens a brick and mortar
You no longer have to wait for Unison Home's warehouse sale to get your hands on their goods in person.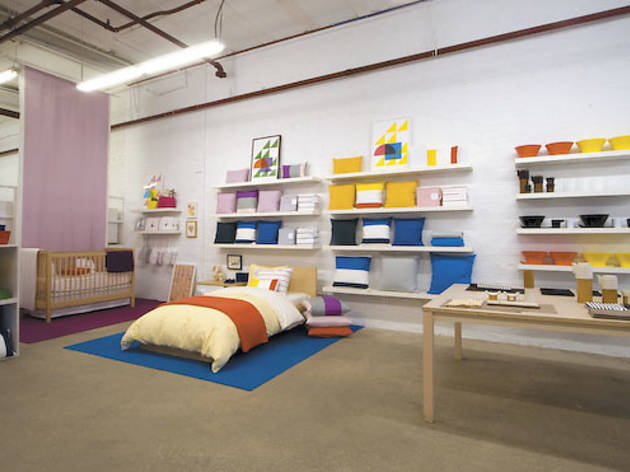 Unison Home For the past four years, you've had the chance to visit Unison Home's studio for its occasional warehouse sales. Now you can stop by regularly. The locally based textiles line converted the first-floor front area of its studio into a year-round brick and mortar (albeit with limited weekend hours starting off). Find the brand's complete collection—duvet covers, tablecloths and storage bins for kids' stuff—plus Unison fabric by the yard and a small selection of other designers' accessories. 2000 W Fulton Ave, studio F-109 (312-492-7960, unisonhome.com).