Using a personal shopper
A bargain hunter decides if personal shopping is worth it.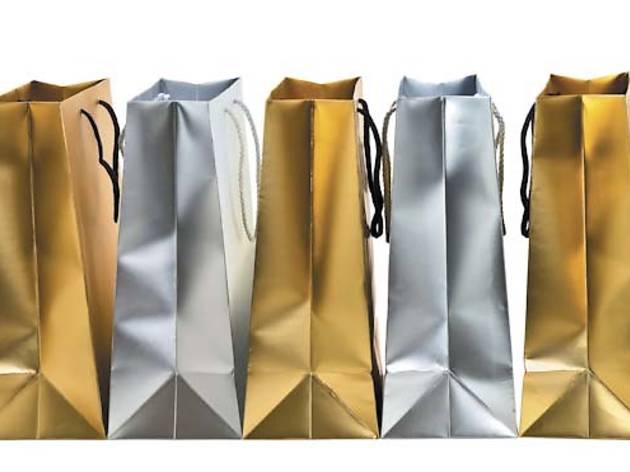 I was almost embarrassed to fill out the online style questionnaire that my personal shopper, Annie Barlow from Julie Watson Style, sent me prior to our appointment. Where do you usually shop? Forever 21. On what do you base your purchase decisions? Um, the clearance rack? Barlow asked me to meet her at Nordstrom, where she had a dressing room full of clothes waiting for me. I was skeptical—everything but one tank top looked nothing like clothing I'd pick out. But that was the point. Barlow taught me I need to try new things to get the pulled-together, fashion-model look I want. She also taught me that Nordstrom is not always a scary money pit—my purchases included a $25 slim, nude belt I'll wear with everything and a $35 pair of dressy floral shorts that I've already gotten a zillion compliments on. And while she pulled some things I could never afford (say, a $500 Vince leather skirt), she also taught me an important rule: To achieve high fashion on a low budget, find what you like from high-end designers and then go to cheapie chains to hunt for the knockoff. 90-minute consultation $250, shopping $125/hour; juliewatsonstyle.com.