Valentine's Day ideas for her: gifts for women under $100
Find more creative and affordable Valentine's Day gifts for her that are romantic without being cheesy
Sure, you could take your girl to the perfect romantic restaurant for a candlelit Valentine's Day dinner. Or maybe you've already planned a creative romantic date to take her by surprise. Either way, you should probably still pick her out something nice, just to be extra certain she knows you care. But before you run out to your local candy store, check out our selection of 15 affordable gifts for women, all less than $100. Think outside the box with these fun and thoughtful Valentine's Day gifts.
RECOMMENDED: Find more Valentine's Day ideas for Chicago
Valentine's gift ideas for her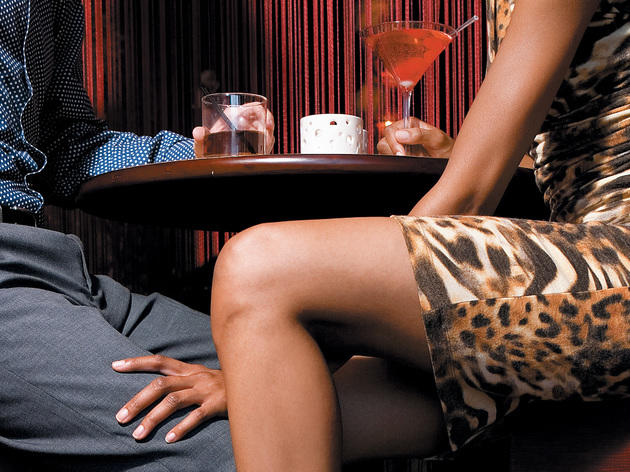 The best things to do on Valentine's Day
It doesn't matter if you have a significant other or not—making plans on Valentine's Day sucks. If you're single, you need to find something to distract you from all the happy couples that you're suddenly intensely aware of. If you're in a relationship,...