Water-proof devices
Perfect for your next vacation, these summer gadgets are designed to handle heat, rain, sand and more.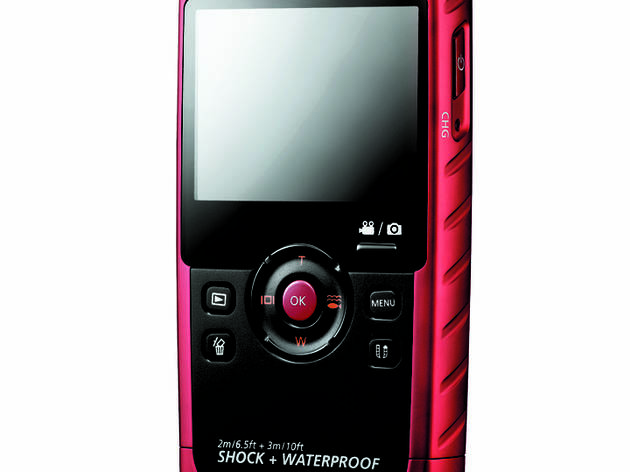 1/4
Photograph: Courtesy of Samsung
Samsung W200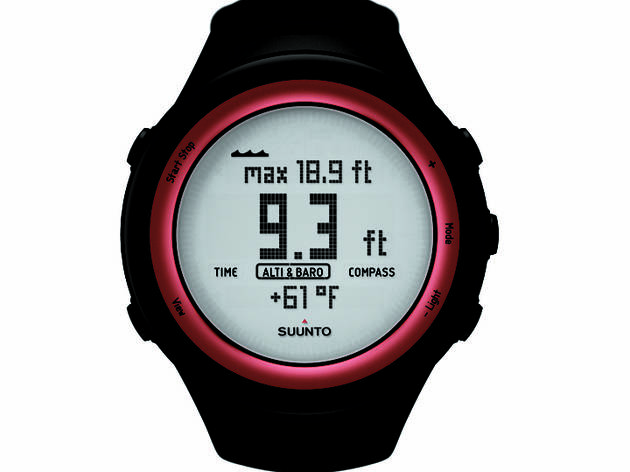 2/4
Photograph: Courtesy of Suunto
Suunto Core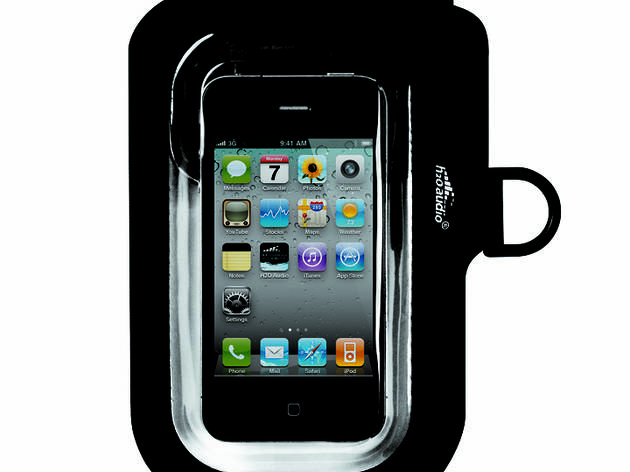 3/4
Photograph: Courtesy of H2O Audio
Amphix Go Waterproof case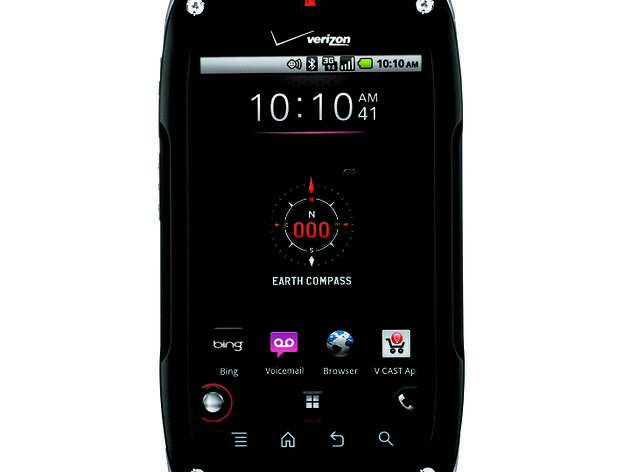 4/4
Photograph: Courtesy of Casio
Casio Commando
Samsung W200 Pocket Cam
When it comes to gadgets, water typically means instant death—unless you're talking about the new Samsung W200. This pocket-size camcorder laughs in the face of rain thanks to a special condensation-free coating that keeps the camcorder's 2.3-inch screen from misting up during a downpour. And that's just the start. The W200 is also capable of shooting video underwater at depths of up to ten feet and can withstand falls from heights of up to 6.5 feet. Videos, which can be recorded at resolutions of up to 1080p, are stored on an SD card and can be played back on an HDTV via the W200's HDMI port or on a computer via the built-in USB arm. $159 at samsung.com.
Suunto Core Lava Red
More than your average sports watch, the Suunto Core is an altimeter, barometer and compass rolled into one. Another cool thing about this watch is the storm alarm setting, which tracks changes in air pressure to alert you of incoming storms—a handy tool for novice trekkers and serious mountaineers alike. Proving it's as comfortable on land as it is underwater, the Core also features a depth meter, which tracks your dive's maximum depth and current depth for up to 33 feet. $300 at suunto.com.
Casio G'zOne Commando
The Casio Commando is designed to survive the rough and dirty tribulations of everyday life. From dips in puddles to accidental encounters with terra firma, the phone's outer shell is tough enough to make cases and screen protectors a thing of the past. But don't let its rough exterior fool you: This grunt is also smart enough to run Google's Android 2.2 operating system, which gives you access to hundreds of apps, such as Gmail and Google Maps. A 5-megapixel camera also makes it easy to snap on-the-go images of your adventures, which then can be uploaded using Verizon's 3G network. $200 at verizonwireless.com.
H2O Audio Amphibx Go
Don't have the funds to invest in a waterproof MP3 player? The Amphibx Go will give your existing iPod touch or iPhone a new lease on life by protecting it from water, rain, humidity and sweat. The soft case creates an airtight barrier between your MP3 player and the elements, allowing it to be submerged underwater for up to 12 feet. While in the case, your iPod's touchscreen, camera and video features are still functional. A waterproof headphone jack ensures the tunes don't stop even amid a deluge. $50 at h2oaudio.com.