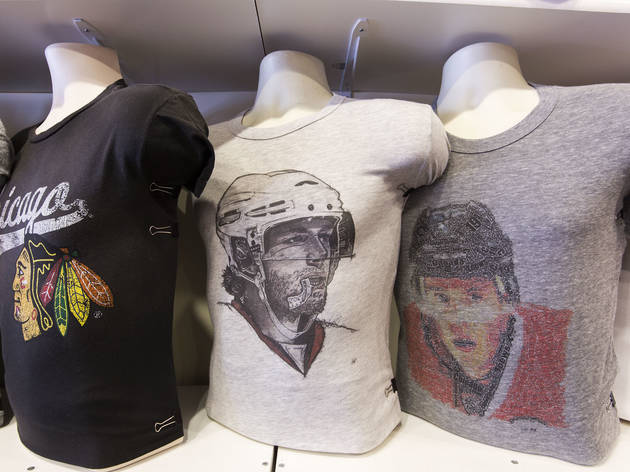 Where to shop in Wrigleyville
Going to a Cubs game? Don't leave the friendly confines of Wrigleyville without checking out these shops.
Shopping in Wrigleyville—isn't it mostly just sports fan shops there? Well, yes. But the home of the
Chicago Cubs
and more
sports bars
per block than any American city (we're guessing) also boasts some hidden shopping gems, including, yes, some fan shops. So chug that overpriced
craft beer
and go on a tipsy shopping spree at our five favorite Wrigleyville stores.