White Elephant and Secret Santa holiday gift ideas
Shopping for White Elephant and Secret Santa gifts? Look no further than these top picks for anyone on your list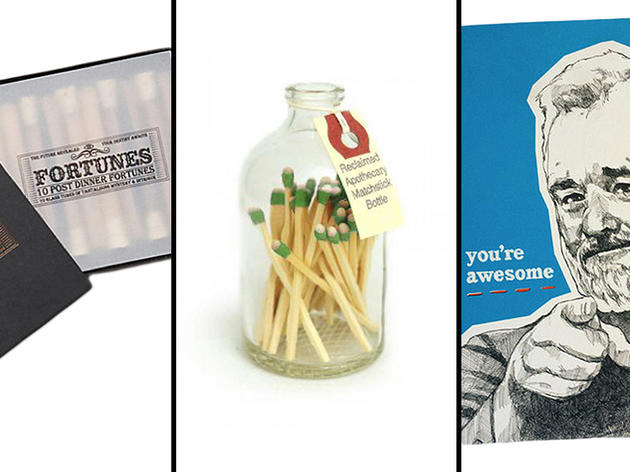 1/18
White Elephant and Secret Santa gift ideas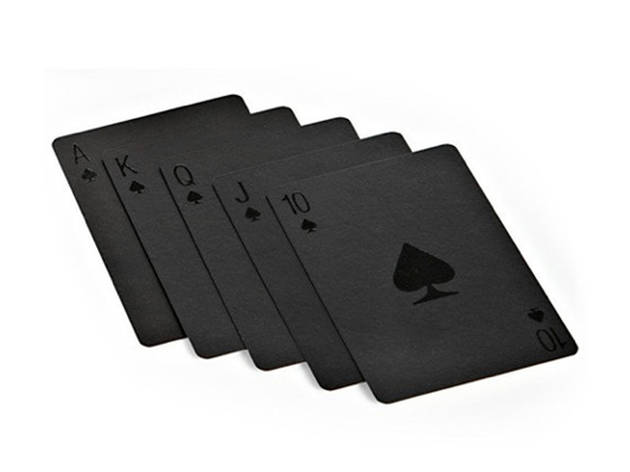 2/18
Photograph: Courtesy Spitfire Girl
Molla Space Sexy Black Playing Cards, $10, spitfiregirl.com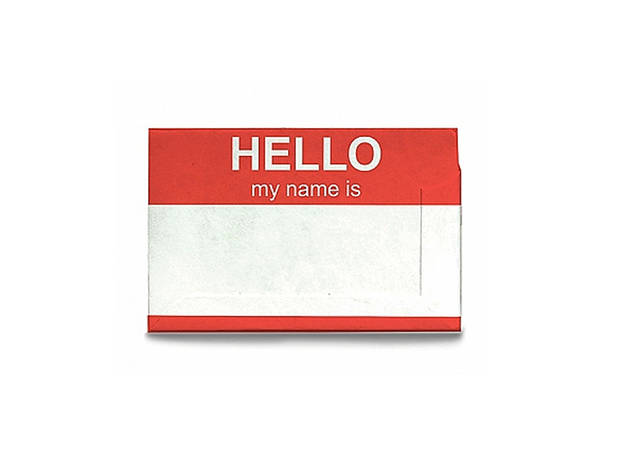 3/18
Mighty Wallet "Hello my name is..." Business Card Holder, $10.99, kellygreenhome.com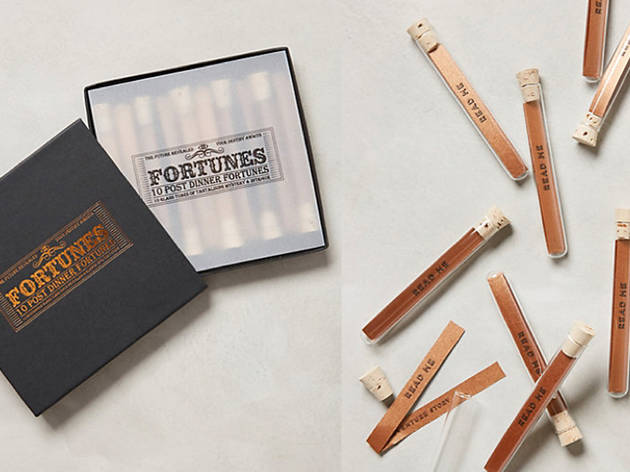 4/18
Photograph: Courtesy Anthropologie
After Dinner Fortunes, $24, anthropologie.com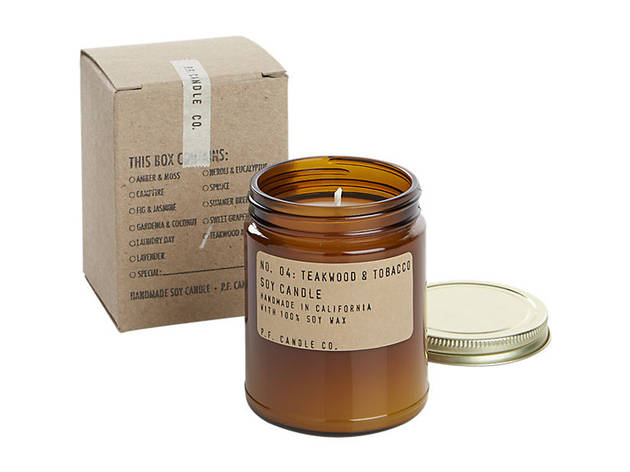 5/18
Photograph: Courtesy CB2
P.F. Candle Co. Teakwood and Tobacco Soy Candle, $16.95, cb2.com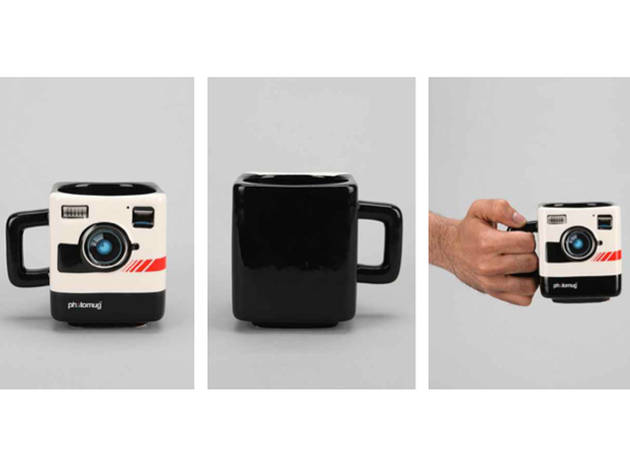 6/18
Photograph: Courtesy Urban Outfitters
Polaroid Mug, $14, urbanoutfitters.com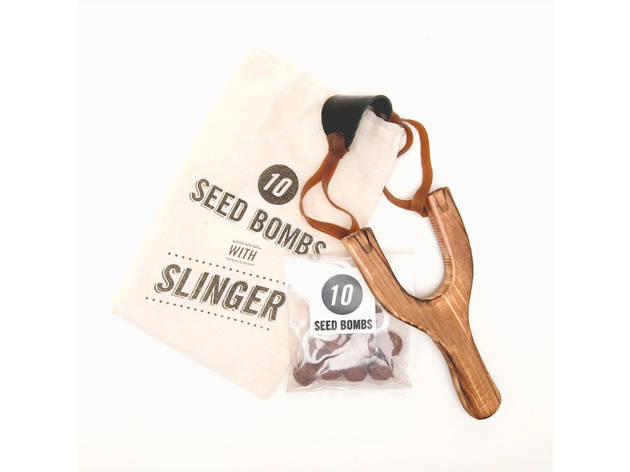 7/18
Photograph: Courtesy Poketo
Slingshot and Seed Bomb Kit, $19, poketo.com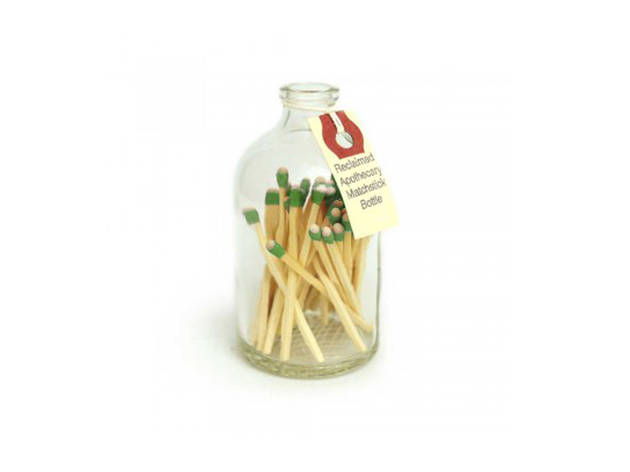 8/18
Photograph: Courtesy Fifth Floor Gallery
Matchstick Bottle, $16-$22, fifthfloorgallery.com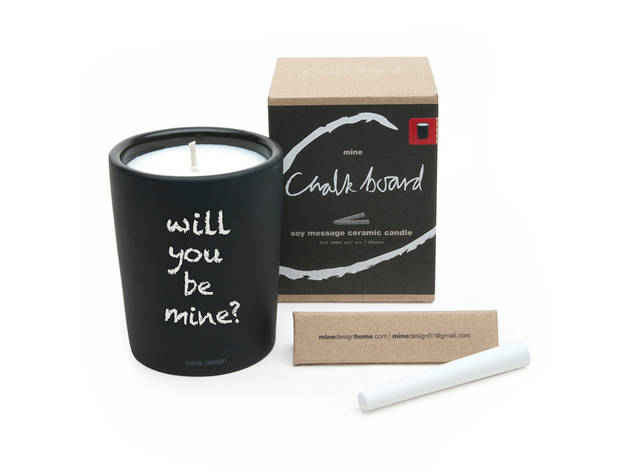 9/18
Photograph: Courtesy A+R
Chalkboard Candle, $24, aplusrstore.com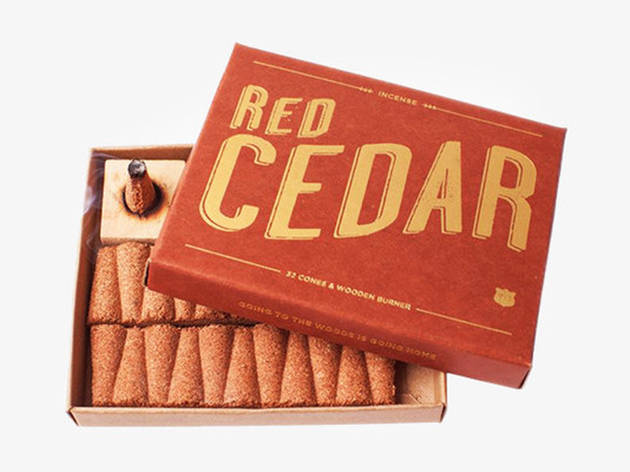 10/18
Photograph: Courtesy Izola
Red Cedar Incense, $15, izola.com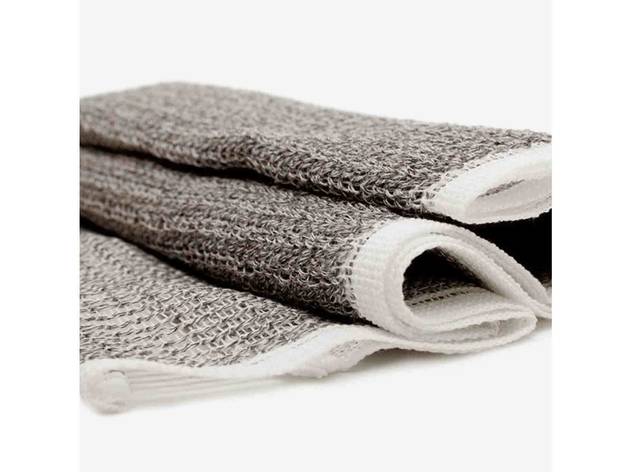 11/18
Photograph: Courtesy Poketo
Charcoal Body Scrub Towel, $22, poketo.com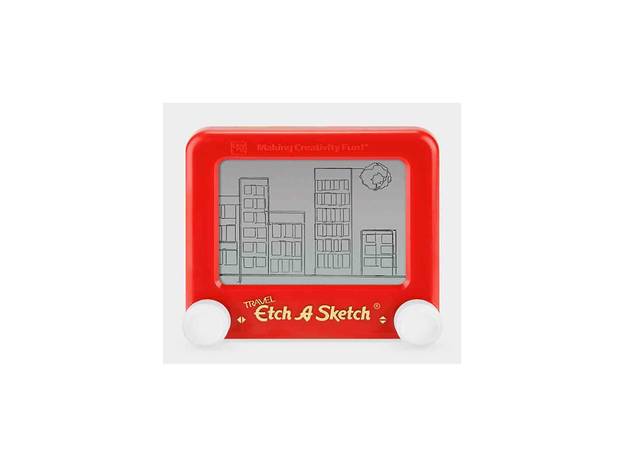 12/18
Photograph: Courtesy MoMa Store
Travel Size Etch A Sketch, $14, momastore.org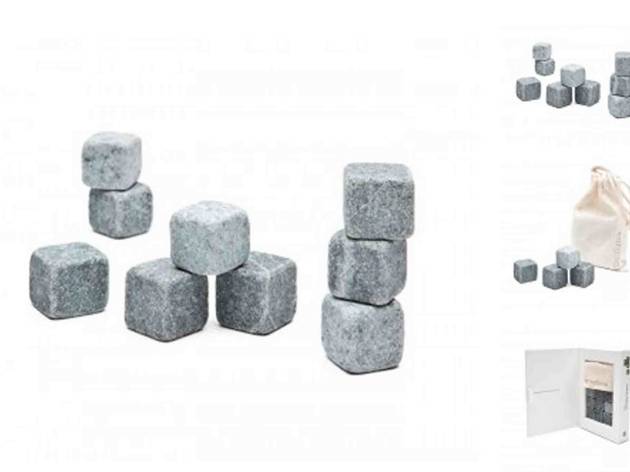 13/18
Photograph: Courtesy Fifth Floor
Whiskey Stones, $20, fifthfloorgallery.com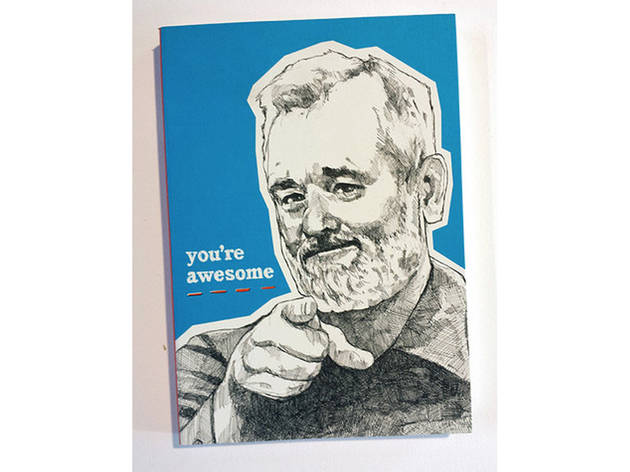 14/18
Photograph: Courtesy Spitfire Girl
You're Awesome Journal, $9.95, spitfiregirl.com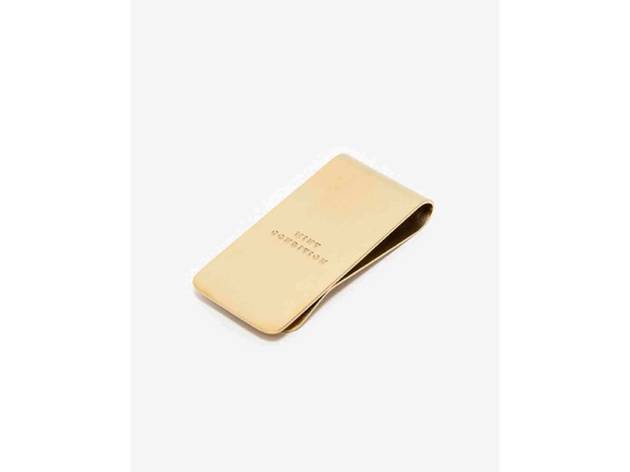 15/18
Photograph: Courtesy Need Supply Co.
"Mint Condition" Money Clip, $20, needsupply.com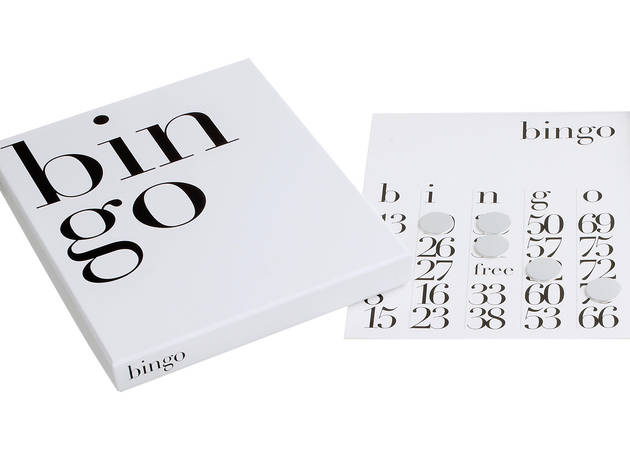 16/18
Photograph: Courtesy J. Crew
West Emory for J. Crew Bingo, $20, jcrew.com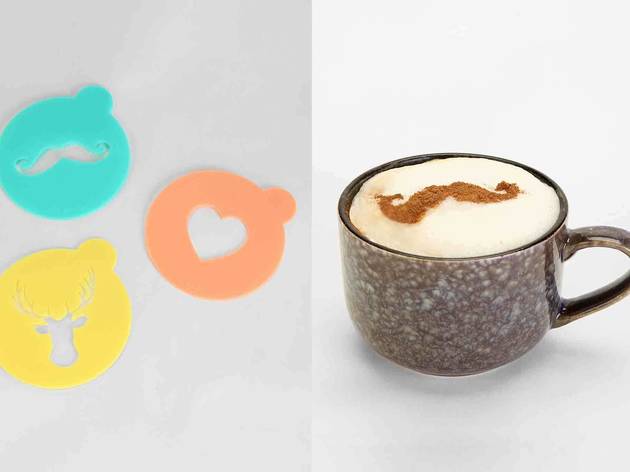 17/18
Photograph: Courtesy Urban Outfitters
Coffee Stencil Set, $12, urbanoutfitters.com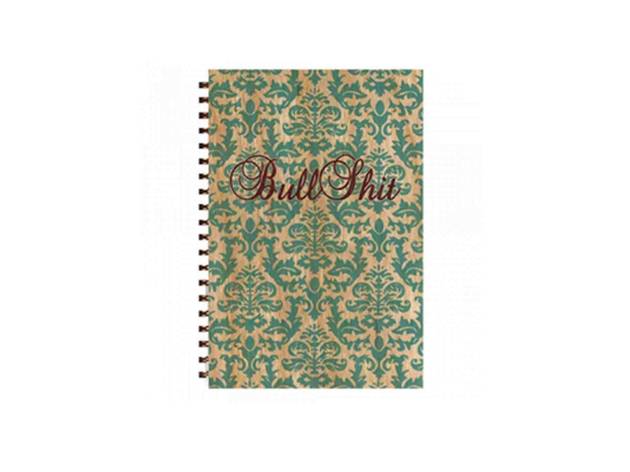 18/18
Photograph: Courtesy Spitfire Girl
Bullshit Notebook, $14, spitfiregirl.com
Stuck on what to get for your office White Elephant gift exchange? This year, make it easy on yourself with these top gender-neutral gifts, perfect for a round of Secret Santa when you don't have a clue what to get your co-worker or cousin. Instead of going with the usual funny gifts or sorting through stocking-stuffer ideas, these good-for-everyone presents allow you to start shopping even before the "save the dates" are sent out. The best part? All are under $25, to keep in line with the monetary limit for most White Elephant and Secret Santa gift exchanges.
RECOMMENDED: Holiday gift guide 2014