Y-3 opens in the Gold Coast
Yohji Yamamoto and adidas collaboration brings a new interpretation of sporty chic to the Gold Coast.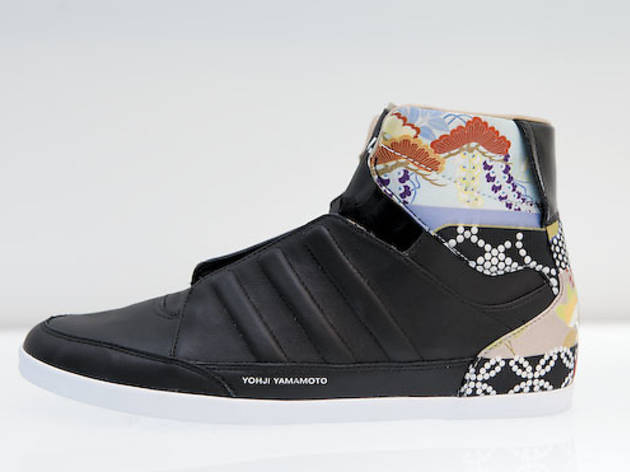 Y-3 Leather quilted heels ($450), cable cape sweaters ($510) and cargo pants ($265) that look more like jodhpurs are a decent indication of just how technically sporty you'll find adidas's collaboration with Yohji Yamamoto in this Gold Coast boutique. Still, sleek puff vests, crop capes, ponchos and flannel pants (albeit with the drop crotch omnipresent in this season's collection) have a home in this chilly, windy city. Find a fashion-forward fall collection at the fifth U.S. Y-3 outpost. 50 E Oak St (312-573-3310, y-3store.com).