Bikram Yoga West Loop opens
The West Loop gets a new option for heated yoga.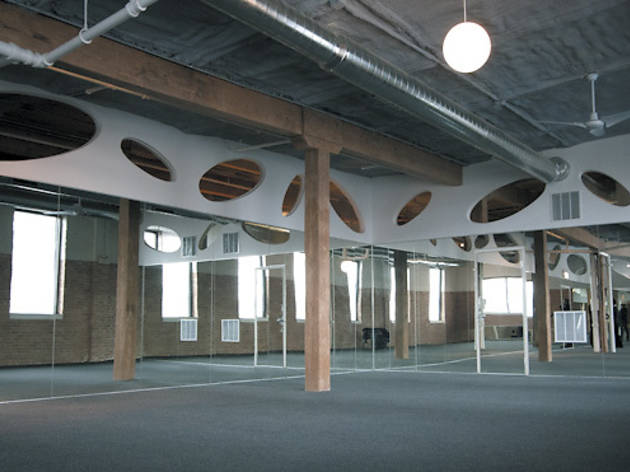 Bikram Yoga West Loop There's a new way to warm up in the West Loop. Just as in traditional Bikram studios, classes at this outpost take place in a heated room (up to around 105 degrees). The room also plays up natural elements, featuring a lot of exposed wood and natural lighting. The drop-in rate for a single class is $17; new students can take a month of classes for $39. 611 W Adams St (312-219-9001, bikramyogawestloop.com).