Downsize Fitness opens in the West Loop
A Biggest Loser-style gym opens in Chicago.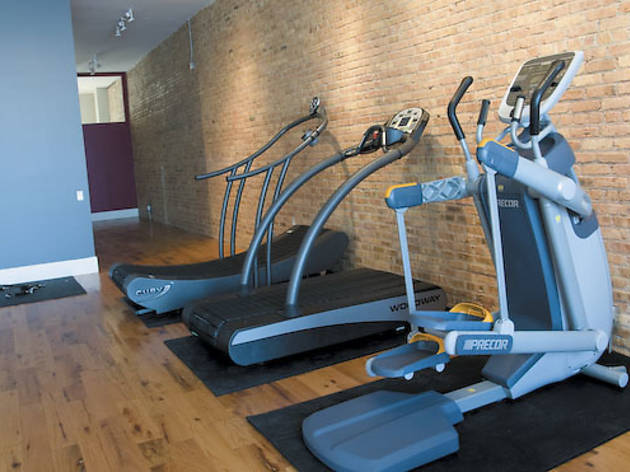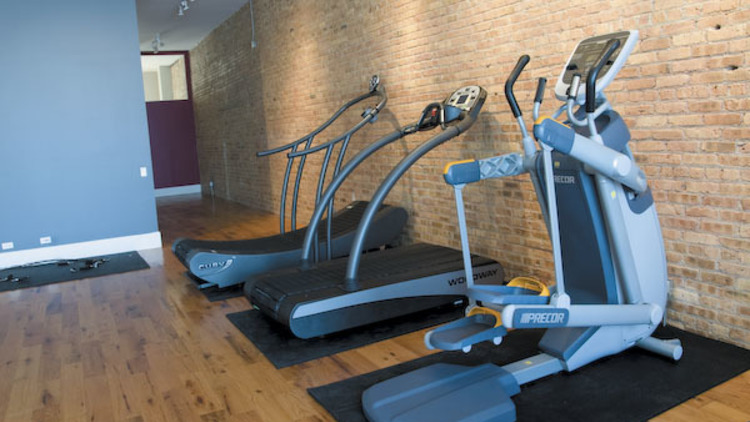 Downsize Fitness After spending the past year committed to dropping close to 60 pounds, day trader Francis Wisniewski took the inspiration he found in watching Biggest Loser to a new level: He decided to open two gyms (one in the West Loop and the other in Las Vegas) specifically designed for people looking to lose at least 50 pounds. The two-story facility houses all your standard gym equipment—cardio machines, kettlebells and jump ropes—but what makes this place stand out is the focus on personal training. Every hour, trainers are on hand to work with a maximum of five clients at a time in a circuit-training-style setup. For a $300 monthly fee, members can sign on for unlimited training, as well as help from a nutritionist who'll set up a proper dietary plan. 224 N Aberdeen St (312-226-7493, downsizefitness.com).