Fitness DVD review: Denise Austin's Sculpt & Burn Body Blitz
Denise Austin blazes through four ten-minute cross-training intervals in this at-home workout.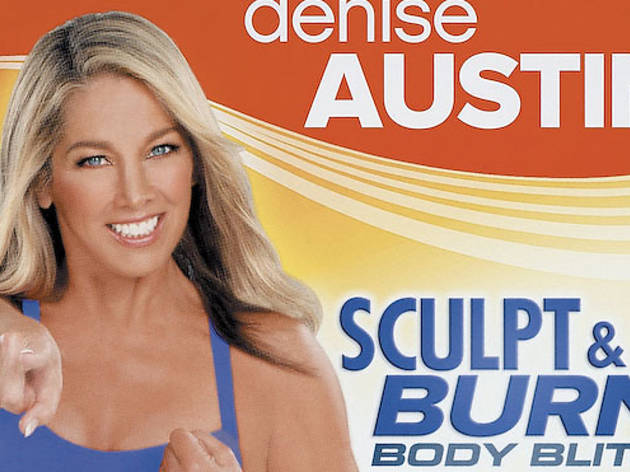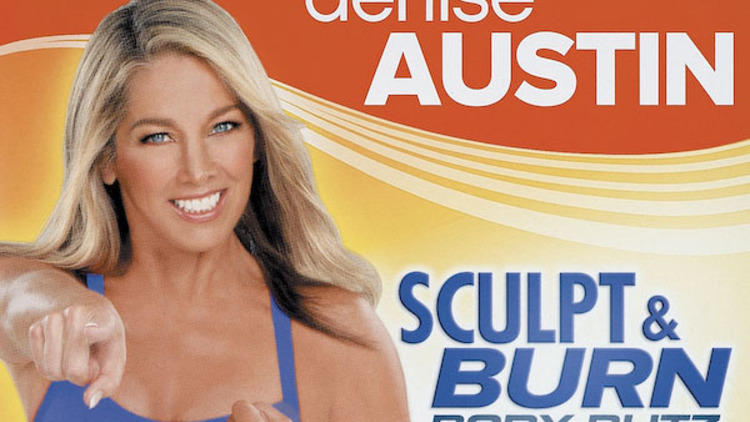 If boredom is your weakness when it comes to working out, Denise Austin's Sculpt & Burn Body Blitz ($10 at collagevideo.com) will be your ideal antidote. After a brief warm-up, the routines change every ten minutes with segments focusing on mixed martial arts, athletic conditioning, kettlebell-inspired moves and cardio sculpting. (If you're short on time, carve out 20 minutes for two segments and you'll still feel good about yourself.) Make sure you have lightweight dumbbells on hand as most of these routines require them. Each portion starts off slow with single moves but then quickly picks up, tacking on three-part choreography that requires a moderate degree of coordination. Fortunately, it doesn't get much more complicated than lunges, kicks and jabs, and even if you miss a step, you'll still get your heart pumping. Then count on sore glutes, thighs and abs the following few days. If only Austin included a few more workout options, she'd keep our attention a while longer.