Let the games begin!
Get in on the action when the Ryder Cup comes to Medinah Country Club.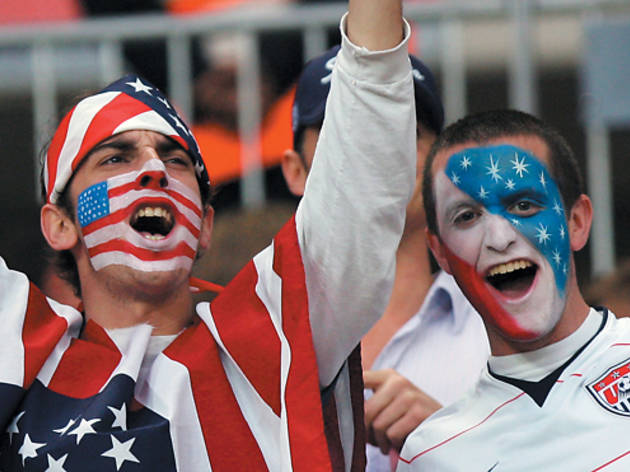 The London Olympics are long over, but the thrill of international sports competition is only beginning for Chicago. It's Team USA vs. Team Europe (the rest of the world can sit this one out) in the battle for the 2012 Ryder Cup. The biennial event comes to Chicago September 25–30 at the stunning Medinah Country Club.

If you're lucky enough to have tickets, get ready to show your red, white and blue spirit alongside the fairways. Gear up with official merchandise at shop.pga.com/ryder_cup. If you don't have tickets, don't worry. You've got options. Tax-deductible tickets are still available for donors to the Magnificent Moments campaign, supporting two local charities (go to magnificentmoments.org to purchase).
Feeling lucky? Enter our contest to win free tickets at timeoutchicago.com/greygoose. Or simply get in on the international action at any one of the bars listed in this guide!