Pure Wellness opens in Lincoln Park
A new yoga/fitness studio opens in Lincoln Park with group classes and personal training.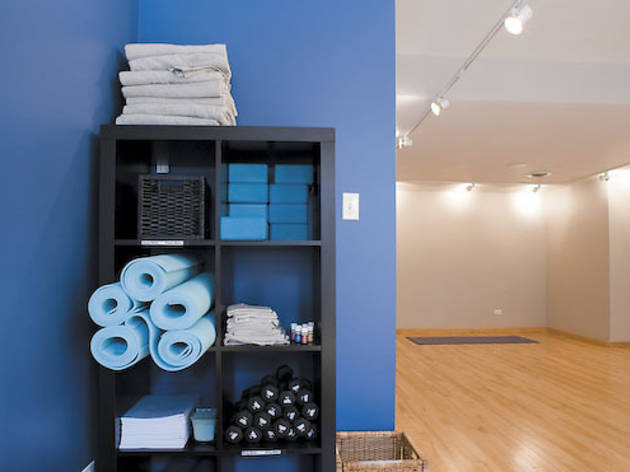 Pure Wellness If you've ever found yourself in a yoga class packed mat-to-mat and wondered why studios don't cap class enrollment, say "ay." So have we, which is why this fitness studio/yoga center's policy of 10–12 students max had us at hello. The more affordable pricing (starting with $15 drop-ins and $77 for your first ten-pack using the promo code on the website), the variety of classes (from pure vinyasa to yoga classes with light hand weights), and the option for personal training just sweeten the deal. 2536 N Halsted St (847-420-7930, purewellnesschicago.com).