The Chicago Bliss
Lingerie Football League's second season, images from training camp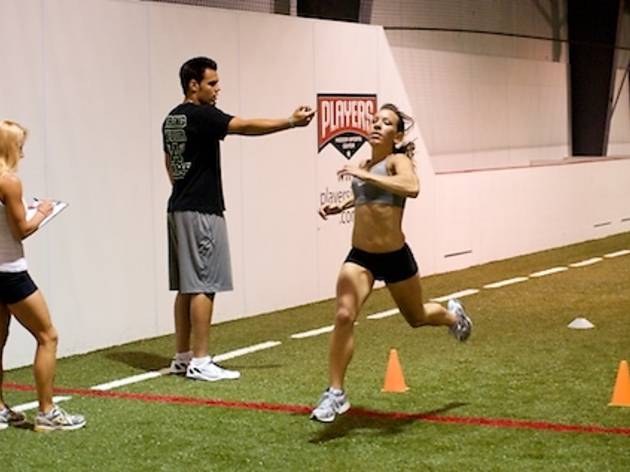 1/47
Photos by Max Herman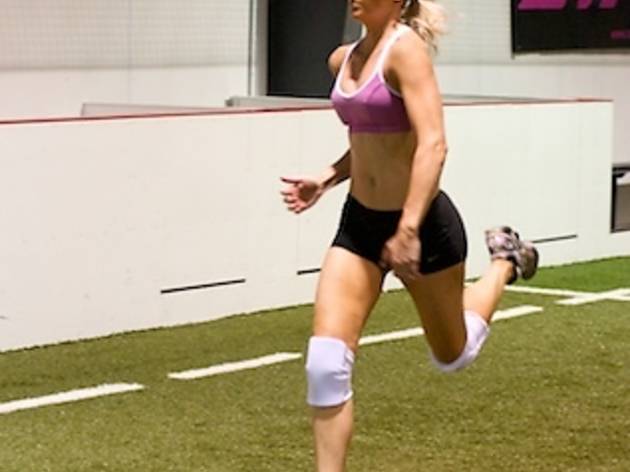 2/47
Photos by Max Herman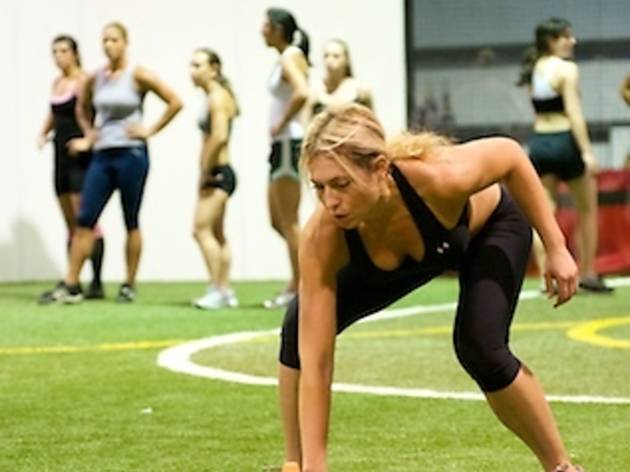 3/47
Photos by Max Herman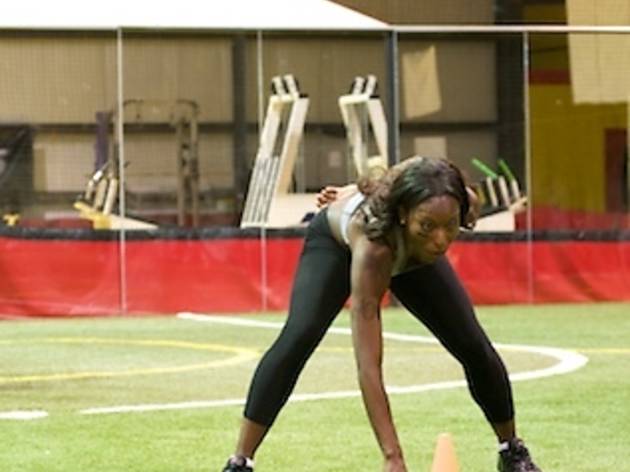 4/47
Photos by Max Herman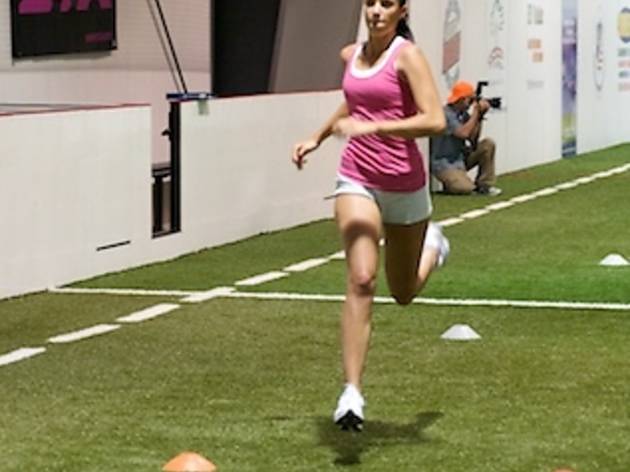 5/47
Photos by Max Herman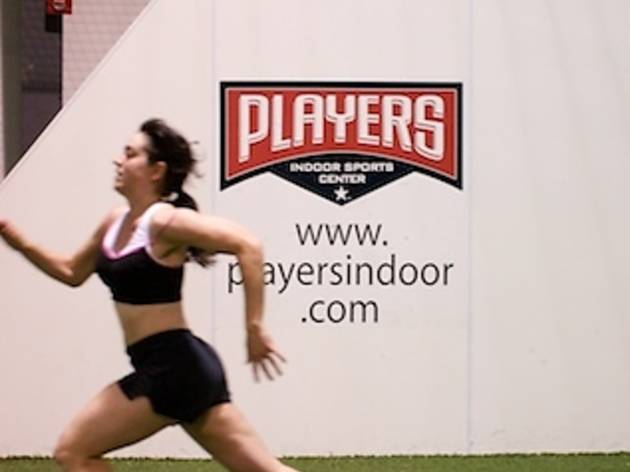 6/47
Photos by Max Herman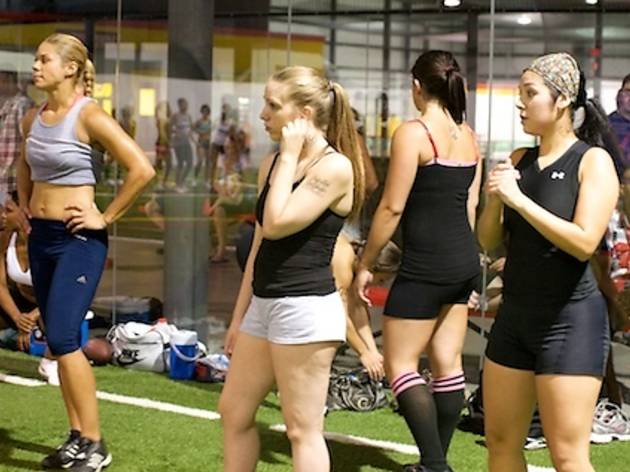 7/47
Photos by Max Herman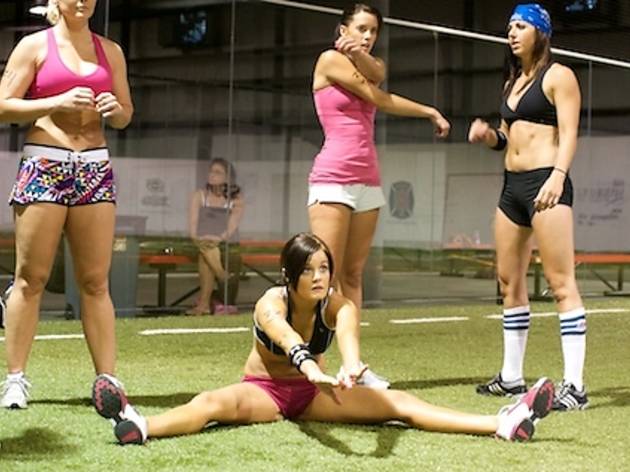 8/47
Photos by Max Herman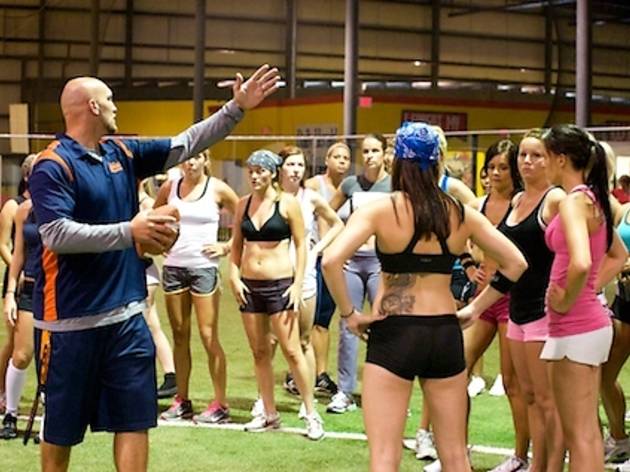 9/47
Photos by Max Herman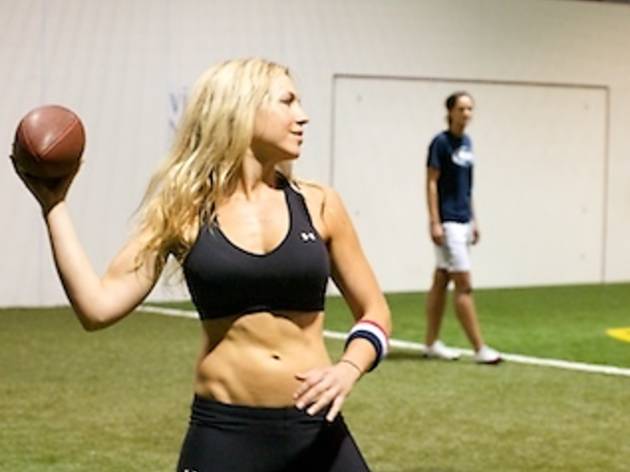 10/47
Photos by Max Herman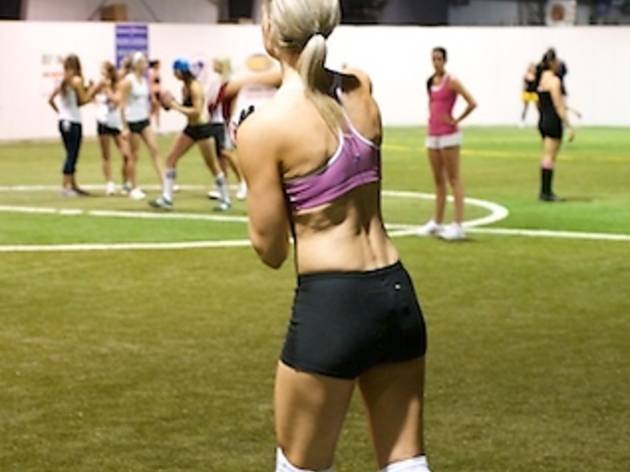 11/47
Photos by Max Herman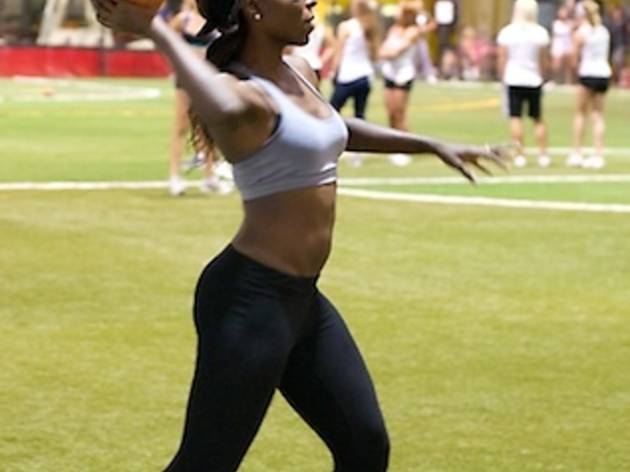 12/47
Photos by Max Herman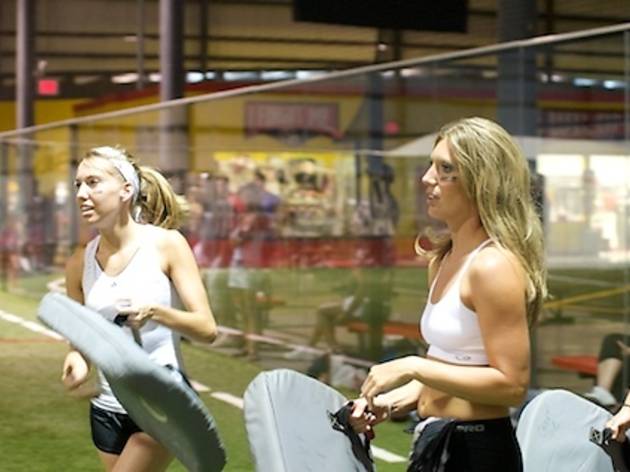 13/47
Photos by Max Herman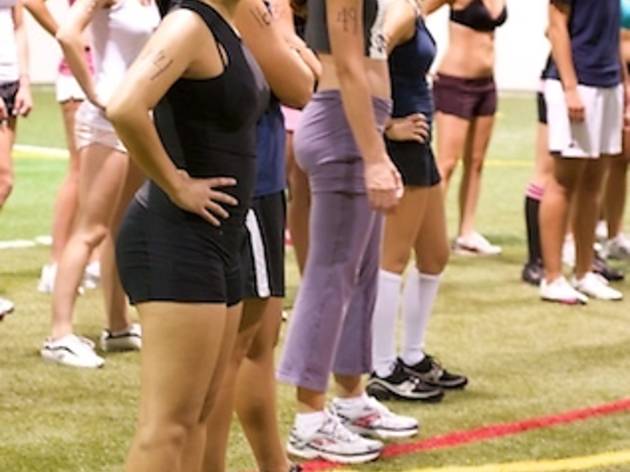 14/47
Photos by Max Herman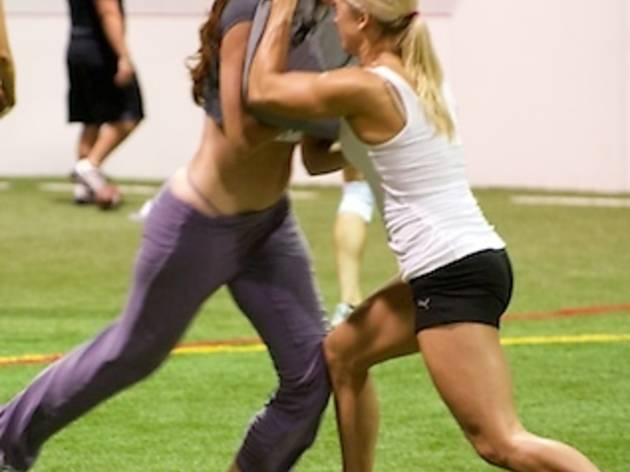 15/47
Photos by Max Herman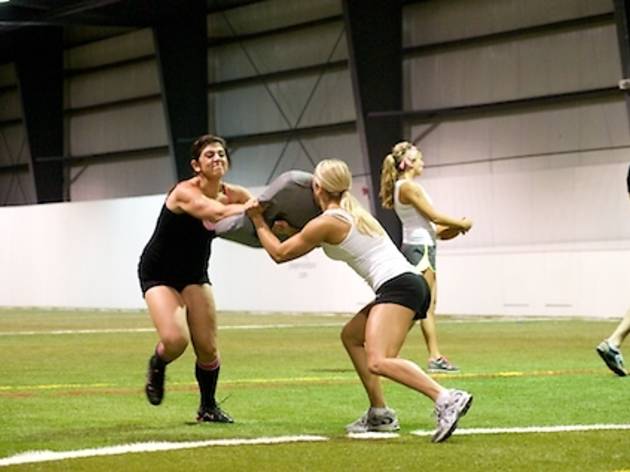 16/47
Photos by Max Herman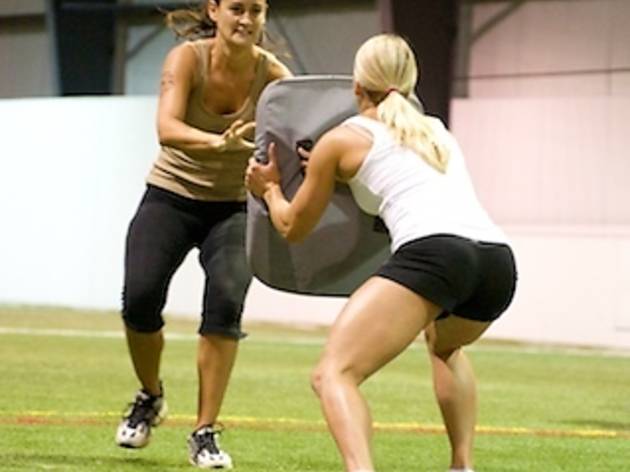 17/47
Photos by Max Herman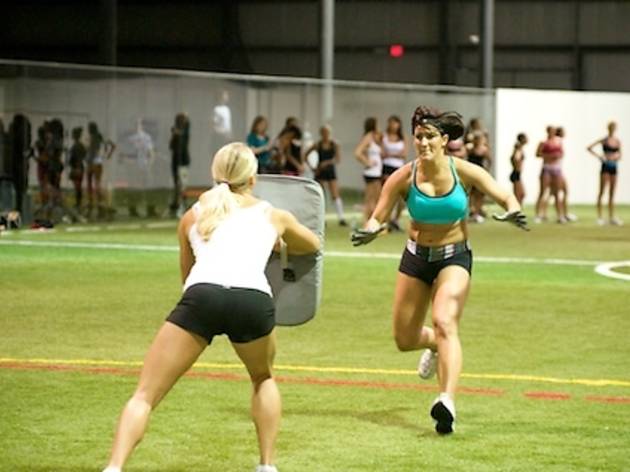 18/47
Photos by Max Herman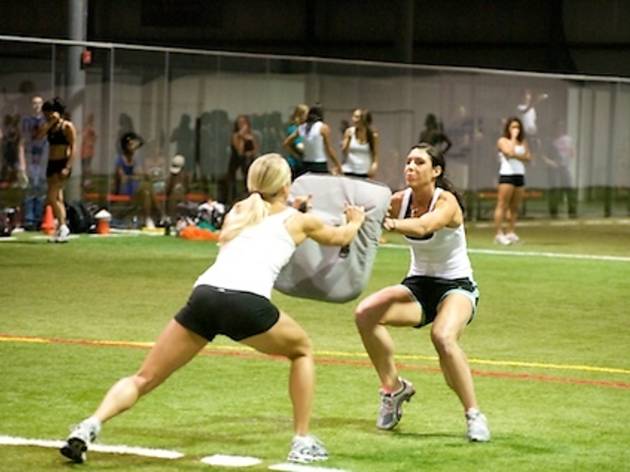 19/47
Photos by Max Herman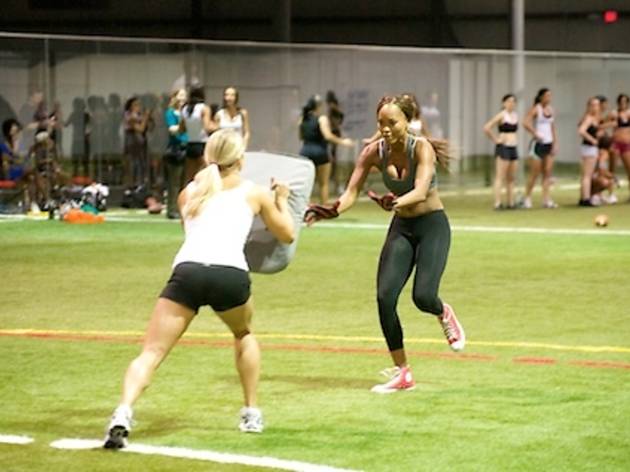 20/47
Photos by Max Herman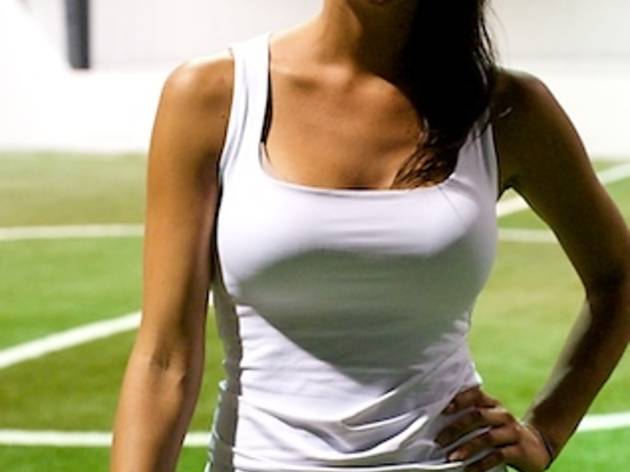 21/47
Photos by Max Herman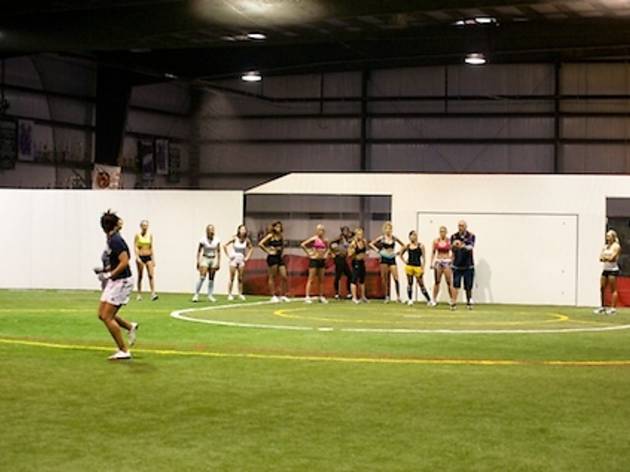 22/47
Photos by Max Herman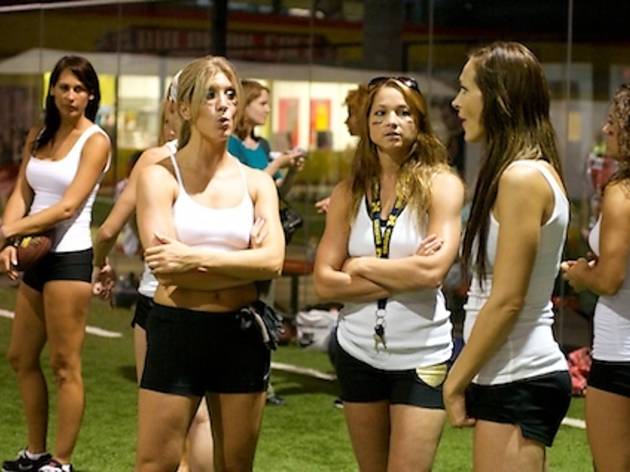 23/47
Photos by Max Herman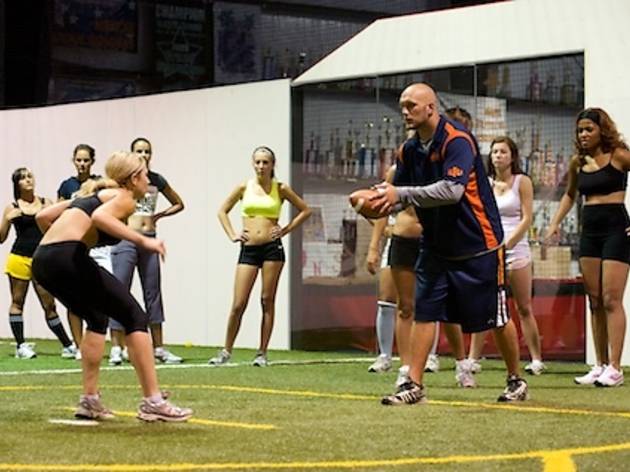 24/47
Photos by Max Herman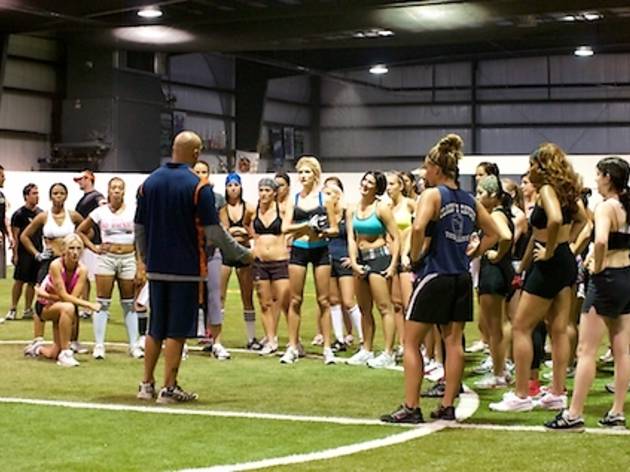 25/47
Photos by Max Herman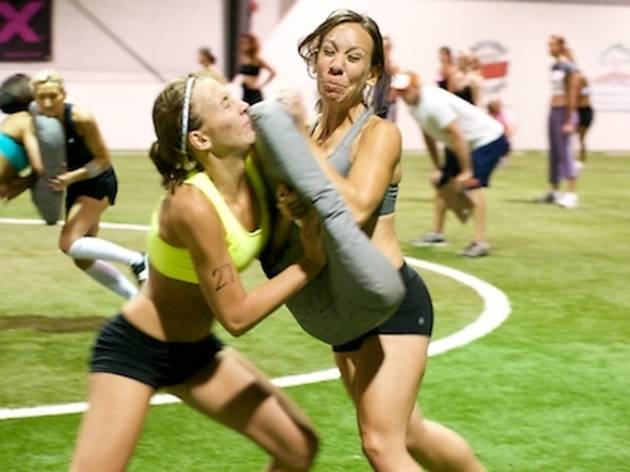 26/47
Photos by Max Herman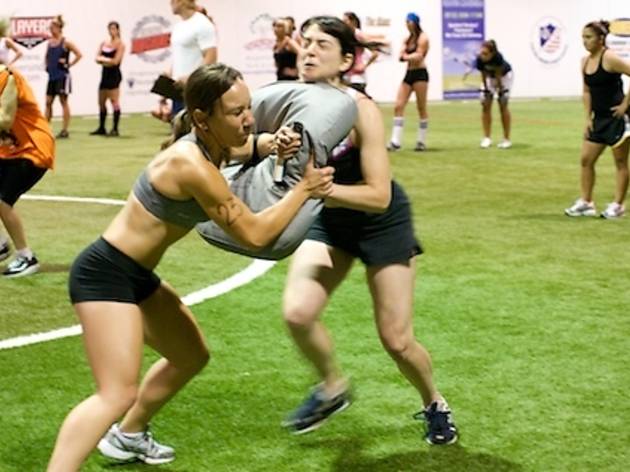 27/47
Photos by Max Herman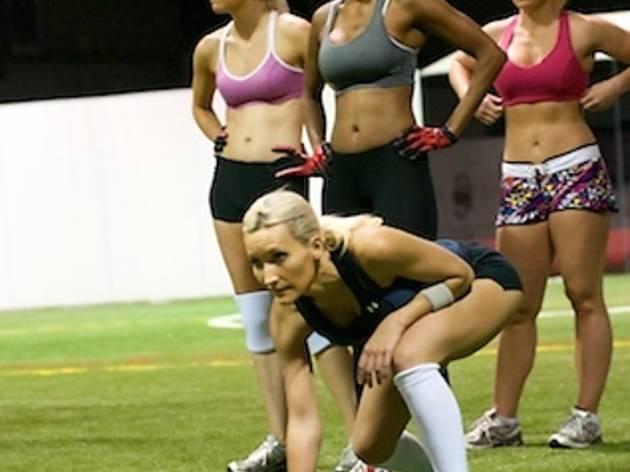 28/47
Photos by Max Herman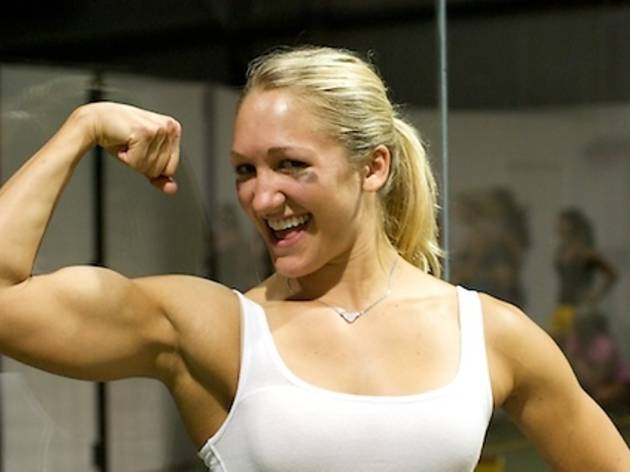 29/47
Photos by Max Herman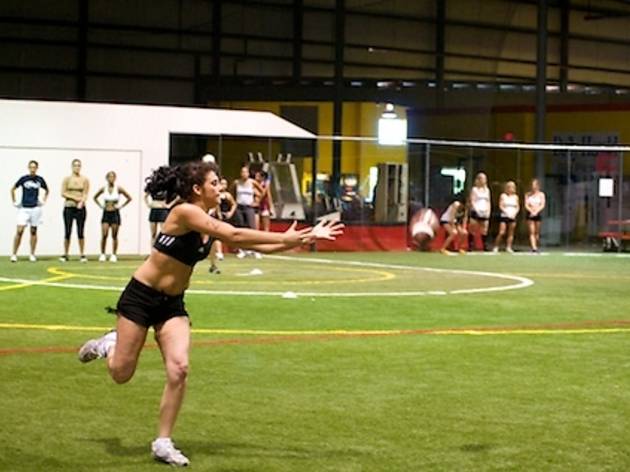 30/47
Photos by Max Herman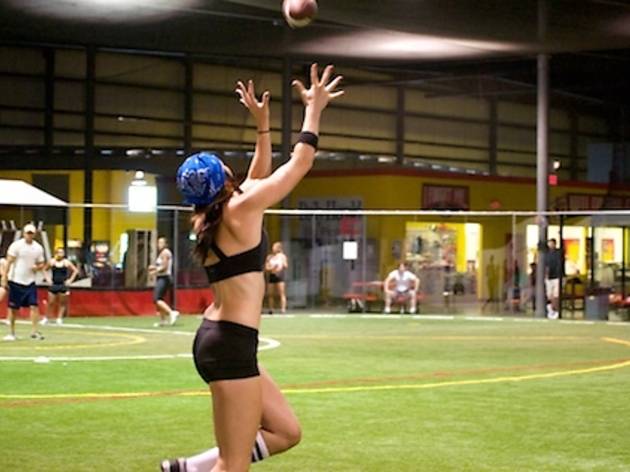 31/47
Photos by Max Herman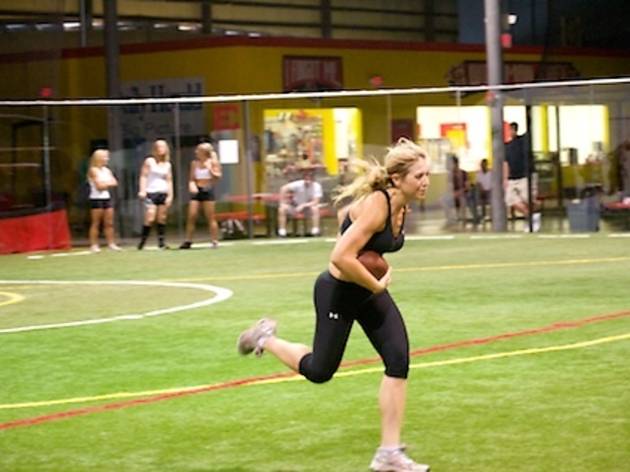 32/47
Photos by Max Herman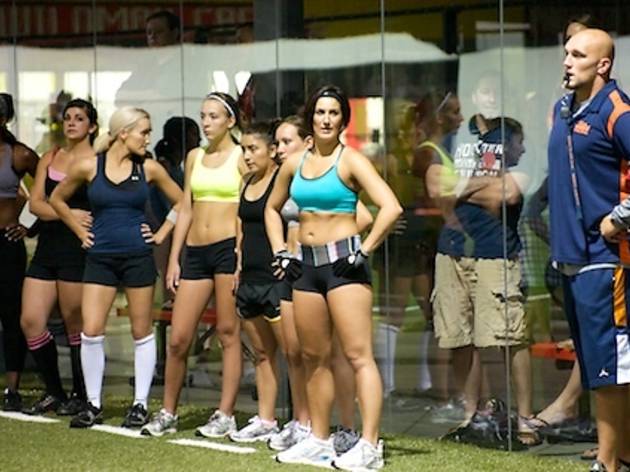 33/47
Photos by Max Herman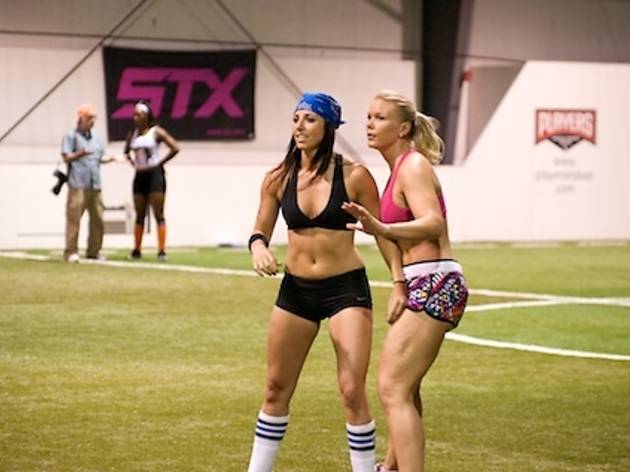 34/47
Photos by Max Herman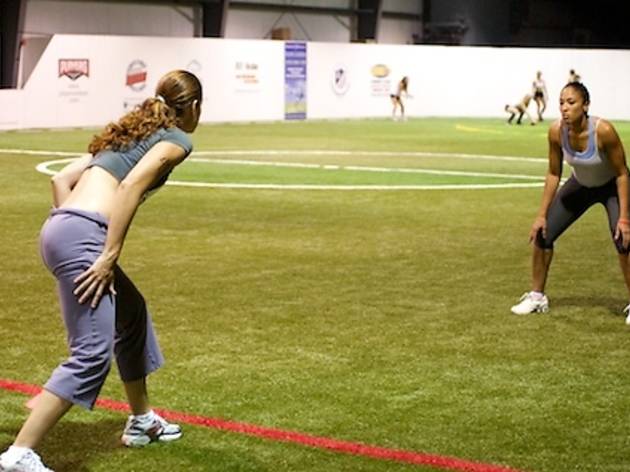 35/47
Photos by Max Herman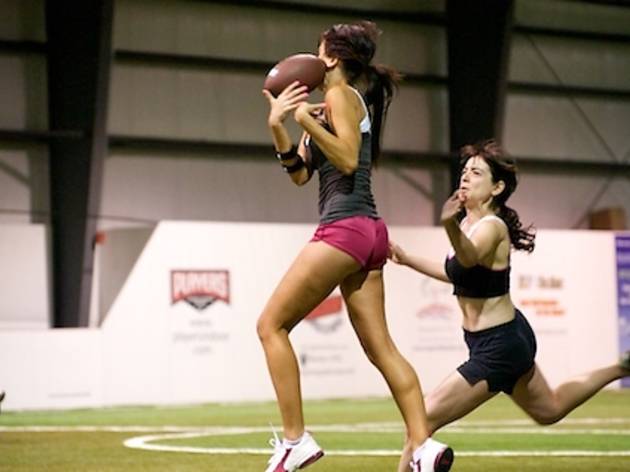 36/47
Photos by Max Herman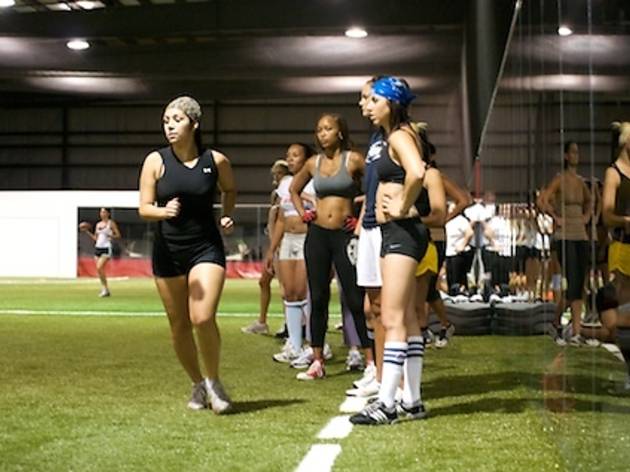 37/47
Photos by Max Herman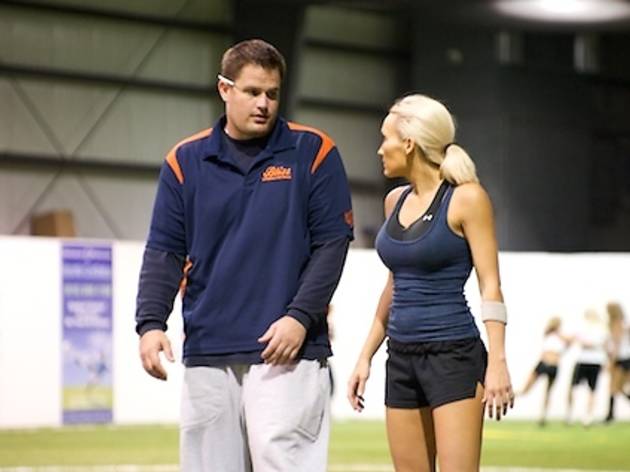 38/47
Photos by Max Herman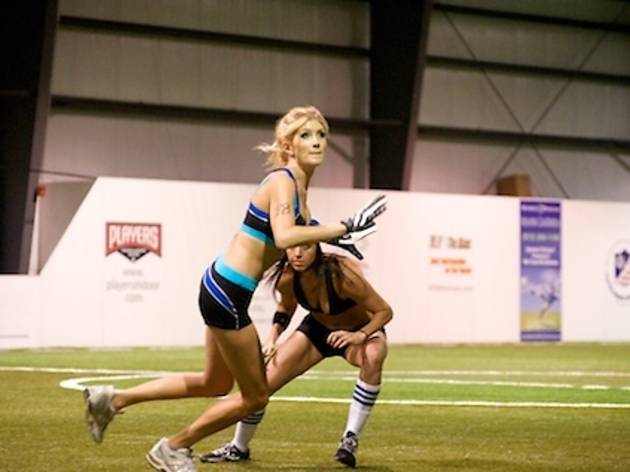 39/47
Photos by Max Herman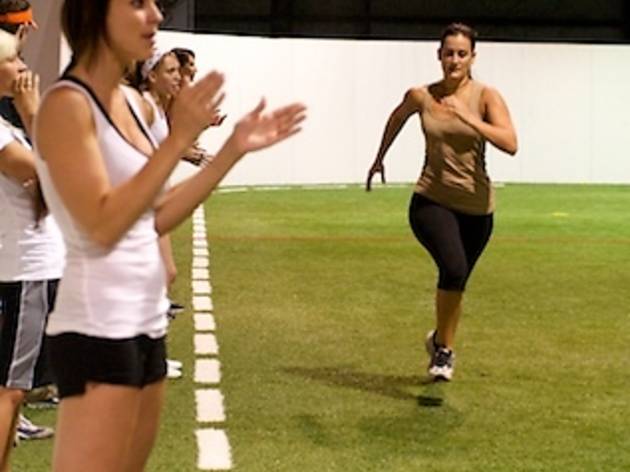 40/47
Photos by Max Herman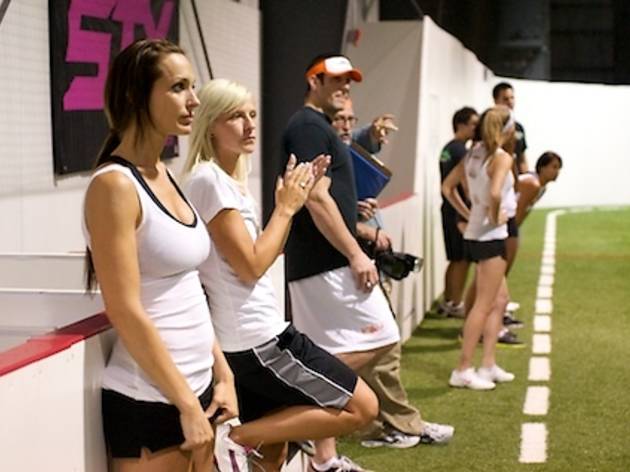 41/47
Photos by Max Herman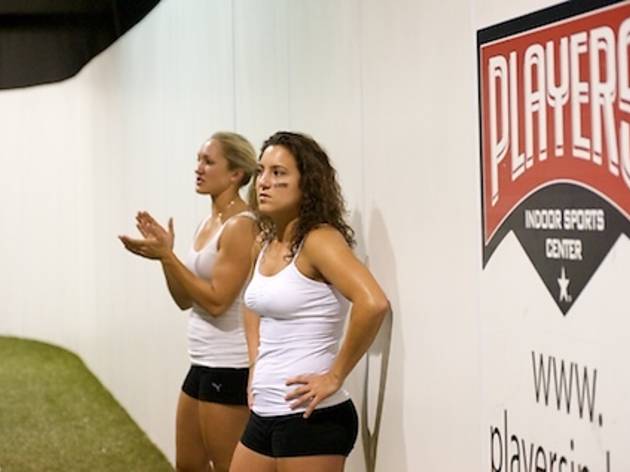 42/47
Photos by Max Herman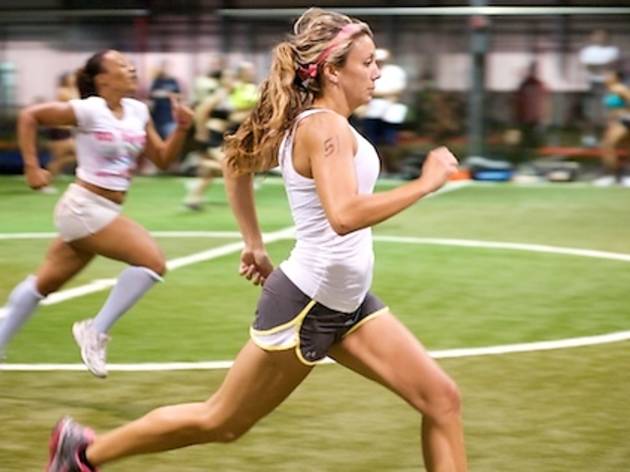 43/47
Photos by Max Herman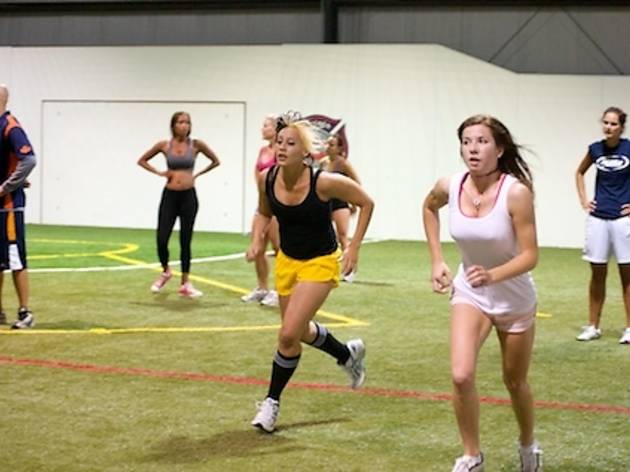 44/47
Photos by Max Herman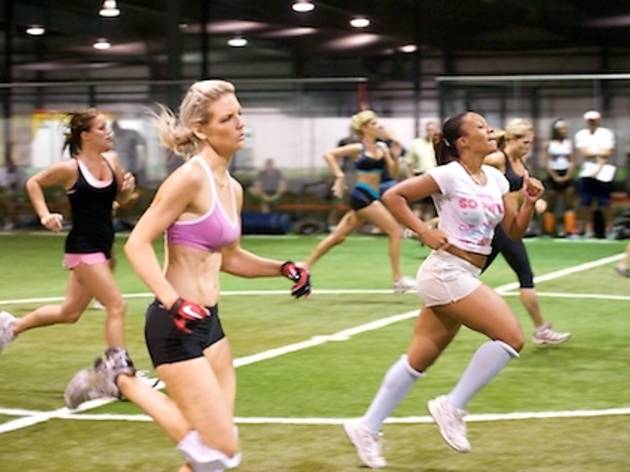 45/47
Photos by Max Herman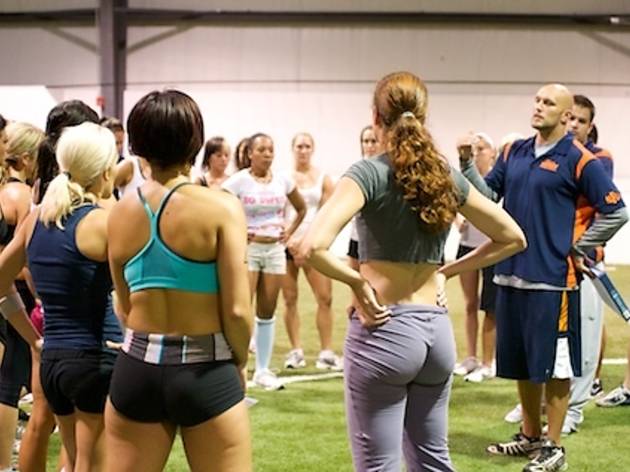 46/47
Photos by Max Herman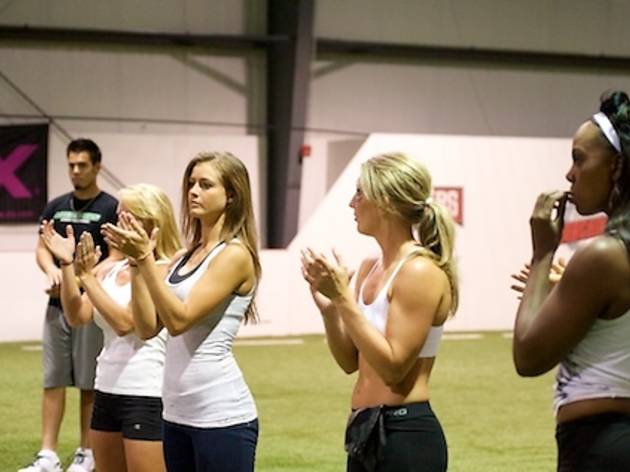 47/47
Photos by Max Herman
By

Max Herman. Photography by Max Herman.
|
"This isn't a sorority league—get that out of your mind!" Chicago Bliss Head Coach Matt Sinclair told the 36 women trying out for the Lingerie Football League Sunday, July 25, at Players Indoor Sports Center in Naperville.
Over the course of three hours, the spandex-wearing women were put through a series of grueling drills at the first day of training camp for the LFL team the Chicago Bliss. Current members of the Bliss helped to run the tryouts as LFL hopefuls were tested on their running, throwing and catching skills. As LFL is a full-contact sport, they were also asked to practice pushing their way through several defensive players. With 20 spots open on the 2010 roster, some of these ladies may make it onto camp and even the official team. In the process, they're finding out that the LFL might be nice to watch, but it's no mere beauty pageant.