The Mercury Method opens in Chicago
Fitness expert Lara Hudson opens the first location of her new Mercury Method workout in Chicago.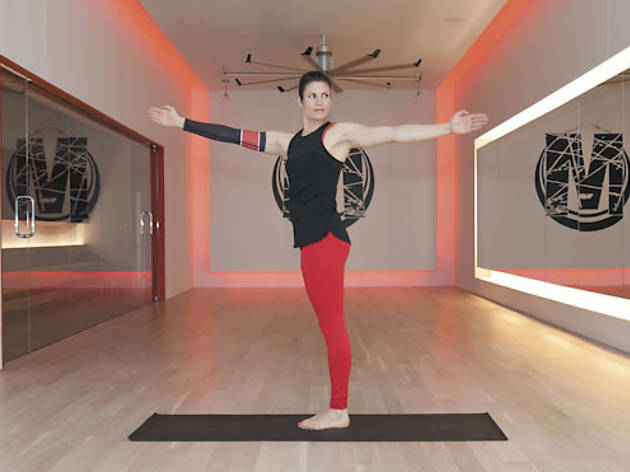 The Mercury Method A new workout hits Chicago—just in time for winter weather. The Mercury Method (the brainchild of fitness expert Lara Hudson) features hour-long classes that combine strength training, Pilates, yoga and endurance conditioning in a 98.6-degree room. Classes are on the more affordable side ($16), and new customers can purchase a "first-time only" package of six classes in six days for $6. 1444 N Milwaukee Ave (773-661-2994, themercurymethod.com).