Downtown Chicago gay life
LGBT-owned businesses abound in the heart of the city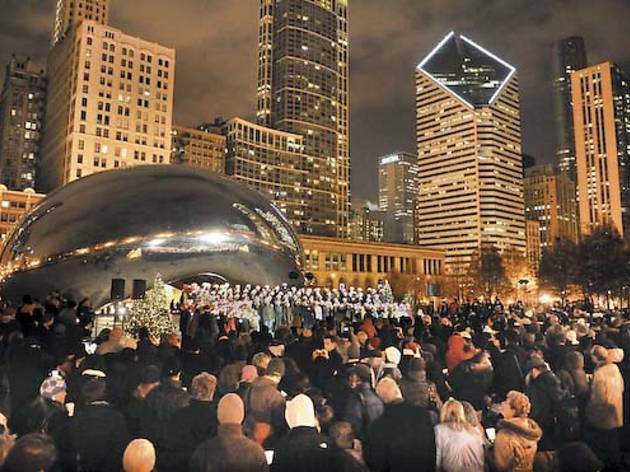 1/3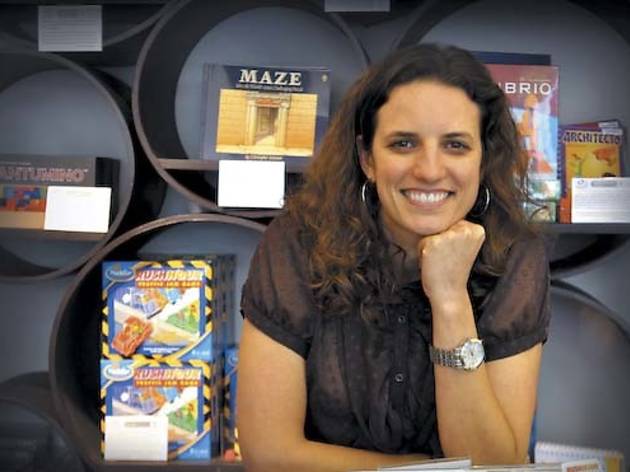 2/3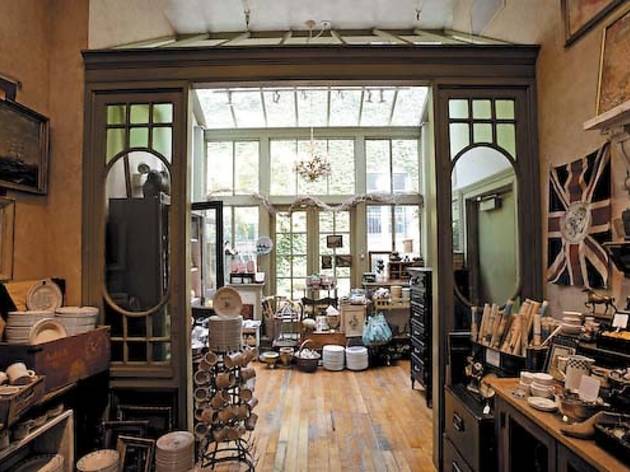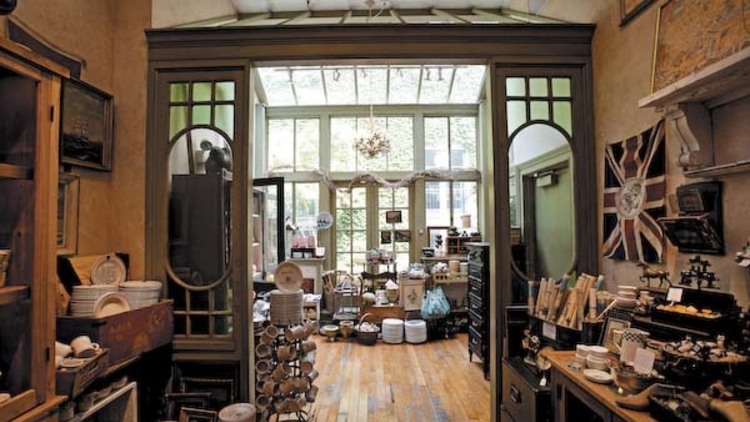 3/3
Photograph: Courtesy of P.O.S.H.
P.O.S.H. Chicago
1. Downtown Bar & Lounge
440 N State St, 312-464-1400
It's not quite the bar where everybody knows your name, but this 2010 newcomer in the former Gentry space continues to anchor gay life in the heart of the city while offering a welcome respite from the busloads of tourists hauling their plump selves up and down the Magnificent Mile in search of the next great bargain. There's elbow room for all (sometimes more than we'd like) including plenty of seating around the rectangular bar or in the plush banquettes; we recommend a hot toddy or Baileys and coffee for the wintry days ahead.
2. Marbles: the Brain Store
845 N Michigan Ave, 312-255-1201 or 55 E Grand Ave, 312-494-7769
Not to take you away from Elder Scrolls (or Angry Birds), but consider instead directing your frontal cortex at the challenging games, puzzles and brain teasers sold at this chain whose out CEO Lindsay Gaskins lives in Chicago with her wife and daughter. Games are designed to increase critical thinking, memory, coordination, word skills and visual perception, all of which you'll want to have when it's 2am at the bar and those beer goggles are screwed on mighty tight.
3. Pastoral
53 E Lake St, 312-658-1250
Take the most adorable places for wine, cheese and charcuterie out of California's Napa Valley and restitch them into a single Loop boutique and you get this wonderful gay-owned food store and café just a stone's throw from the shops at Block 37. If you're gift hunting, consider signing up a family member for one of Pastoral's monthly clubs featuring all kinds of artisanal goodies. Otherwise, grab a table and sink your teeth into a tasty sandwich like the Blue Pig n' Fig (jamón serrano, Ader Kase Reserve blue cheese, locally made fig and black tea preserve, whole grain and Dijon mustard).
4. P.O.S.H.
613 N State St, 312-280-1602
We're not sure if it's the gorgeous atrium lighting or the visual feast of vintage hotel dinnerware, seasonal gifts and flea market finds that make this gay-owned shop special, but we do know that it's the perfect place to scoop up a gift like a vintage city map or snag some lovely Parisian bistro bowls.
5. Second Story Bar
157 E Ohio St, 312-923-9536
It may not be as gay as the nearby Gap, but if you follow the faded red carpet up a flight of stairs and turn right before you hit the psychic, you'll land in one of Chicago's great gay dive bars. The crowd is surprisingly mixed in both age and race (although it's mostly male), and the atmosphere more lively than you might guess for such an under-the-radar gem.
DON'T MISS
On Friday 9 at 6pm, the Windy City Gay Chorus and Aria will hit downtown for Caroling at Cloud Gate in Millennium Park.