2012 holiday theater from sincere to snarky
We rank holiday theater picks from the family-friendliest to the most anti-social.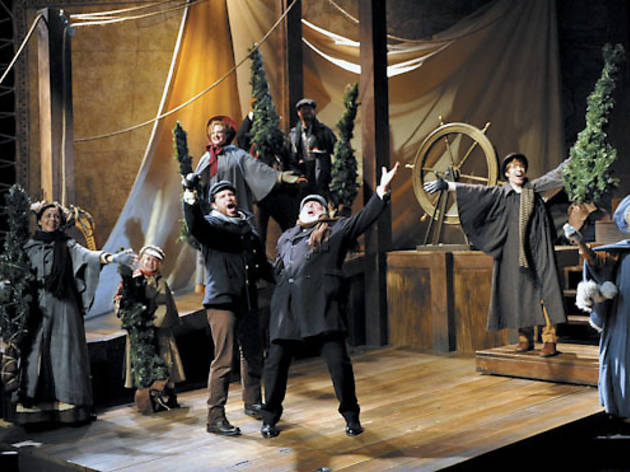 1/8
Photograph: Peter Coombs
The Christmas Schooner at the Mercury Theater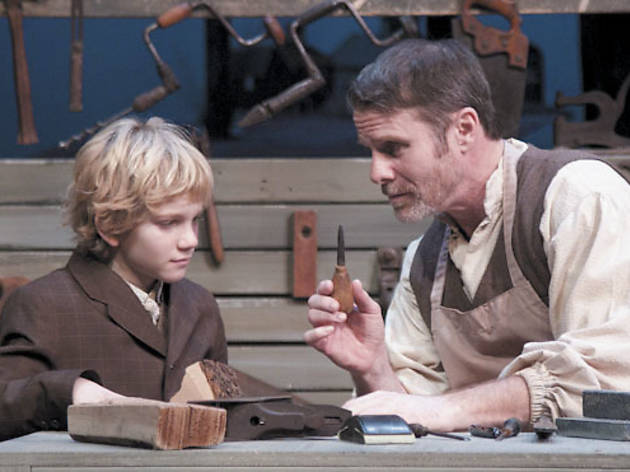 2/8
Photograph: Megan Gallagher
The Christmas Miracle of Jonathan Toomey (2012) at Provision Theater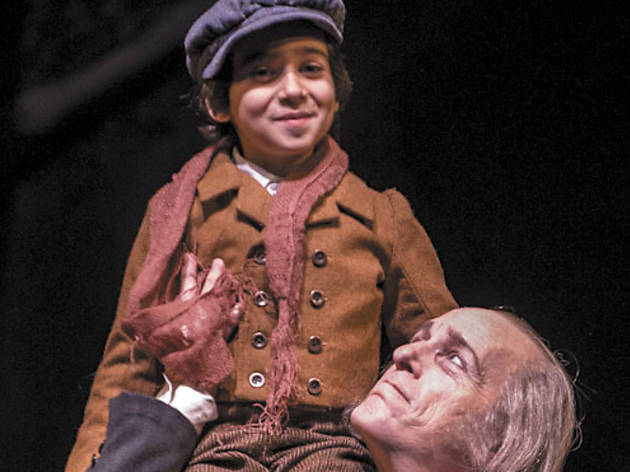 3/8
Photograph: Liz Lauren
A Christmas Carol (2012) at Goodman Theatre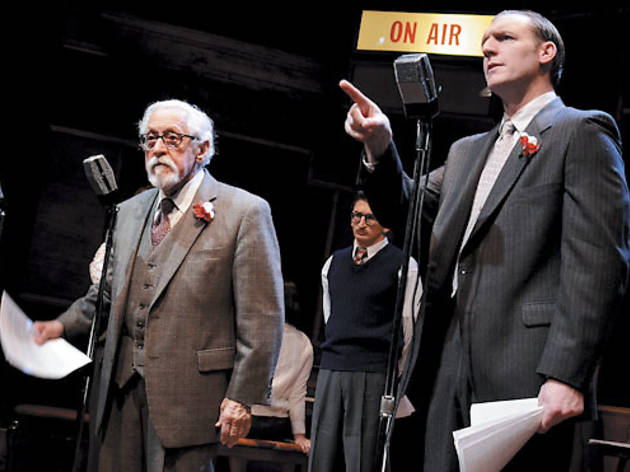 4/8
Photograph: Katie Sikora
It's a Wonderful Life: The Radio Play (2012) at American Theater Company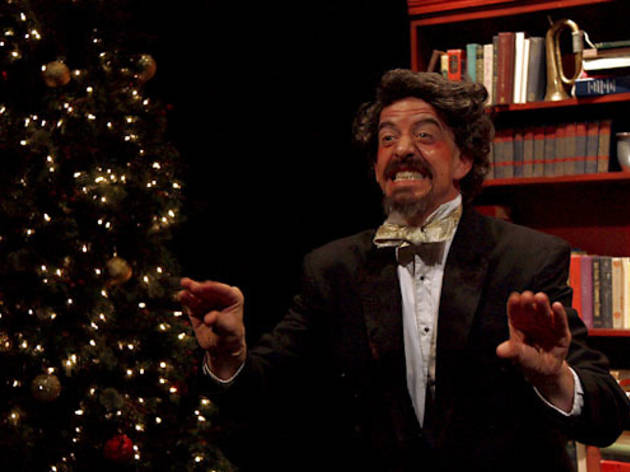 5/8
Photograph: Chelsea Keenan
Charles Dickens Begrudgingly Performs "A Christmas Carol." Again. at the Building Stage
6/8
Photograph: Rick Aguilar
Rudolph the Red-Hosed Reindeerat Hell in a Handbag Productions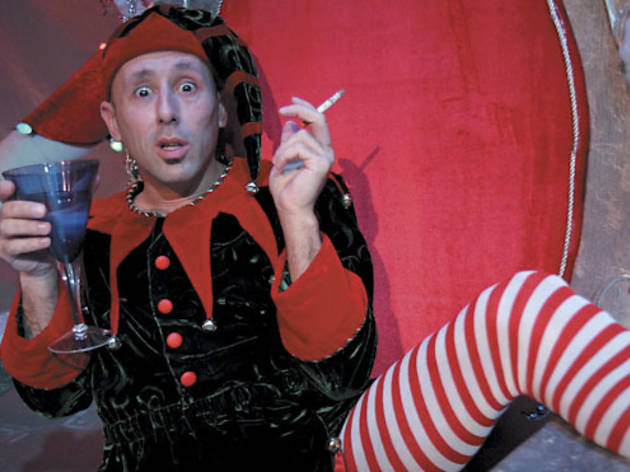 7/8
Photograph: Johnny Knight
The Santaland Diaries at Theater Wit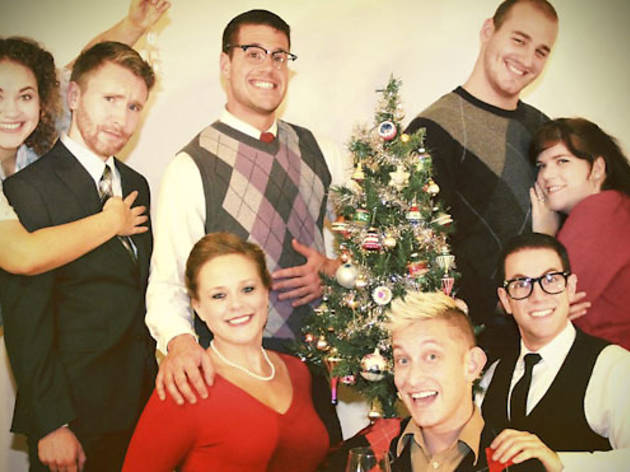 8/8
Photograph: courtesy of 4 Days Late Productions
It's a Wonderful Pro-Life at 4 Days Late Productions
The Christmas SchoonerMercury Theater This perennial musical favorite, based on the true story of "the Christmas tree ship" that brought evergreens across Lake Michigan for German immigrants in Chicago, sets the bar for earnestness.
The Christmas Miracle of Jonathan ToomeyProvision Theater The 2011 musical by Timothy Gregory and Michael Mahler returns, intent on warming the cockles of your heart with a redemptive tale about a grieving young boy and a lonely woodcarver.
A Christmas CarolGoodman Theatre The granddaddy of Chicago holiday entertainments, the Goodman's Carol has found a family-friendly groove in its 35th year—yet Larry Yando's Scrooge has his share of slyly funny moments.
It's a Wonderful Life: The Radio PlayAmerican Theater Company While ATC's long-running live "radio play" is a heartstring-tugger, performers as smart as Mike Nussbaum, Cliff Chamberlain and Sadieh Rifai know better than to lose sight of the darkness in Frank Capra's original.
The NutcrackerThe House Theatre of Chicago Yes, the House's non-balletic take is older-kid-friendly, but this year's strong performances and some grown-up humor and darkness keep us from choking on sugar plums.
Charles Dickens Begrudgingly PerformsA Christmas Carol. Again.Building Stage Blake Montgomery's solo performance imagines Dickens haunted by his story's success. A retelling of the tale pairs with an examination of why we're so obsessed with it.
Rudolph the Red-Hosed ReindeerHell in a Handbag Productions David Cerda's camp-tastic take, with Rudolph ostracized for a love of fishnets and jewelry rather than a light-up nose, is updated annually with new topical gags. This year, its 15th, is reportedly its last for a while.
The Santaland DiariesTheater Wit This acerbic recounting of toils as a Macy's elf, among other holiday humbugs, helped launch the career of essayist David Sedaris. Mitchell Fain dons Crumpet's gay apparel for Theater Wit's ninth annual mounting.
It's a Wonderful Pro-Life4 Days Late Productions A cast member hijacks a radio show to advance his own agenda in this new piece from the company behind Jersey Shore: The Musical. The backstage meta-comedy promises R-rated laughs.