Adam Jacobs returns to the role of 'Aladdin'
Broadway's 'Aladdin' gets his wish to go full circle in the Disney musical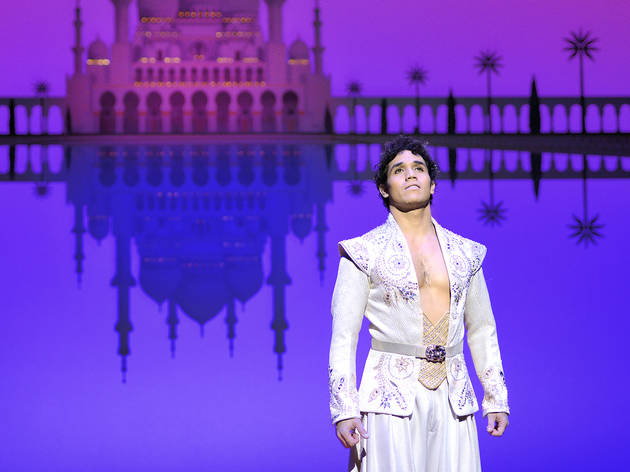 "I'm sort of completing the arc—it's the last first, as they say," actor Adam Jacobs says of the touring production of Aladdin, which kicks off in Chicago this spring. It was announced in January that Jacobs would lead the touring cast in the title role of the Disney stage musical.
Jacobs, who left the Broadway production in February after nearly three years playing the title character at the New Amsterdam Theatre, has been associated with the show for quite some time. It started in 2010 when Disney Theatricals began readings and continued with out-of-town tryouts in Seattle in 2011 and Toronto in 2013. Jacobs earned a Drama Desk Award nomination for the Broadway bow in 2014.
"It's the longest I've ever been with a show," says the Bay Area native, who's now committed to another year on the road. "But it never gets old—people say, 'Every show's different,' but there really is a lot more freedom in our show: My Genie can ad-lib; the understudies that go on sometimes have their own set of jokes that they're able to do. It keeps it very fresh for me."
As for the touring life, Jacobs says this will be his fifth national tour, including another Disney role, as The Lion King's Simba. He's also worked in the Chicago area, in works like Hot Mikado at the Marriott in 2003. His wife, actor Kelly Jacobs, has toured with the Disney musical Mary Poppins.
The couple's twin sons, who turned 3 in January, are nascent Disney fans. "They see the cartoon version of Aladdin and they'll say, 'Oh, that's Daddy.' And then they'll see me in the Playbill, and they'll say, 'That's Aladdin.' They don't really know the difference yet," says Jacobs.
For Aladdin, the whole Jacobs family is heading out on the magic carpet ride. "This is the only time that the boys will be able to [join me on tour], since they won't be in school yet. What's great is we're going to be in Chicago such a long time, and we'll be able to really put down roots and explore the city, feel like we're residents."
Aladdin opens Apr 11 at the Cadillac Palace Theatre (800-775-2000, broadwayinchicago.com). $39–$98.
Three wishes
Over the past two-plus decades, Disney has aggressively mined its screen properties for the stage, from Beauty and the Beast to Freaky Friday (which debuted as a stage musical at Virginia's Signature Theatre in the fall). Frozen is already in the works for Broadway; what untapped titles should be next in line?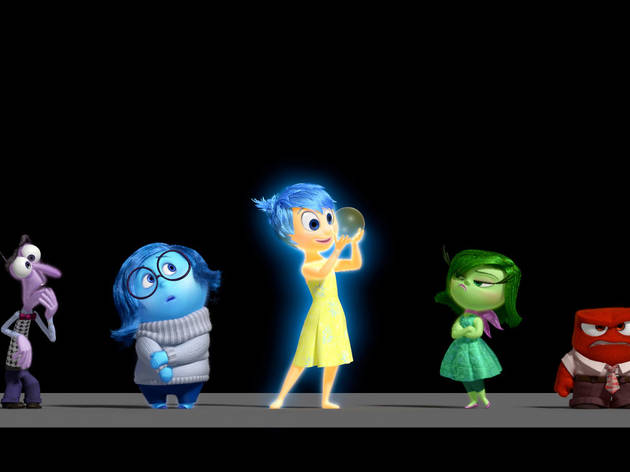 Pixar
If ever there were characters primed to break into song, it's the anthropomorphized emotions of this Pixar gem.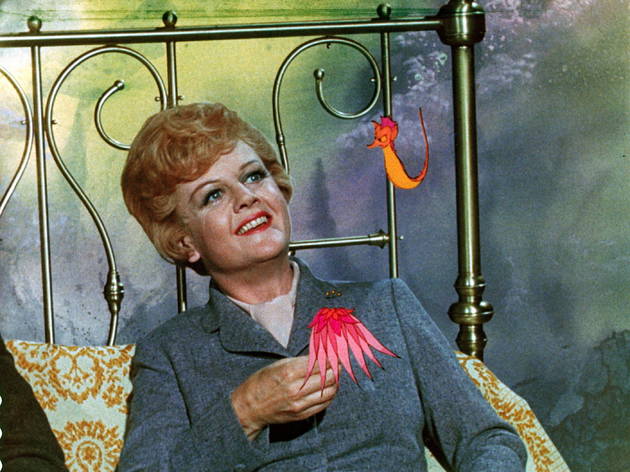 2. Bedknobs and Broomsticks
Songs by the Sherman Brothers and a magic-infused victory over Nazis? Get this in development now.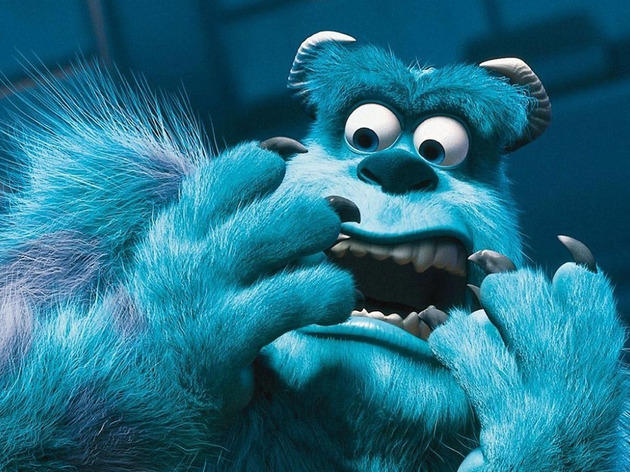 Julie Taymor—paging Julie Taymor!