Broadway-aimed musical N—The Queen of Paris announces intentions for a Chicago tryout
The proposed musical is inspired by Emile Zola's Nana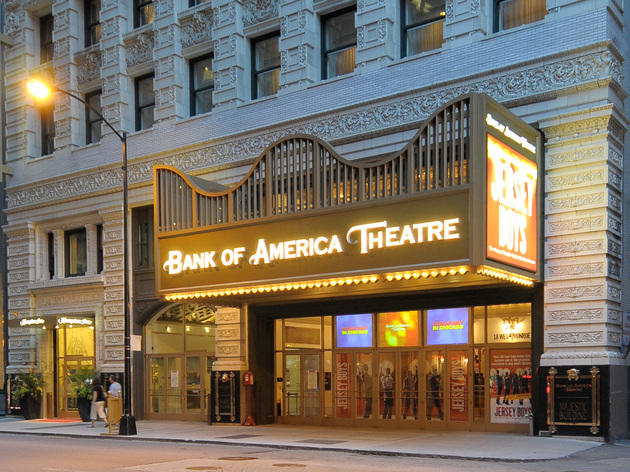 Producers of a new musical from Canadian creators without much traditional theater experience but with an official Champagne sponsor have announced plans for a fall 2015 run in Chicago on the way to an intended Broadway opening in 2016.
N—The Queen of Paris is described as a modern story inspired by French author Emile Zola's 1880 novel Nana, about a beguiling courtesan and stage star. The show's Montreal-based writers, Ella Louise Allaire and Martin Lord Ferguson, are also co-directing and are the main forces behind the producing company, Monlove Enterprises. The two have previously worked on arena entertainments like Cirque du Soleil's KÀ and 20th Century Fox's Ice Age Live!
Allaire and Ferguson have announced a Toronto engagement in September 2015, followed by a run at Chicago's Bank of America Theatre beginning in November and a projected Broadway opening in March 2016. Moët & Chandon is N—The Queen of Paris's official Champagne.