Chicago
Book by Fred Ebb and Bob Fosse. Music by John Kander. Lyrics by Ebb. Dir. Walter Bobbie. With Brenda Braxton, Paige Davis, Tom Wopat. Cadillac Palace.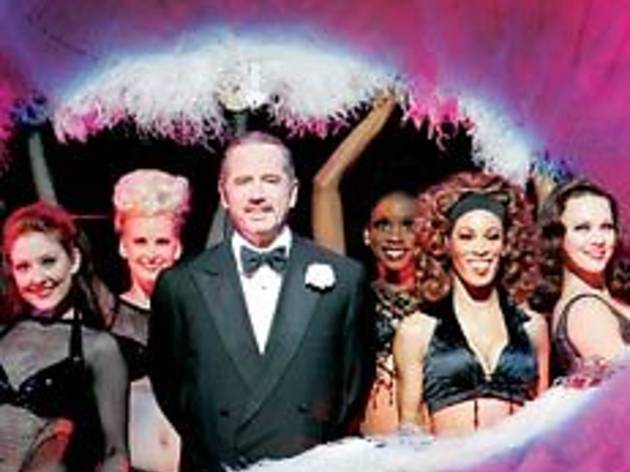 On its umpteenth Chicago stop, director Bobbie's foolproof production of Kander and Ebb's bulletproof jazz musical proves it's still pretty much indestructible. Seemingly unaffected by the changing world around it (this revival originally opened in New York in 1996), the show hasn't taken bruisings from distracting events on the global stage, or direct competition from the popular film version. Its longevity is no doubt a testament to well-choreographed, attractive flesh. Those complicated, rigid-but-fluid Fosse moves are made to look so easy even we could do them (we can't).
Chicago's two homicidal flappers vying for the tabloid spotlight are played this time by exquisite veteran Braxton, whose voluptuous yet firm body still looks like it just popped out of a Fosse mold, and Davis, whose ubiquity was unexpectedly achieved from her hosting duties on Trading Spaces. Not to be underestimated, Davis has looks, a pleasant voice, and—most impressively—all the right moves as Roxie Hart. The drawback is that with Davis you get a pert girl next door who couldn't swat a fly, let alone ice an adulterous lover. Similarly, in the plum role of snake-oil attorney Billy Flynn, Wopat is strangely unengaged with the proceedings.
But Chicago is the fortress built to withstand such imperfections. Whether the city was ever as frenzied a place in the 1920s as this musical suggests is utterly beside the point; the stylized version is too outrageously entertaining to complain.—Christopher Piatt