Chicago Children's Theatre announces 2014-2015 season
Two world premiere musicals take the stage under big names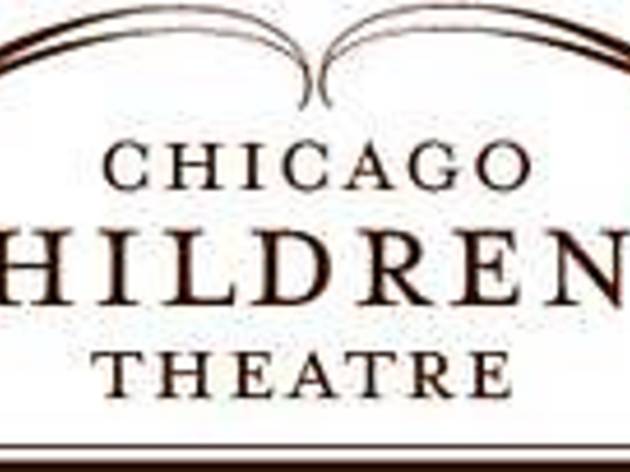 Chicago Chiidren's Theatre has announced four shows, including the world premieres of two musicals for its 10th birthday celebration season. It all kicks off with Leo Lionni's Frederick (October 15–November 16). Based on the tale of a mouse with big dreams, this popular children's book will come to life with songs by Sarah Durkee and Paul Jacobs, under the direction of Stuart Carden.
The Selfish Giant (January 23-February 22) returns as a puppet adaptation by Blair Thomas and Michael Smith, based on the story by Oscar Wilde. A garden is frozen over by the absence of children who must work past a giant to save the plants.
Continuing with the Later Stages series for children ages 8 and up, The MLK Project: The Fight for Civil Rights (January 24-February 6) will be produced by Writers Theatre. It incorporates many elements of story-telling to follow a Chicago student's lesson of civil rights in a one-woman interactive show.
In the spring Rachel Rockwell and Michael Mahler will take a fresh twist on Lewis Carroll's classic with Wonderland, Alice's Rock & Roll Adventure (April 22-May 24). All kinds of genres will be represented in the musical tale, including classic rock, punk, ska and Bollywood.