8 Chicago theater shows to see in January
Stay warm with a wide array of new plays to start off the new year
Welcome to the Year of Chicago Theatre. No, really: The Mayor said so. Starting this month, the city will shine a spotlight on stages big and small, offering public programming, a beefed-up lineup for Chicago Theatre Week and support for local institutions. But the truth is, Chicagoans don't really need a special year dedicated to the city's world-class scene. We're spoiled with award-winning productions all year, every year. In January alone, you can see new work from Chicago playwright Ike Holter; an innovative revival of Noises Off; musicals about murder, demigods and Friends; and riveting foreign-set dramas about intolerance and global anxiety. Oh, and you can also catch Mr. Bates from Downton Abbey talking about vampires. Didn't see that last one coming, did you? Here are eight theater shows you should check out in January 2019.
January theater picks
Theater
Windy City Playhouse, Irving Park
Michael Frayn's modern comedy classic about a dysfunctional theatre troupe is the speed metal of stage farce: When done well, the laughs come so hard and fast that it's difficult to keep up. The good folks at Windy City Playhouse up the ante by adding a multi-stage layout that promises to immerse audiences in the action.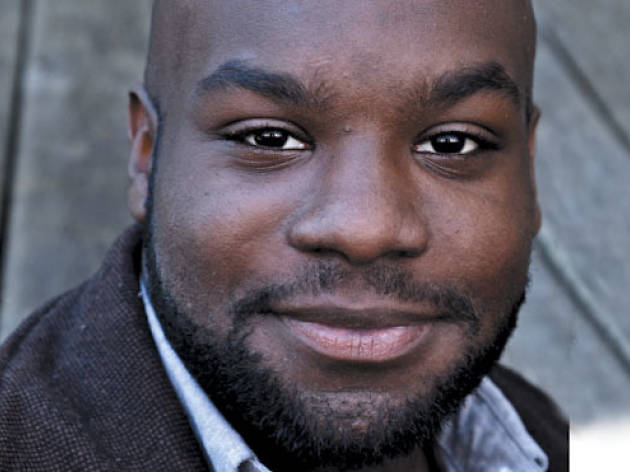 Whether or not you're familiar with Ike Holter's seven-play Chicago cycle, you should check out this newest entry. Directed by Jonathan Berry, Red Rex concerns a scrappy storefront theatre troupe that finds itself in an intense confrontation with locals who want them gone. Ideal for Chicago theatre obsessives who get why the color red in the title is funny.