11 Chicago theater shows to see in October 2018
From new thrillers to well-known favorites, October arrives with a cornucopia of notable theater openings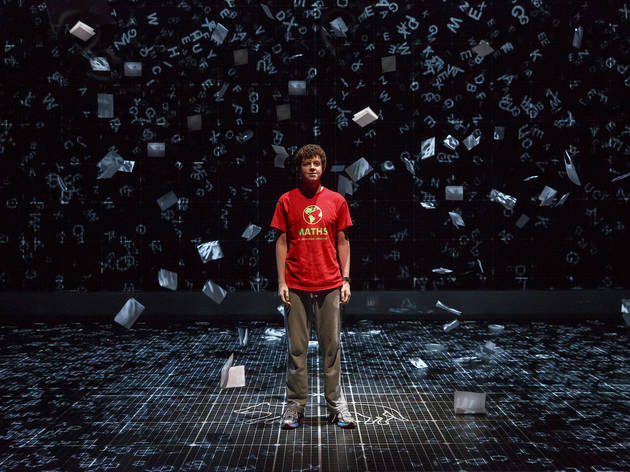 Don't get us wrong: We're as excited as anyone that Broadway legend Betty Buckley is parading into town in Hello Dolly!, but it's not the only hot ticket this season—not by a long shot. If you're looking for something spooky, check out Witch at Writers Theatre or sign a non-disclosure agreement in order to see Strawdog Theatre's Poe-inspired Masque Macabre. Of course, if you're in the mood for something truly terrifying, there's In The Canyon, a new epic from playwright Calamity West that imagines a world where Roe v. Wade is overturned. Celebrate the arrival of fall by checking out one (or more) of these 11 shows playing in October.
October theater picks
Playwright Jen Silverman adds some contemporary flair to a Jacobean tale of sorcery: Two men make a deal with the devil, while the town outcast (a woman whom everyone suspects is a witch) stands her ground. Directed by Marti Lyons.
Theater, Comedy
The Gift Theatre, Jefferson Park
This absurdist existential comedy from theatrical titan David Rabe gives one man's bad date the multiverse treatment—think Bugs Bunny meets Kierkegaard. Directed by Michael Patrick Thornton.