First Folio Theatre announces 2014-15 season
Shakespeare, Neil Simon and Nora Ephron are on tap for Oak Brook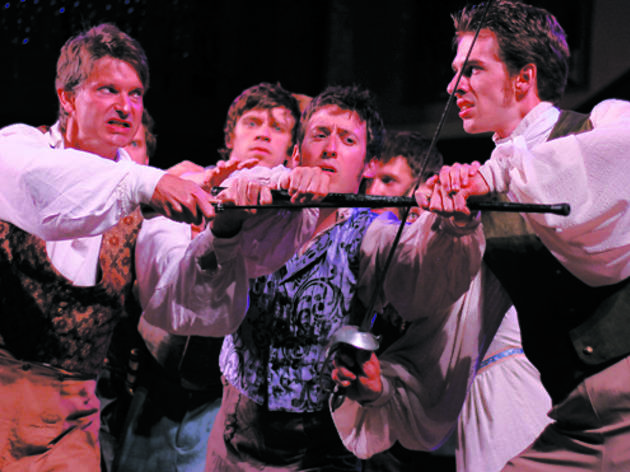 First Folio Theatre in suburban Oak Brook announced its 2014–15 season this week, to include Shakespeare, Neil Simon and the first locally mounted production of the late Nora Ephron's Love, Loss and What I Wore.
The season opens with The Gravedigger (October 1–November 2), a world premiere take on Frankenstein's monster by Joseph Zettelmaier, whose new play Salvage is currently on the boards at First Folio. It's followed by a new production of Laughter on the 23rd Floor (January 28–March 1), Simon's comic portrait of TV's earliest writers' rooms. Both shows will be helmed by First Folio's Alison C. Vesely.
Love, Loss & What I Wore (March 25–April 26), adapted by sisters Nora and Delia Ephron from the book by Ilene Beckerman, was seen in a downtown touring production in 2011; Rachel Lambert's new staging will feature First Folio regulars Vesely, Lydia Berger, Melanie Keller and Hayley L. Rice. And the company's summer outdoor Shakespeare production will be A Winter's Tale (July 8–August 9); no director is yet attached.