Leaves, Trees, Forest at MPAACT | Theater review
Paul Notice's new play shows how quickly and irrevocably ambition can muddy principle.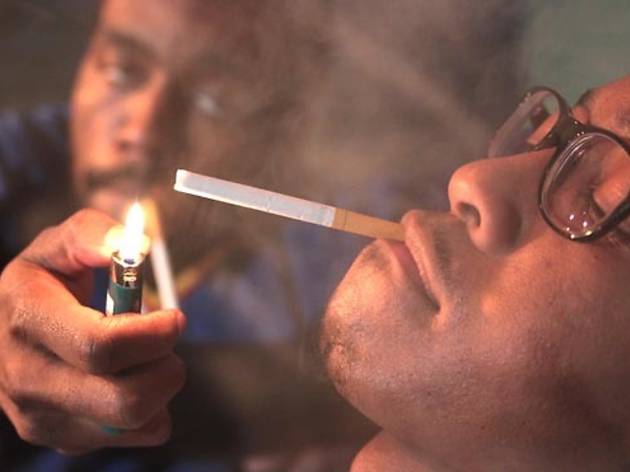 Charles Bowery (Trigney Morgan) is a bright, idealistic senior at Georgetown University with big plans to change the world after graduation. Trouble is, the world isn't convinced he's as special as he thinks he is. Charles can't find a job—at least not the type of job he wants—and he's already struggling to afford such essentials as housing and weed. He would like a paid position on the staff of Rep. Clayton (Marc A. Rogers), the oily congressman he interns for, but Clayton isn't inclined to help anyone but Clayton.
At first, Paul Notice's new play feels like not much more than the record of a quarter-life crisis, with all of the entitled whining that entails. But then the playwright shifts gears. Through his fellow intern and on-again, off-again girlfriend (Shayla Jarvis), Charles learns that the socially conservative Clayton has an extramarital relationship with a man named Nathan (played as a light-in-the-loafers caricature by Terry Francois).
Granted, it's not the most original twist of all time. But as Charles ruthlessly uses the information about Clayton to his advantage, Notice shows how quickly and irrevocably ambition can muddy principle. In the end, both men are two sides of the same coin. In Carla Stillwell's brisk staging, UIC undergrad Morgan plays Charles with energy and confidence. More important, he brings a quality to the character that's not in great supply on the page: likability.