Pavement Group opens MilkMilkLemonade
Joshua Conkel's comedy has its Chicago premiere at Chicago Dramatists.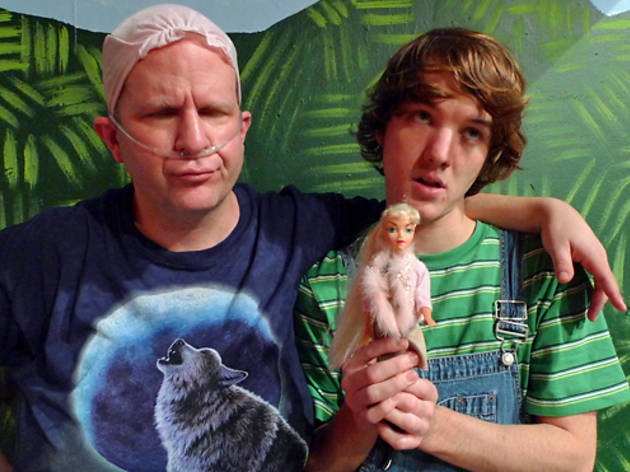 1/2
John Zinn and Matt Farabee in MilkMilkLemonade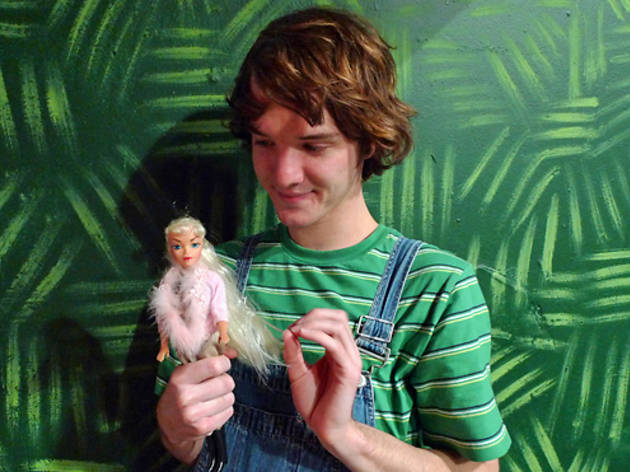 2/2
Matt Farabee as Emory in MilkMilkLemonade
Granny goodness John Zinn, left, plays disapproving Nanna to Matt Farabee's ribbon-dancing, doll-playing, Nina Simone–loving 11-year-old Emory in Pavement Group's MilkMilkLemonade, opening this week at [node:31243 link=Chicago Dramatists;]. Joshua Conkel's dark, playful comedy frames issues of growing up gay in rural America through some of the tropes of children's theater (but is very much meant for adults).