Shattered Globe Theatre announces 2014-15 season
A new play by ensemble member Joe Forbrich about a maritime disaster will open the season next month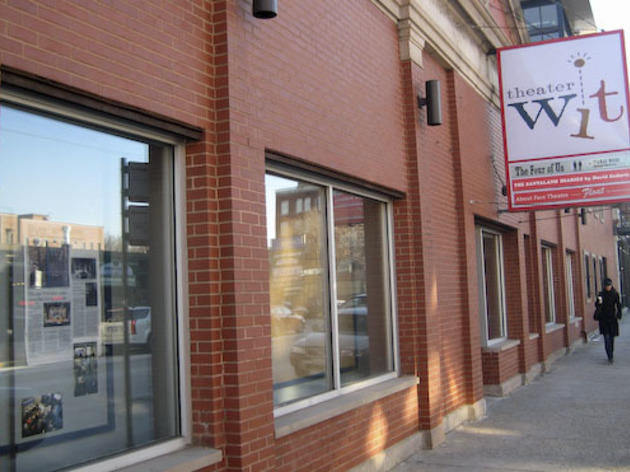 Shattered Globe Theatre has revealed two of the planned three shows in its 2014–15 lineup, starting with a new play inspired by the incident that inspired Moby-Dick.
The Whaleship Essex, by founding ensemble member Joe Forbrich, depicts the 1820 sinking of the titular whaling boat, rammed by an angry sperm whale, and the surviving crew's harrowing 92 days at sea—a tale from which Herman Melville drew inspiration for his novel's white whale.
Lou Contey will direct the Midwest premiere, with a cast to include Steve Peebles, Angie Shriner, Drew Schad, Kevin Viol, Ben Werling, Joe Wiens, Brad Woodard, Zach Bloomfield, Lionel Gentle, Darren Jones, Josh Nordmark, Bridget Schreiber, Jonathan Stutzman, Alif Muhammad and Antonio Zhiurinskas. The Whaleship Essex will run August 29–October 11.
(Incidentally, Essex joins a season that already includes two Melville adaptations: David Catlin's Moby Dick at Lookingglass Theatre Company and Shawn Pfautsch's looser interpretation Season on the Line at the House Theatre of Chicago.)
Also on the docket for Shattered Globe is a revival of Tennessee Williams's 1950 work The Rose Tattoo, to be directed by Greg Vinkler and featuring ensemble member Eileen Niccolai, set to run January 15–February 28. A third title remains to be announced; all three plays will be performed at Theater Wit.