The Book of Mormon's Chicago cast
Meet the lead actors in this winter's most anticipated musical.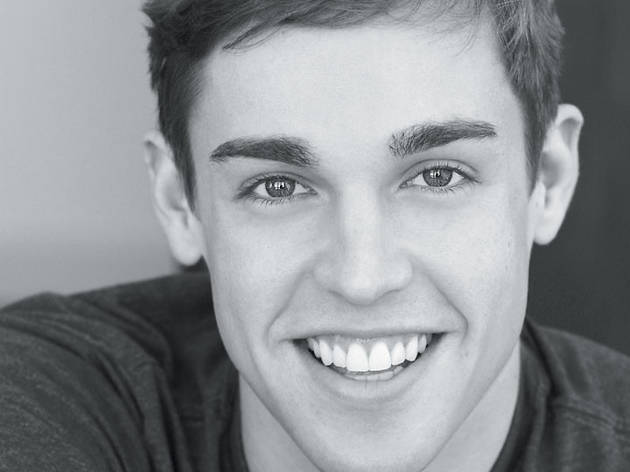 1/5
Nic Rouleau (Elder Price)
Age 25
Hometown Mountain View, California
Known for Making his Broadway debut as Elder Price in June
Rouleau stepped up to the Broadway lead after serving as standby for the original cast's Andrew Rannells (who's now starring in the NBC sitcom The New Normal). "I was there at the theater every night, ready to go on at a moment's notice just in case," Rouleau says. "I watched the show probably 200 times." He got his start in theater at age nine, playing a Lost Boy in a community-theater production of Peter Pan. "I had no experience before, and my family really knew nothing about theater," Rouleau says. "I definitely come from a very athletic family, so I was the odd man out for a while." He moved cross-country to study at New York University's Steinhardt School. "It was a pretty big move to New York City, but it was the right choice to study music," he says, before breaking into a laugh. "It worked out, I think."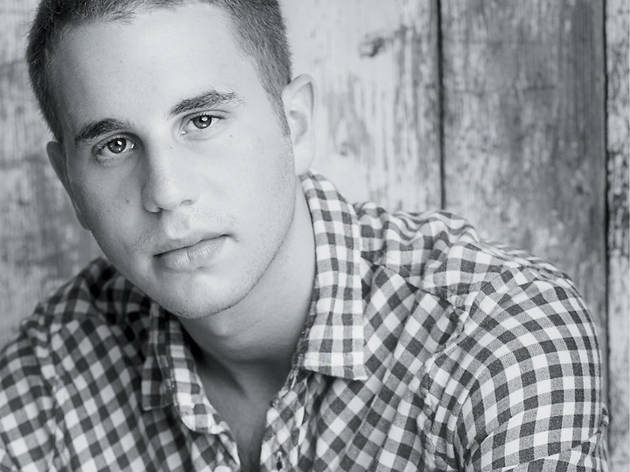 2/5
Ben Platt (Elder Cunningham)
Age 19
Hometown Los Angeles
Known for Portraying geeky aspiring magician Benji in Pitch Perfect, this year's film about college a cappella competitions
Platt made his professional debut at age nine at the Hollywood Bowl, playing Winthrop in a 2002 concert production of The Music Man opposite Kristin Chenoweth and Eric McCormack. "I was hooked," he says. Last fall he deferred his admission to Columbia University after getting cast in Pitch Perfect right out of high school; he's put off school again for The Book of Mormon. "Ever since I saw it the first time it's been something I wanted to be a part of," he says. "I'm just beyond excited."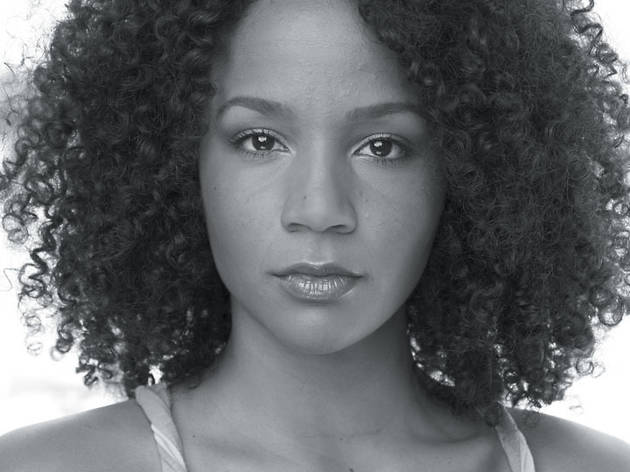 3/5
Stephanie Umoh (Nabulungi)
Age 26
Hometown Lewisville, Texas
Known for Earning a Theatre World Award, given to actors for outstanding work in their New York stage debuts, as Sarah in the 2009 Broadway revival of Ragtime
Chicago-area audiences may find Umoh familiar; she played the title role in Drury Lane Oakbrook Terrace's 2011 production of Aida. Chicago also happens to be where she saw her first professional musical: a production of Oliver! in the mid-'90s. Umoh made enough of a splash in Boston, where she worked in professional productions while studying at the Boston Conservatory, that The Boston Globe ran a five-part series tracking her through her senior year in 2007 and '08. Leading roles like Nabulungi are a big step up from her start as a high-school sophomore. "The first musical I performed in was Little Shop of Horrors," Umoh says, "as the bag lady who opens the show with a little solo." Update: After this piece went to press, producers announced that Syesha Mercado had replaced Umoh as Nabulungi.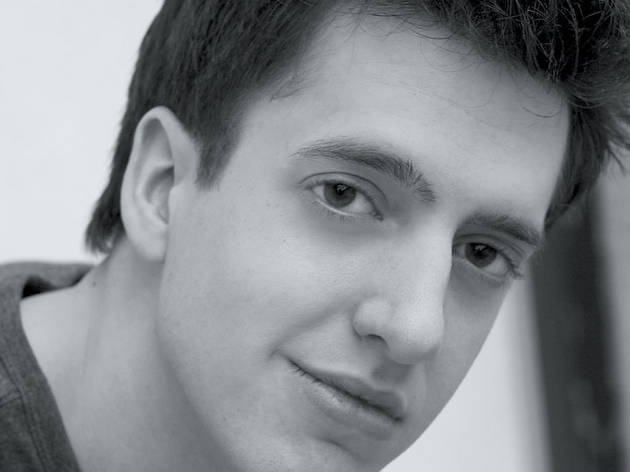 4/5
Jackson Evans (Elder McKinley)
Age 29
Hometown Cedar Rapids, Iowa
Known for Hairspray at Marriott Theatre; Spamalot at Drury Lane
Northwestern alum Evans has played a number of ensemble roles at the suburban musical houses in recent years, but he's long subscribed to the no-small-parts axiom: "In fifth grade, I played the front end of Jumbo the elephant in a musical about P.T. Barnum," he says of his stage debut. Elder McKinley, the barely closeted Mormon missionary who leads "Turn It Off," the show's catchy number about suppressing urges, earned a Tony nomination for the Broadway cast's Rory O'Malley; we're glad to see a larger audience get turned on to Evans's talents as well. Update: After this piece went to press, producers announced that Pierce Cassedy had replaced Evans as Elder McKinley.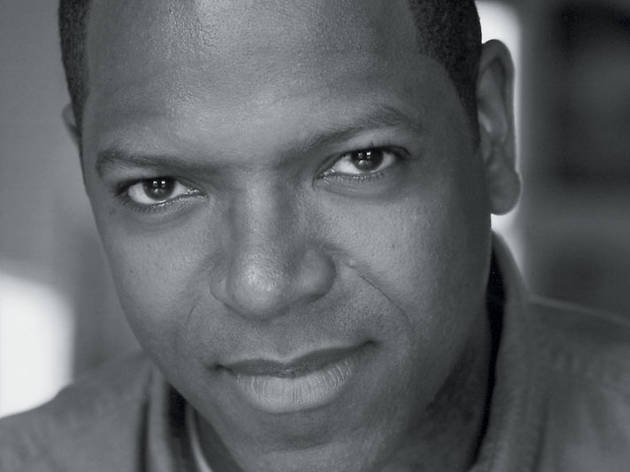 5/5
James Vincent Meredith (Mafala Hatimbi)
Age 41
Hometown Evanston
Known for Steppenwolf ensemble member since 2007; Alderman Ross on Starz's Boss
Even the most casual Chicago theatergoer is likely to have seen Meredith work. The actor has been treading the city's stages since his days in Piven Theatre Workshop's Young People's Company in the '80s. In recent years, he's been seen most often at Steppenwolf (including last season in Clybourne Park and The March); he made his Broadway debut in 2009 with the transfer of Steppenwolf's Superior Donuts. Meredith's also spent the last two seasons making an enemy of Kelsey Grammer on the just-canceled, Chicago-shot Starz series Boss. But his long list of credits is short on musicals. "It's usually not my bag. I remember talking to my agent when musicals came up and telling him, 'I can't do it. I'm a karaoke guy,' " he says. But Mormon was too tantalizing to pass up. "I didn't expect to get cast, but I was over the moon when I found out I did. And then I got the shivers because I was so scared at the prospect of actually doing it."