Heads up! We're working hard to be accurate – but these are unusual times, so please always check before heading out.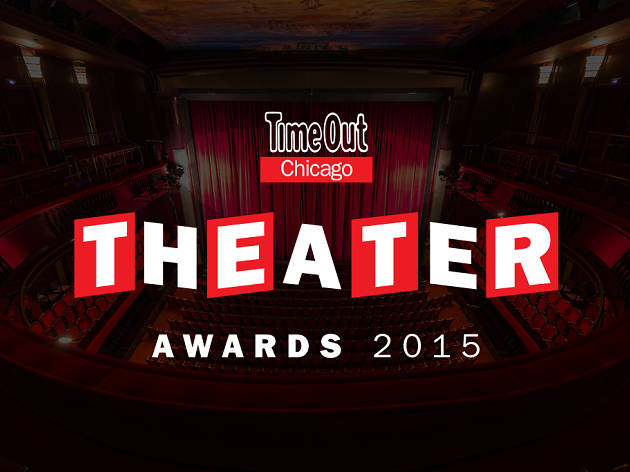 Time Out Chicago Theater Awards 2015: Critics' Picks
You had opinions. So did we. Time Out's theater critic chooses the most memorable moments from a year in the audience.
From bite-size one-acts to all-day meals, Chicago theater offered plenty to snack on in the year covered by Time Out Chicago's inaugural Theater Awards. Thus, I bestow these eclectic awards for some of the specific elements that wowed me most.
RECOMMENDED: 2015 Time Out Chicago Theater Awards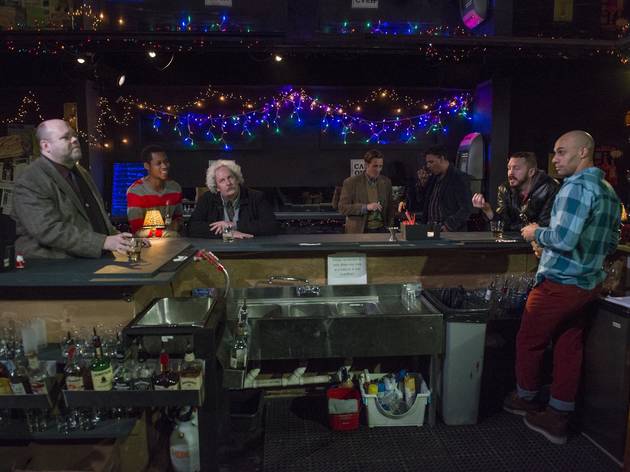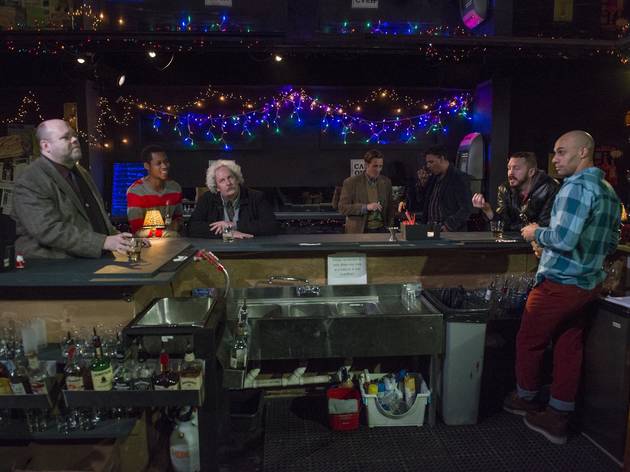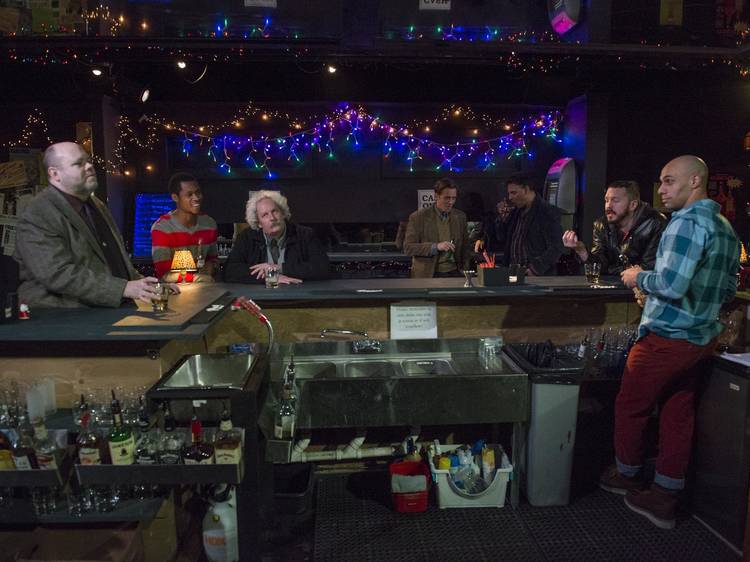 Photograph: Michael Brosilow
Best bartender's-eye view
Accidentally, Like a Martyr
Scenic designer John Holt put the entire audience behind the bar for director Shade Murray's A Red Orchid Theatre production of Grant James Varjas's elegy in a gay NYC dive joint. We got a quite accurate feel for the perspective of Dominique Worsley's bartender on the shenanigans and shake-ups of his regulars and new patrons; it was among the most accurate depictions of a particular shabby milieu this season.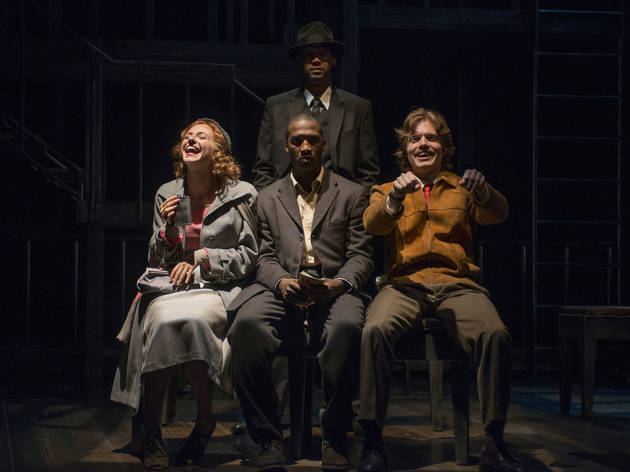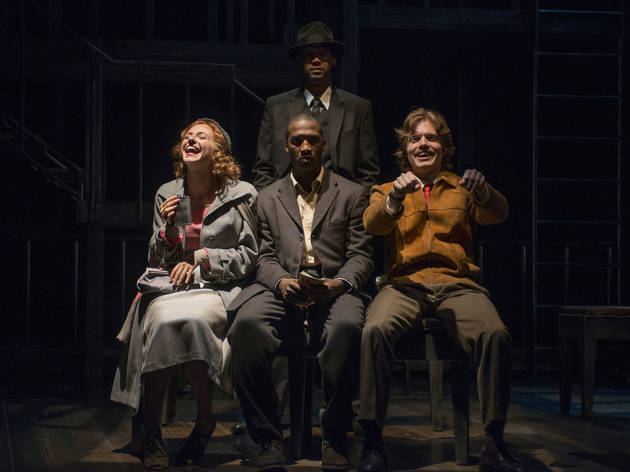 Photograph: Michael Brosilow
Jerod Haynes and Eric Lynch, Native Son
One of the strongest conceit's of Nambi E. Kelley's new stage adaptation of Richard Wright's novel, coproduced by Court Theatre and American Blues Theater, was splitting protagonist Bigger Thomas into two roles. With Haynes as Bigger's central self, id and ego, and Lynch as The Black Rat, his superego and subconscious knowledge of systemic oppression, Kelley found a powerful way into the head of Wright's iconic character, and Haynes and Lynch executed it brilliantly.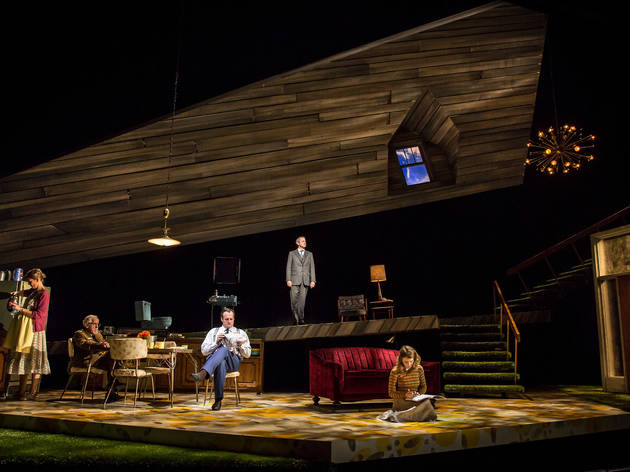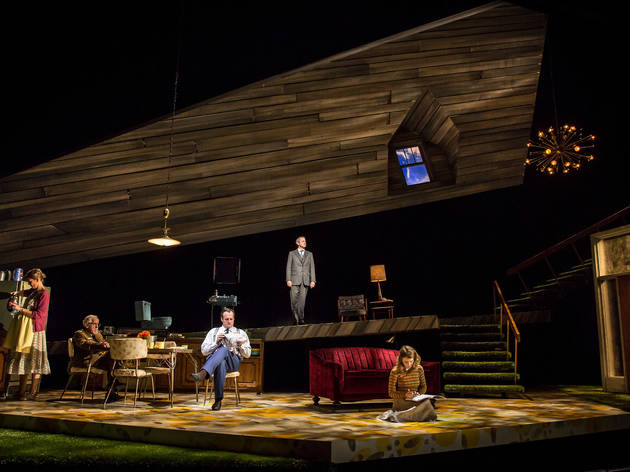 Photograph: Liz Lauren
Smokefall
Noah Haidle's family fable captured most critics' imaginations (including mine) when it debuted in the Goodman Theatre's Owen studio space in the fall of 2013, but it apparently didn't attract the audiences the Goodman thought it should. So the theater made the admirable, nearly unprecedented move of reprogramming it as the 2014–15 season opener on its Albert mainstage, with the original cast intact; Smokefall was even more resonant than the first time around.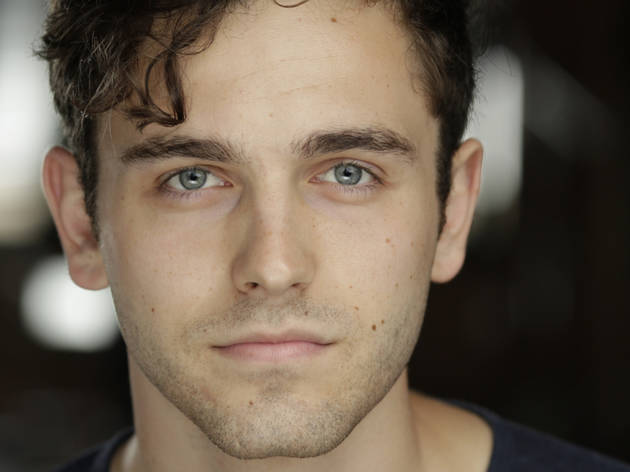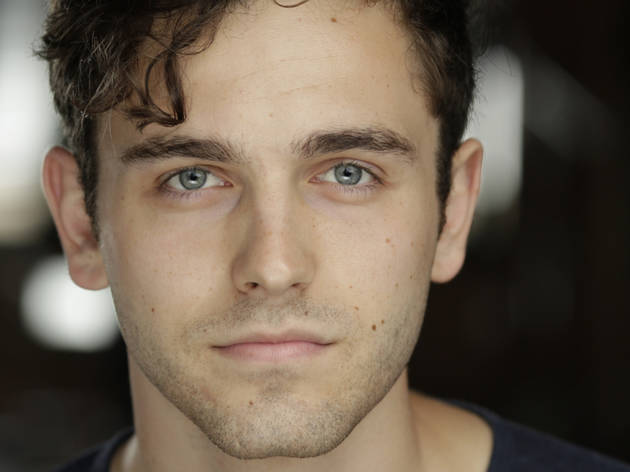 Best under-rehearsed swordplay
Aaron Latterell,The Hammer Trinity
Latterell, an understudy for the House Theatre of Chicago's nine-hour fantasy trilogy who was previously unknown to me, had to go on for the injured JJ Phillips at a press performance despite not having had an actual understudy rehearsal yet. The show was delayed about 20 minutes as he and the cast went through a careful fight call, but once the lights went up, Latterell never betrayed any hesitation with a line, thrust or parry. Casting directors: This guy knows from heroic efforts.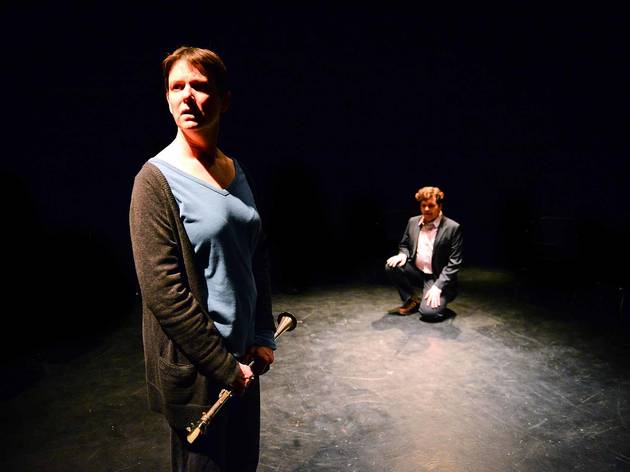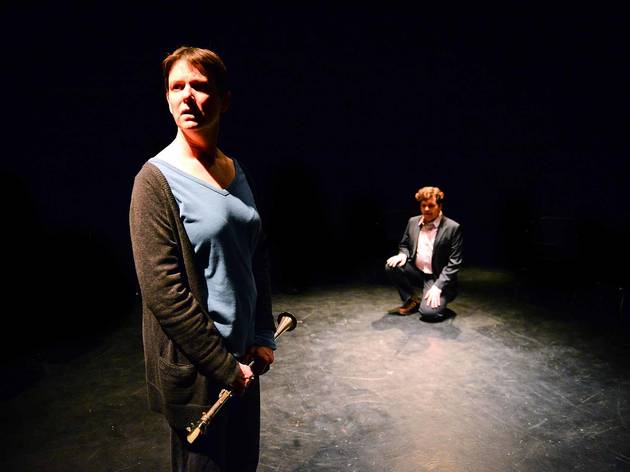 Photograph: Evan Hanover
Best lack of scenic design
Song About Himself
In the script for his latest Theater Oobleck production, about online connection or lack thereof in a surreal, virus-ravaged Internet landscape, playwright Mickle Maher specified that there be no set. So actors Diana Slickman, Colm O'Reilly and Guy Massey, surrounded by the audience, simply faded in and out of being under lighting designer Martha Bayne's ebbing and flowing illumination—a perfect metaphor for the impersonal coldness of the technological void.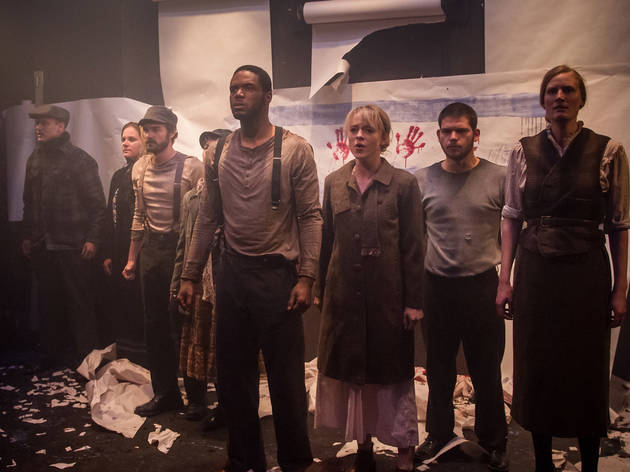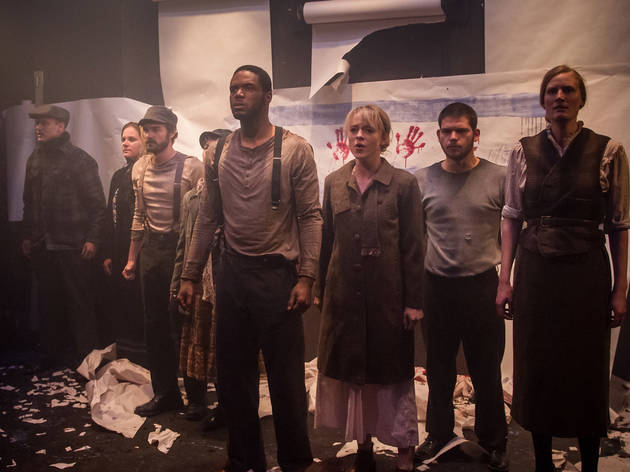 Photograph: Logan Conner
Best use of butcher paper to depict actual butchering
The Jungle
Matt Foss, who adapted and directed Oracle Theatre's staging of Upton Sinclair's novel about immigrants and the Chicago stockyards in the early 20th century, also designed its set, which employed three rolls of butcher paper mounted on a wall of the storefront space. At times they were unrolled and painted onstage with stripes to represent a jail cell, for instance. But in one striking late scene, they unfurled to reveal pre-stenciled stampeding toward Travis Delgado's Jurgis. The work and care that went into preparing that astonishing surprise for every performance boggles the mind.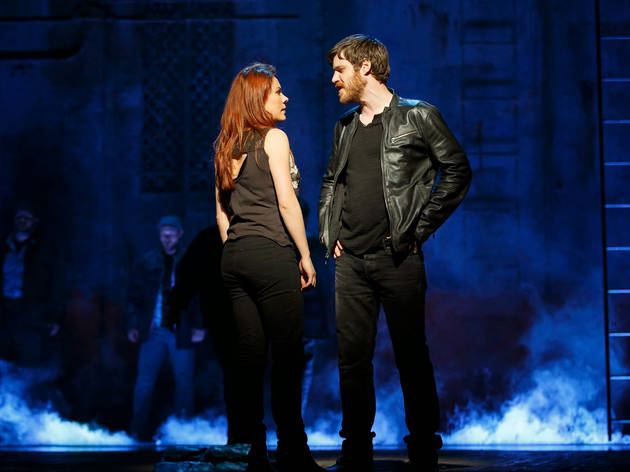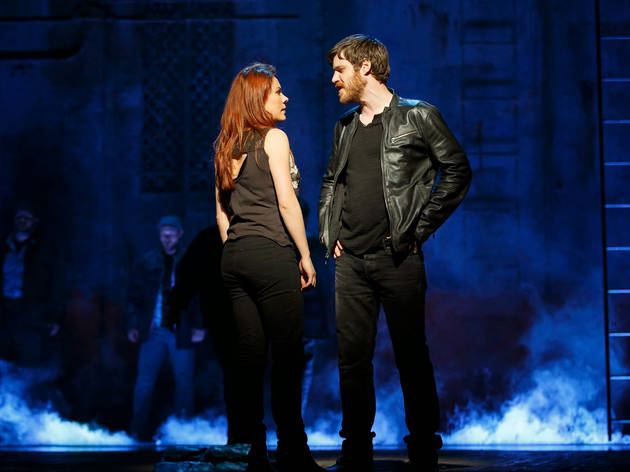 Photograph: Joan Marcus
Best first-time score for a middling musical
Sting,The Last Ship
Look, this Broadway tryout came with a seriously troubled book with a head-scratching central conceit about small-town shipbuilders defiantly building one last ship to…prove…something? But if the story didn't quite track and the characters motives were murky, Sting's rousing score still suggested he could be the next Cyndi Lauper, as pop-stars-turned-musical-theater-composers go. Here's hoping he gives it another try.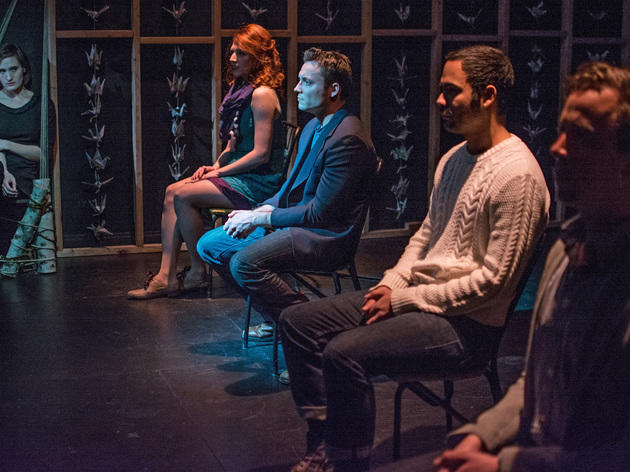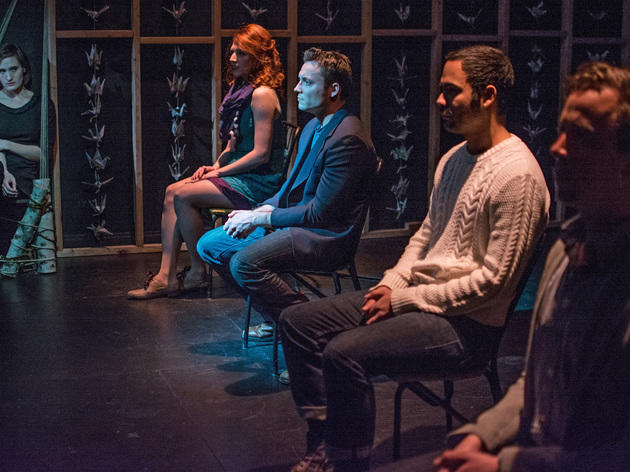 Photograph: Ryan Bourque
A Map of Virtue
Cor Theatre technically had its coming-out party in 2012 with the one-act Skin Tight, but then it dropped back off the map for two and a half years, so we'll consider A Map of Virtue its rebirth. And what a stunner this Chicago premiere of Erin Courtney's 2012 meditation on the capriciousness of human connection was, with stellar performances led by director Tosha Fowler. Cor's follow-up, Love and Human Remains, was a slight misstep, but we're stoked to chart where the new company goes from here.