Yo Solo at Teatro Vista and Collaboraction | Theater review
An impressive collection of solo performances spans a wide range of Latino life.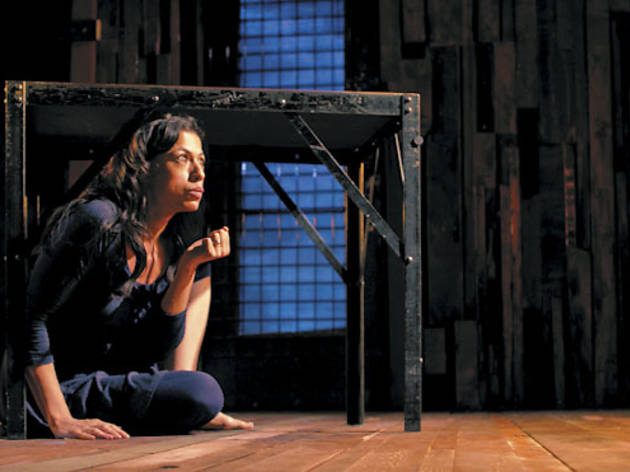 1/6
Photograph: Anna Sodziak
Sandra Delgado in para Graciela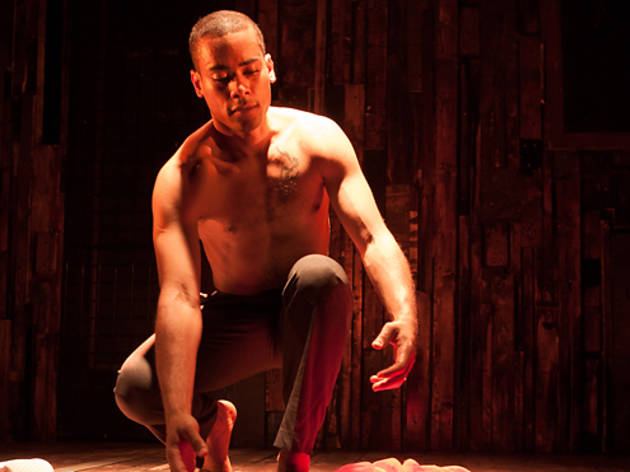 2/6
Photograph: Saverio Truglia
Rey Andujar in Antipoda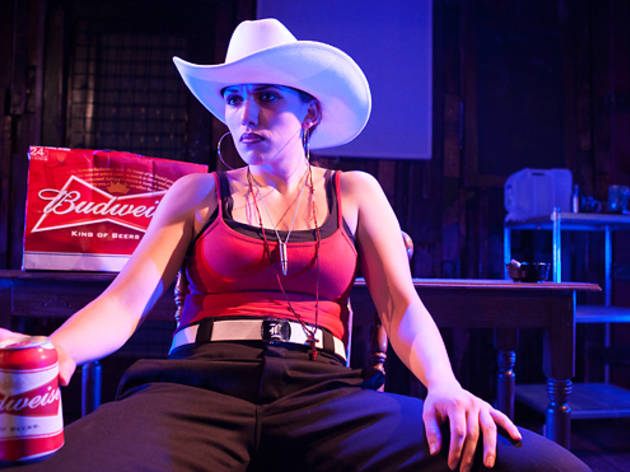 3/6
Photograph: Saverio Truglia
Lisandra Tena in Guera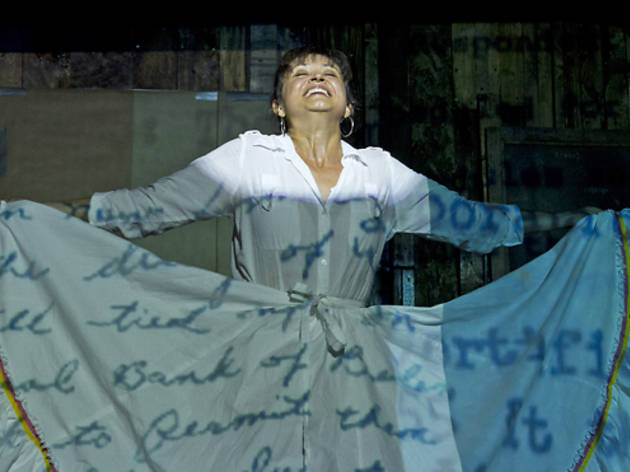 4/6
Photograph: Anna Sodziak
KJ Sanchez in Highway 47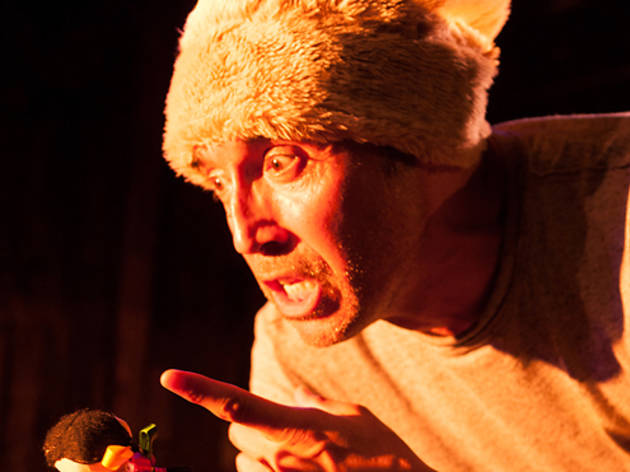 5/6
Photograph: Saverio Truglia
Febronio Zatarain in La Risa de Dios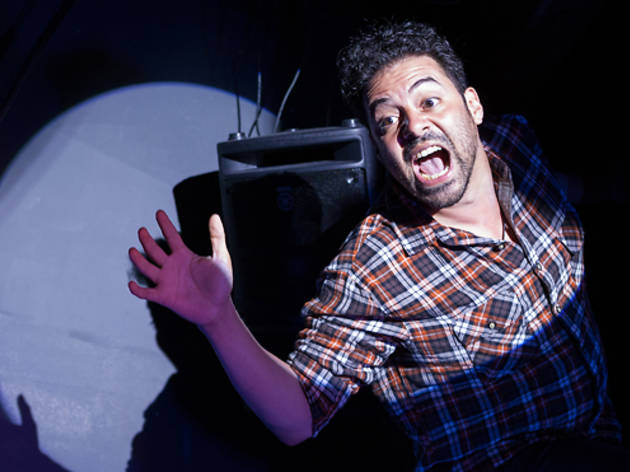 6/6
Photograph: Saverio Truglia
Juan Francisco Villa in Empanada for a Dream
The first of an annual series, Yo Solo offers an impressively variegated slate of works by Latino solo performers. Even among the stories drawn from the performers' lives, there's variation: Empanada for a Dream, Juan Francisco Villa's forceful tale of growing up Colombian-American on New York's Lower East Side and coming to learn of his family's dark side, recalls similar solo works by John Leguizamo and Chazz Palminteri, while KJ Sanchez's Highway 47, an engrossing recollection of her family's involvement in an ugly New Mexico land-grant war, feels closer to the docu-theater style of the Civilians (where the New York–based Sanchez is an artistic associate).
The pieces are presented in varying ratios of English and Spanish. Febronio Zatarain's La Risa de Dios lays out a thoughtful view of Chicago immigrants' relationships with God entirely in Spanish, with English supertitles (which can be hard to keep up with while keeping an eye on Zatarain's performance). It's presented in Program A with Lisandra Tena's Guera, an acerbically humorous mishmash of short scenes offered as selections on a menu, from which Tena's waitress allows audience members to choose; her careful transformations and arch attitude left me wanting to see the four pieces my audience didn't order.
Sandra Delgado's para Graciela, the briefest work here, is part of a larger play in development. But her moving portrait of a young woman who's helped through grief by sense memory, in English with sprinkles of Spanish and presented with Sanchez's piece as Program B, feels complete on its own.
The Beat-like collision of movement and poetry in Antipoda, paired with Empanada as Program C, contains perhaps slightly more Spanish than English with no translation; Dominican-born performer Rey Andújar addresses this in a charming interlude about English as his second language. Yet his resonant voice and hypnotic physicality seem to get his meaning across even if you don't follow every word. The collection is a vibrant reminder of the unchartable breadth of Latino experience.