12+ Memorial Day Weekend 2011 suggestions
Just a little inspiration for the holiday weekend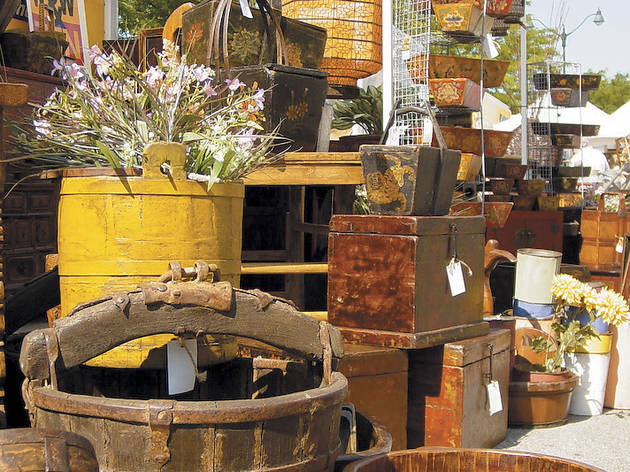 1/6
Photograph: Image Pilots
Randolph Street Market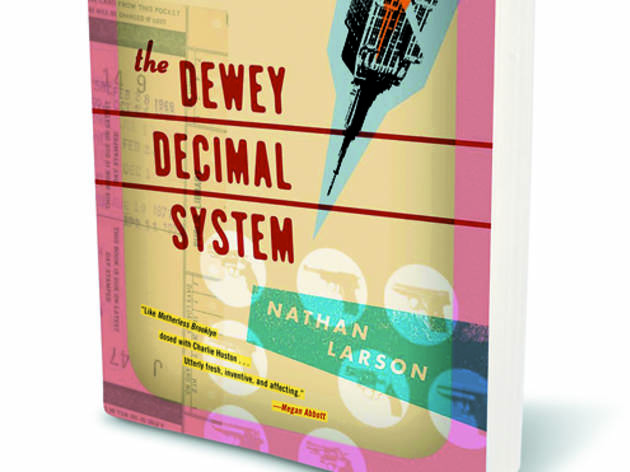 2/6
The Dewey Decimal System by Nathan Larson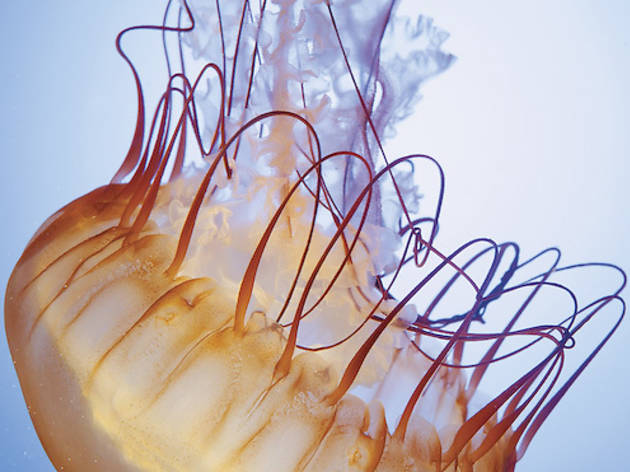 3/6
Brenna Hernandez
Pacific Sea Nettle, Chrysaora fuscensens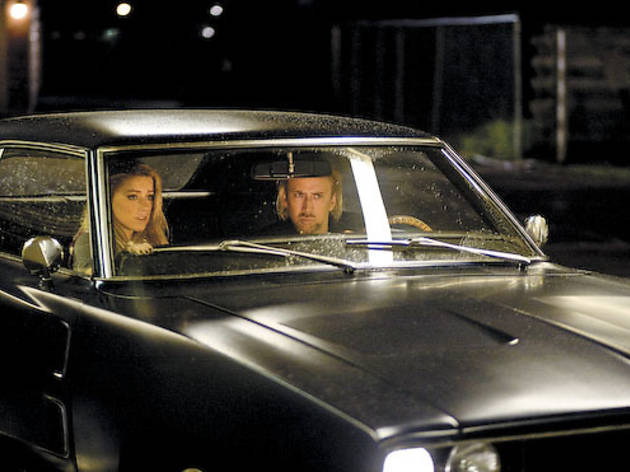 4/6
Photograph: Summit Entertainment
HELL ON WHEELS Cage, with Heard, puts the petal to the metal.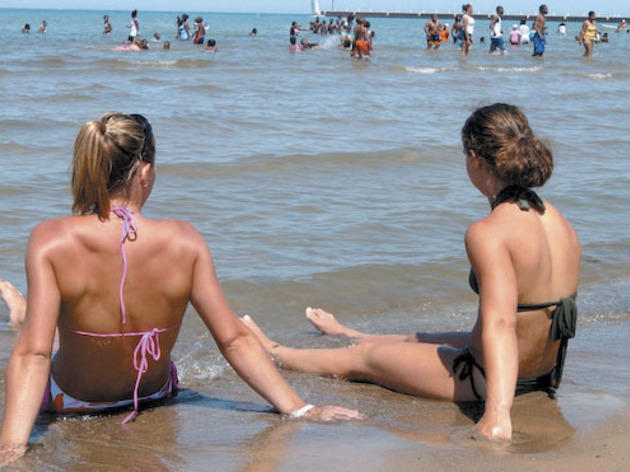 5/6
Chicago Park District's 63rd Street Beach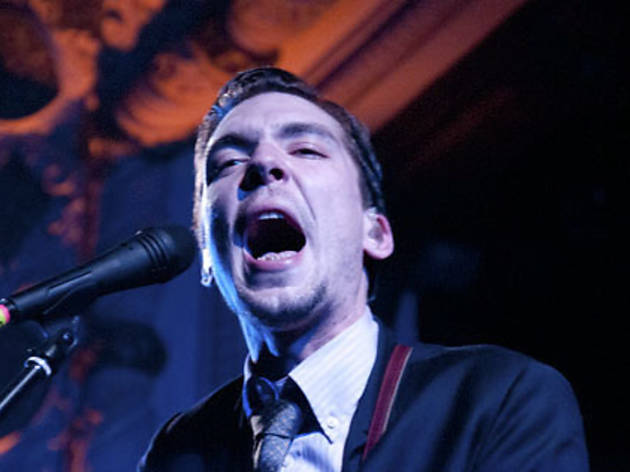 6/6
Photograph: Daniela Montelongo
Justin Townes Earle at The Metro- February 11, 2011
RECOMMENDED: Make plans for Memorial Day weekend in Chicago
Memorial Day weekend is upon us. Can you feel the pressure to have a grand ol' time? In case you're not having extreme fun (perhaps involving a grill, American flag short-shorts and a baker's dozen of locally sourced brats) all weekend, you may be in need of some help. There's an absolute ton of stuff going on—here are some of the highlights, below. For music/nightlife suggestions, head over to the AudioFile blog, where I'll have an extended Weekender post going up later today.
Friday 27
I love how my people, the Irish, have usurped this weekend for a huge Gaelic fest. Gaelic Park Irish Fest, out in the 'burbs, will have you finding your inner Celtic, tribal soul and toasting everyone from Brian Boru to Samuel Beckett.
Need a night of laughs to start the holiday? Hit The Holy Fuck Comedy Hour.
Prefer a night in to rest up for a party weekend? Snuggle up with a noir thriller from glam-punk guitarist and soundtrack composer Nathan Larson, The Dewey Decimal System—a quick read with a sharply drawn protagonist.
Saturday 28
We can't guarantee temps in the 80s, but Saturday does mark the official opening of the Chicago beaches—so brush up on your kayaking skills. Looking for eye candy and vintage goods? Mosey over to the Randolph Street Market, an indoor-outdoor market with vintage items, gently used bikes, clothing and more.

Don't forget that Memorial Day is a solemn occasion at the Chicago Memorial Day Parade and Wreath Laying Ceremony.
Kids getting punchy? Take 'em to "Jellies" and watch their jaws drop.
Sunday 29
Get up early and celebrate on two wheels with a ride on the LSD at Bike the Drive. You'll need to register in advance, of course.
To satisfy your voracious appetite for sustainable design, get your hip green self over to the Field Museum's "Design for a Living World" on the double. For a global angle on pop culture, I'm planning an outing for "Movie Mojo: Hand-Painted Posters from Ghana" over the weekend. Maybe I'll see you there.
Save your party juice for house legend Frankie Knuckles, who spins the War Party late tonight. Think about it, you don't work Monday.
Monday 30
Exhausted, right? Take it easy and plan a Memorial Day picnic at one of these suggested spots. I have a spot, but I'm not telling. By the time the evening rolls around, everyone and their mother will be in Millennium Park for Downtown Sound and Justin Townes Earle. Steve Earle's offspring puts on a humdinger of a show and wears a suit well. What could be more American?
Back at the homestead, it's obviously movie night. Take a spin of our Movies On Demand database to find out what your provider is showing on demand.