25th Anniversary Twin Peaks costume party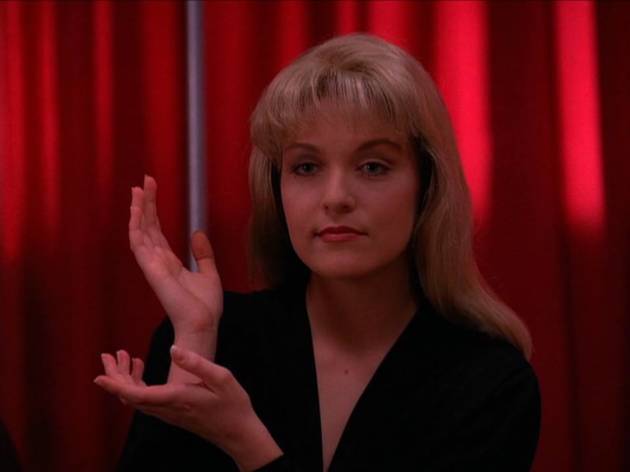 Maria's Packaged Goods and Community Bar doubles as the Black Lodge for this 25th anniversary celebration of David Lynch's serial TV thriller Twin Peaks, organized by the tour and reenactment org Pocket Guide to Hell. The main event is the costume contest, which is bound to draw plenty of plastic-wrapped Lauras, slick-haired Agent Coopers and babbling Log Ladies. Pleasant House Bakery serves up Cooper's favorite desert, pie; Bridgeport Coffee offers strong cups of java; and Enoch's brings the doughnuts.
The night will also feature
a Bookhouse Boys trivia contest, a screening of the pilot episode and the haunting sounds of Angelo Badalamenti's music.