5 TV dads we wish were our dad
We love our dad. But we also wouldn't mind being adopted by these TV dads.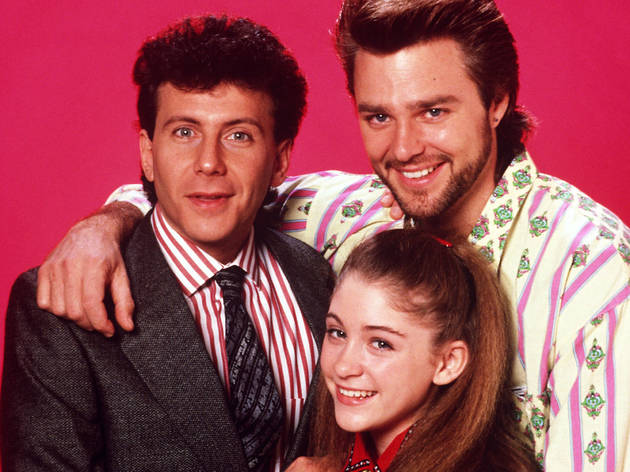 1/5
Michael and Joey from My Two Dads 'Cause two dads are better than one-even if one's "down to earth, and the other has his head in the clouds," even if one rocks a mullet and the other wears ill-fitting suits. Nicole Bradford, you had it made.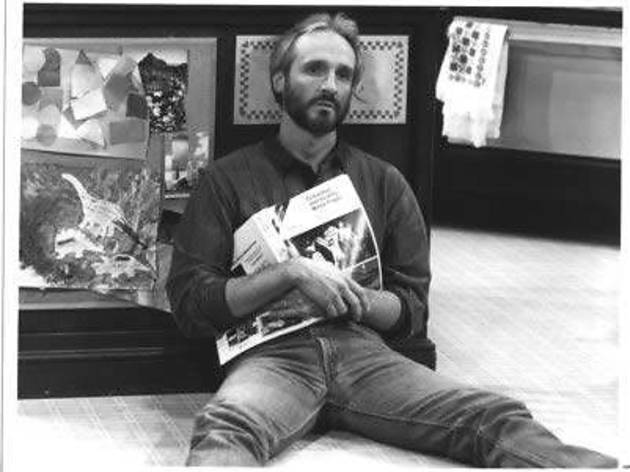 2/5
Steven Keaton from Family Ties Dads don't get much cooler than this guy: a former member of the Peace Corps, a Berkeley grad, a TV station manager and free-spirited hippie who still allowed himself to learn things from his squarer-than-a-Rubix-cube kids. And man, that beard.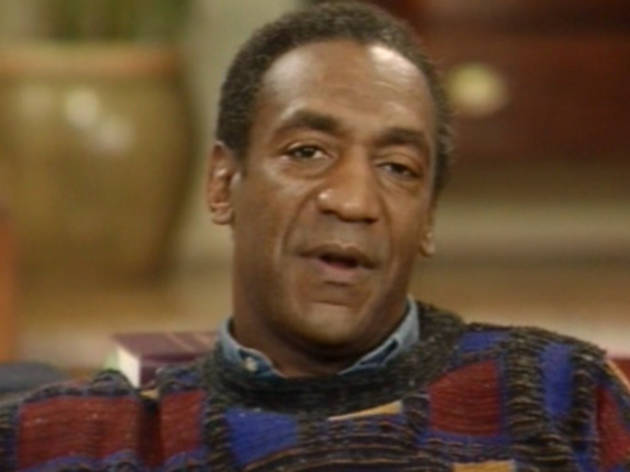 3/5
Dr. Heathcliff "Cliff" Huxtable from The Cosby Show Not only was Cliff a dedicated dad to his five kids and loving husband to Clair, but he also had humor, a great record collection, an ever better knit sweater collection [see comb sweater, pictured] and dancing skills. He was always around to offer fatherly advice and piggyback rides. But we'd only want him to be our dad if Clair could be our mom, too. POWER COUPLE.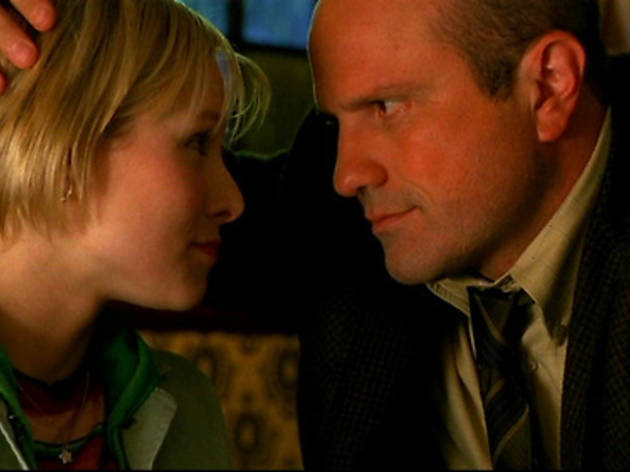 4/5
Keith Mars from Veronia Mars A private investigator who let his teen daughter, Veronica, help him sleuth, Keith Mars wasn't a perfect dad but he was a loyal and devoted one. Plus, he had great taste: His fave films included Rear Window and Slap Shot; his fave actor was Humphrey Bogart; and he loved Miles Davis, Aretha Franklin and Fleetwood Mac. Most importantly, though, he always encouraged Veronica to be herself.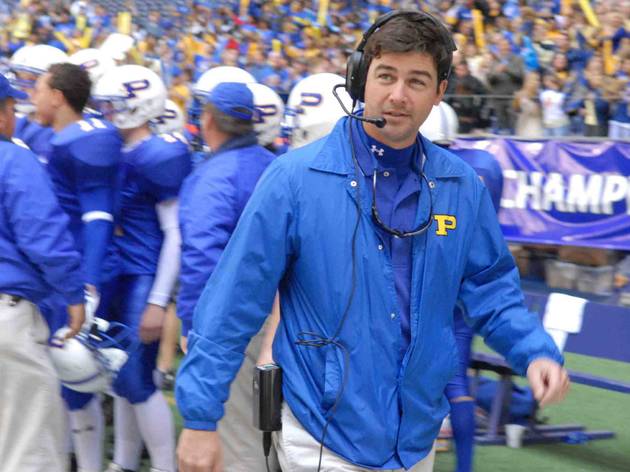 5/5
Coach Eric Taylor from Friday Night Lights We want Kyle Chandler's beloved FNL character to be our dad, but also our coach, giving us rousing pep talks to navigate all of life's most challenging moments-like when we're too lazy to do all the dishes: "Don't quit on me. Don't quit on yourself." Or when we get our third parking ticket in a month: "We will be tested to our very souls. It is these times that allow us to look inside ourselves." The only awkward thing is that we also kind of want to marry him.
On Father's Day, we reflect on some of the coolest dads to grace the small screen: a radio station manager, a coach, an artist, a financial advisor, a doctor and a detective. (And yes, that's technically six dads, but two of them come as a pair.)
RECOMMENDED: Things to do on Father's Day