Best of the fests | Design Harvest + Long Grove Apple Fest
Chicago fall festivals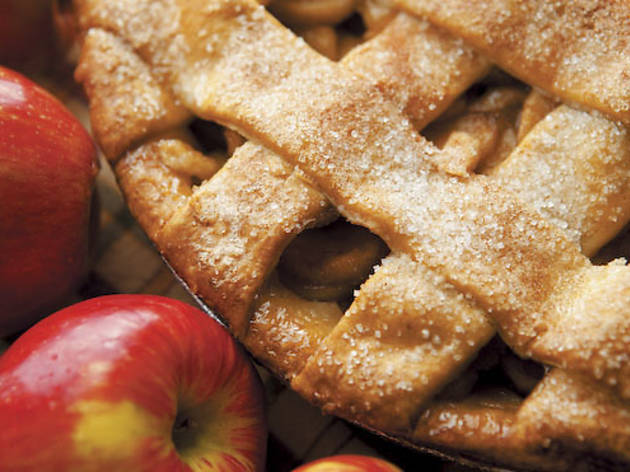 Long Grove Apple Fest
This 19th annual celebration salutes harvest season's favorite fruit. The quaint town's adult offerings include apple martinis, caramel apple lattes and jazz performances. Downtown Long Grove, quarter mile northwest of Routes 53 and 83, Long Grove (847-634-0888, starevents.com). Fri 28–Sun 30, 10am–6pm; $2.
Design Harvest
The outdoor fest returns to make a splash among design disciples. Co-organized by Post 27 owner Angela Finney-Hoffman, the fete shows off Grand Avenue design district stores, which swing open their doors for shoppers. Traipse the market for local, green, and vintage home and garden accessories. Mix autumnal sophistication with a dash of wholesome goodness by sipping cider, taking a hayride or do-si-doing to live square dance music. Grand Ave from Damen Ave to Wood St (312-850-9390, design-harvest.com). Sat 29, Sun 30, 11am–8pm; free.