Can I deduct apartment repairs from my rent? | City counsel
The Chicago Residential Landlord Tenant Ordinance outlines how to deal with a slumlord.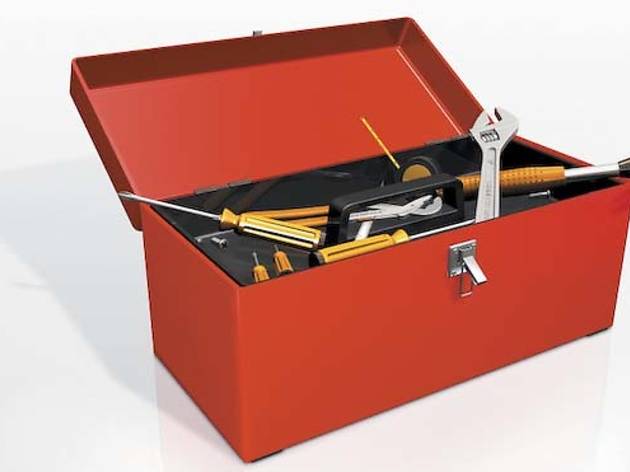 My landlord won't fix anything in my apartment and never responds to me. Can I just pay to have the shower fixed and deduct it from my rent check?
Landlords have a duty to maintain the apartment. Check your lease for details, but frustrated renters can look to the Chicago Residential Landlord and Tenant Ordinance, which outlines a landlord's responsibility to "promptly make any and all repairs." Section 5-12-110 lists all the stuff a compliant lord of the land must provide—from screens to extermination of pests to a working shower. If the landlord won't comply, you must give him or her written notice (e-mail applies) identifying the problem and giving 14 days to fix it, unless it's something demanding immediate attention (a broken entry door, window or furnace in winter). If the landlord fails to act within that two-week period, you can have the problem repaired and deduct reasonable expenses from your rent. In this scenario, you must follow some guidelines: (1) the repair must be less than $500 (or less than half of your monthly rent, whichever is greater); (2) the work must be done by a legit company (no DIY projects); (3) the cost must be reasonable (get a couple of estimates); and (4) hang onto the receipts. The next time you pay your rent, deduct the amount for the repairs, and include copies of the estimates as well as the receipt. Then turn to page 10 and start looking for a new place.
Ken Levinson is a trial lawyer at the Chicago firm Joseph, Lichtenstein & Levinson. Send your legal queries to klevinson@jlllawfirm.com.