Casino entertainment
What to do in November at casinos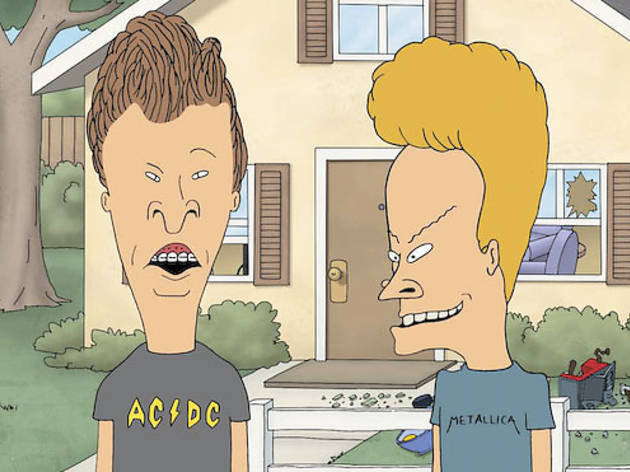 1/3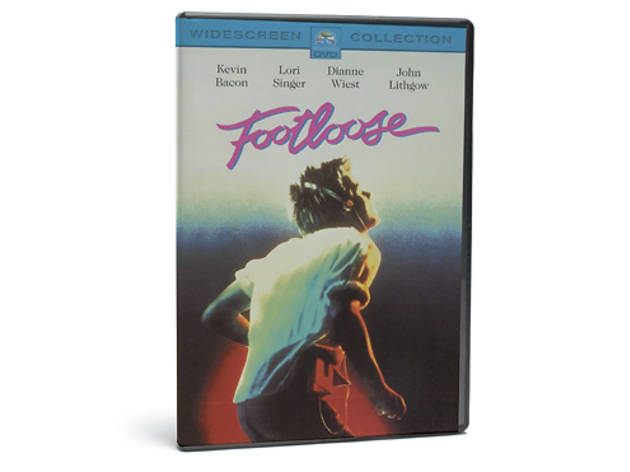 2/3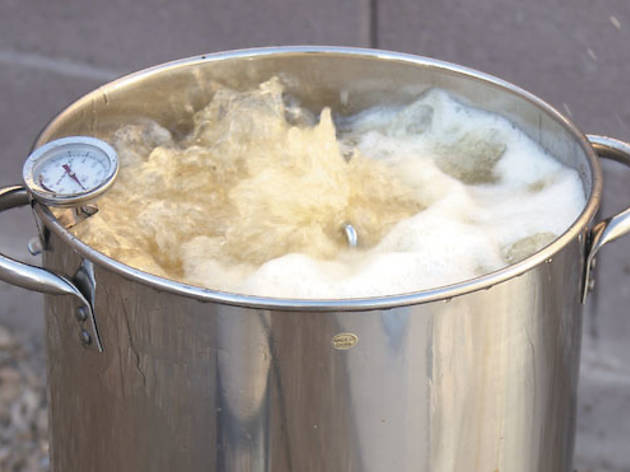 3/3
istock photo
Another thing comin'
Beavis and Butt-Head love Judas Priest's "Breaking the Law." Celebrate the return of MTV's cartoon knuckleheads by catching Priest's farewell tour at the Venue at Northwest Indiana's Horseshoe Hammond November 12 at 6pm ($55–$150).
Danger zone
You've seen the Footloose remake and rekindled your spirit of dance activism. Put it to good use by cutting footloose with Kenny Loggins. The man who injected so many soundtrack earworms into your brain performs November 16 at Potawatomi Bingo Casino. 1721 W Canal St, Milwaukee, WI (paysbig.com). Nov 16 at 8pm; $40–$60.
Get fried
Hit the Majestic Star in Gary, Indiana, November 4, 11 and 18 from 4 to 10pm for a chance to win a deep fryer perfect for dipping that Thanksgiving turkey. With 26 given away each Deep Fried Friday, you might just be frying your way through the holidays. Visit www.majesticstarcasino.com for details.