Heads up! We're working hard to be accurate – but these are unusual times, so please always check before heading out.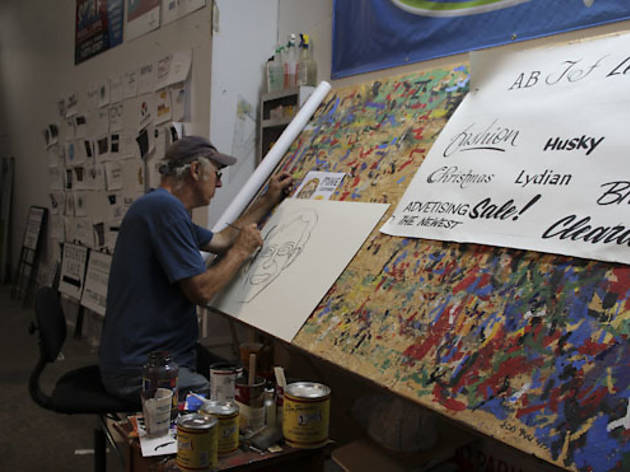 1/7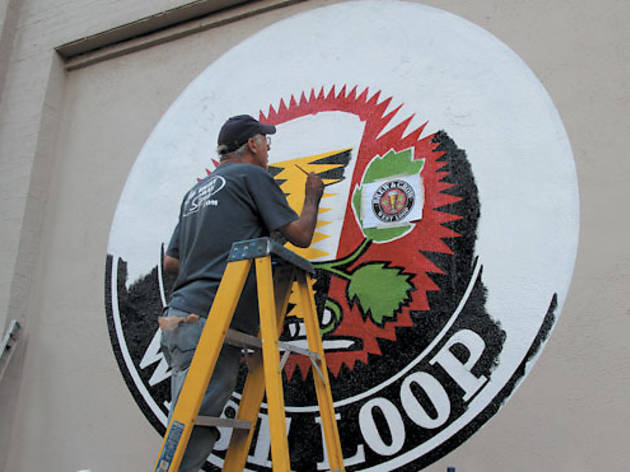 2/7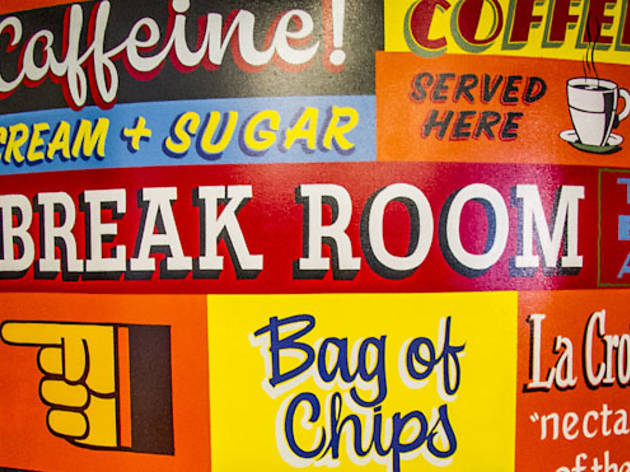 3/7
NaTeR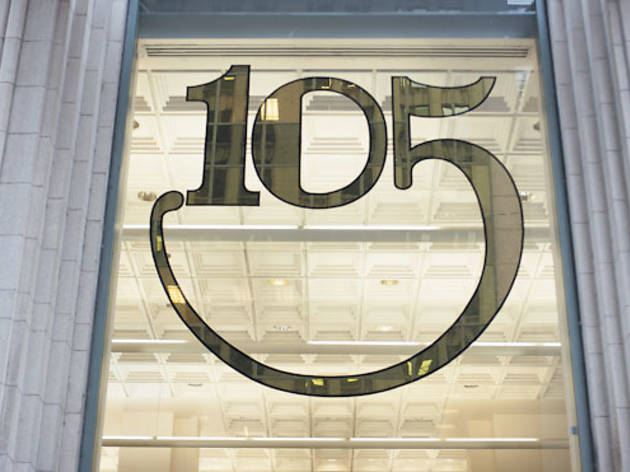 4/7
unknown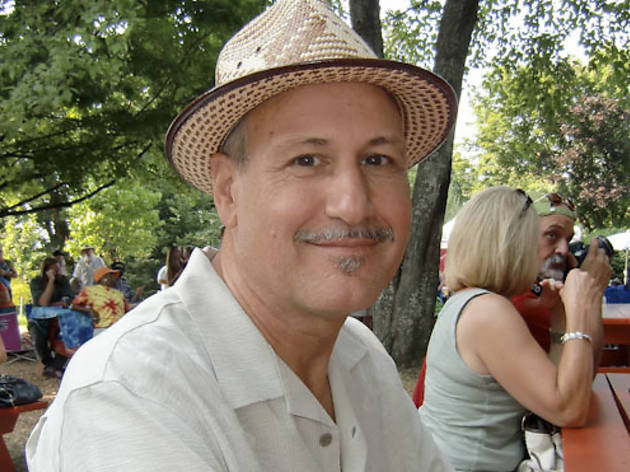 5/7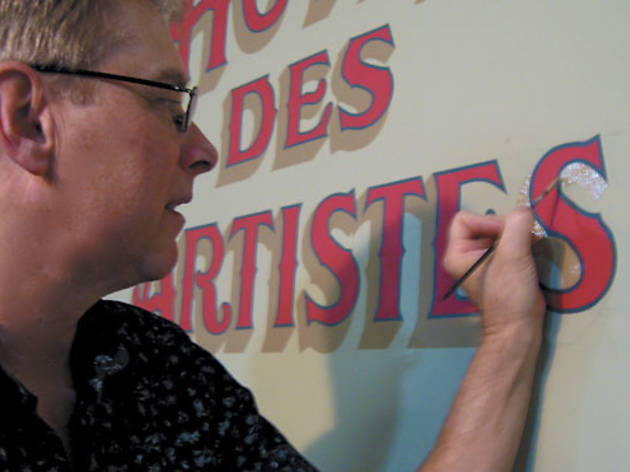 6/7
7/7
Chicago sign painters
Three artisans keep the dying art on life support.
With interest in artisanal practices and vintage aesthetics reaching ridiculous heights, the time is right for hand-lettering tradesmen to get props. In Sign Painters (Princeton Architectural Press, $24.95), released late last month (a documentary film version is forthcoming), Chicago-based filmmaker Sam Macon and Milwaukee artist Faythe Levine traveled across the U.S. to glimpse their subjects at work. Among them is one local craftsman, Bob Behounek, the man who wrote the manual on making signs for trucks. Herein, three other Chicago sign painters who deserve their just dues.
Ches Perry, 62
In the '70s, before the vinyl signs produced quickly and cheaply by computers were the industry standard, Rogers Park had an Institute of Lettering & Design. One day, a sign-painting company called the school looking for part-time help; an instructor recommended Perry, one of his most apt pupils. Today, he owns Right Way Signs in Jefferson Park. Having survived the vinyl revolution that took much of the art (and many artists) out of the sign business and wanting to keep the trade alive, Perry enlisted his son Alex's help in May for the launch of a Kickstarter fund-raising campaign for a sign-painting training DVD. It garnered more than $21,000, twice the project's goal. The video is still in production, but those interested in purchasing a copy can e-mail ches@rightwaysigns.com.
View his work Brew & Grow (3625 N Kedzie Ave), Glazed and Infused (1553 N Damen Ave; 813 W Fulton Mkt), Old Town Burger Saloon (1208 N Wells St)
Robert Frese, 60
In 1983, Frese, a budding sign apprentice, traveled here from his native California for a wedding. He was transfixed by the gold leaf on windows in the Loop. The practice of using very thin sheets of real gold, usually 23 karat, backed by paint or clear varnish, became a downtown signature in the 19th century during a development boom. Address numbers on transoms and signs for haberdashers were made with the shimmery metal. "It was a way to draw attention before neon," Frese says. "Gold leaf moves. It's alive. It's not just paint; it reflects and changes with people walking by. That's very attractive." Frese's Chicagold Signs and Avondale's H.M. Witt & Co. are the only companies in town that continue the practice.
View his work 105 West Madison Street transom, Fisher Building (343 S Dearborn St), Marquette Building (140 S Dearborn St), Merz Apothecary (17 E Monroe St), Optimo Hats (320 S Dearborn St)
Stephen Reynolds, 62
In a way, Reynolds became a sign painter by accident. After he graduated with his master's from SAIC in 1977, he set out to pursue a career as a fine artist. He shared a studio with a sign-painter friend who had learned the trade from his father. "I immediately found it interesting, so I looked over his shoulder and he showed me basic strokes," Reynolds says. His first job was painting a sign for a local Croatian restaurant. "It became a way to support my art work while doing a trade that was more salable." Ironically, his signs, not his art, landed in galleries and museums. He parlayed his art-scene contacts to get gigs painting exhibition titles. On top of commercial work, he's a go-to lettering guy for shows at the Art Institute, the Cultural Center and the History Museum.
View his work Artist Kay Rosen's Between a Rock and a Hard Place at the Art Institute (111 S Michigan Ave), Cafe Spiaggia (980 N Michigan Ave), Chrome (1529 N Milwaukee Ave), Giordano's (locations citywide)