Chicago's deadly skyline
We have beautiful architecture, but sometimes it can be deadly.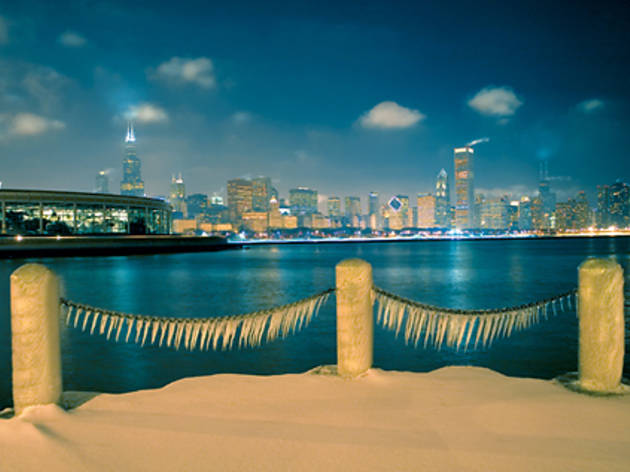 1/5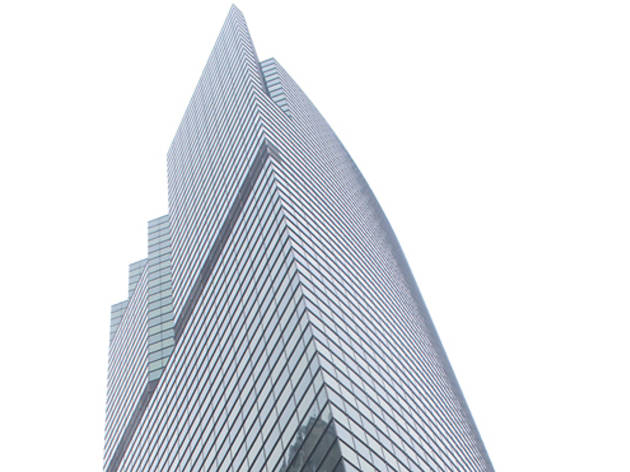 2/5
Photograph: Taylor Lacey
333 West Wacker Drive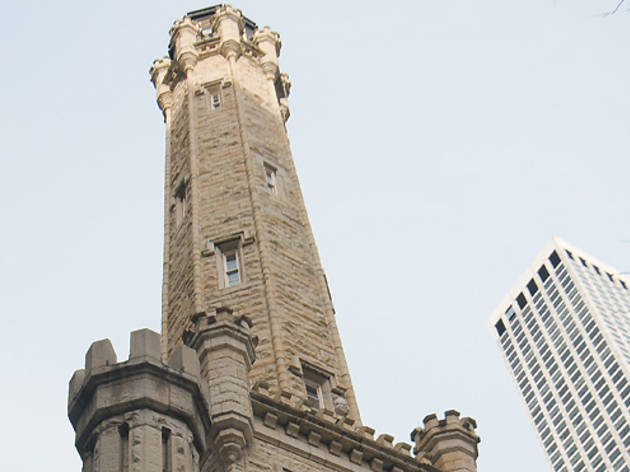 3/5
Photograph: Ashely Esposito
Chicago Water Tower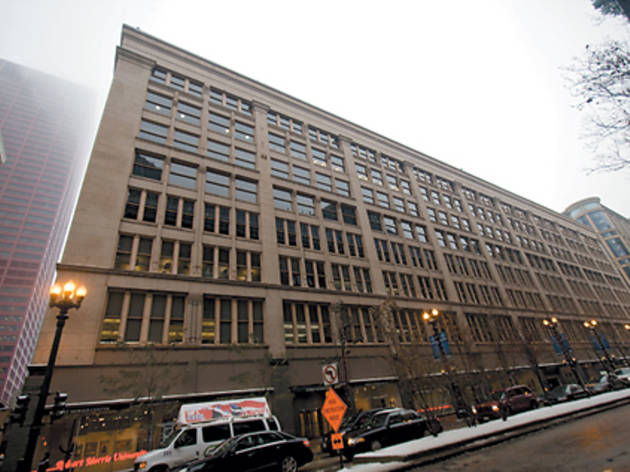 4/5
Photograph: Nicole Radja
Scott Leiter Building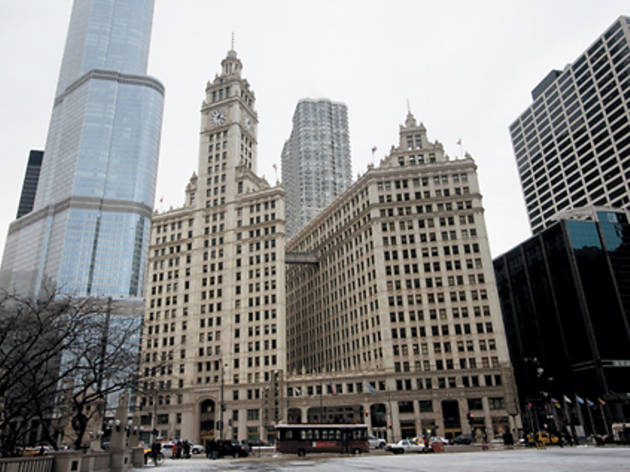 5/5
Photograph: Michelle Wang
Wrigley Building
LOVE The "Chicago window," perfected by architecture firm Holabird and Roche in the 1890s, features a large central pane flanked by two smaller windows that could be opened to let in a breeze. The glass sheets—some of the country's first large windows—heavily influenced another Chicago–led innovation: the glass curtain–style of today's skyscrapers, from Mies van der Rohe's iconic 860-880 Lake Shore Drive Apartments to the contemporary, rounded 333 West Wacker Drive.
HATE During a severe afternoon thunderstorm on June 18, 2010, 70-mile-per-hour winds ripped through the Loop, causing windows of skyscrapers, including the Willis Tower (233 S Wacker Dr), to shatter.
LOVE The Michigan Avenue strip—lined with postmodern retail buildings—also contains one of Chicago's oldest edifices, the Chicago Water Tower, built between 1867 and 1869. As a rare remaining prefire building, its odd Gothic style—the fashion of the time—draws crowds of gaping onlookers from the surrounding retail district that developer Arthur Rubloff dubbed the "Magnificent Mile"in the 1940s. More recently, the tower was made into a city-run art gallery.
HATE On the crowded Mag Mile, pedestrians are occasionally struck by falling ice. In 1994, a chunk described by one onlooker as "the size of a microwave" fell from the Neiman Marcus building (737 N Michigan Ave) and struck and killed a man waiting for a cab.
LOVE Often considered the birthplace of the skyscraper, Chicago is responsible for many tall-building advances, including the first use of a steel frame, integrated into William Le Baron Jenney's 1885 Home Insurance Building. It was demolished in 1931, but Jenney's Second Leiter Building (403 S State St), which now houses Robert Morris University, is a good surviving example.
HATE In 2002, heavy-duty scaffolding fell from the John Hancock Center (875 N Michigan Ave), breaking a dozen windows, killing three people and injuring about half a dozen others. Tumbling about 500 feet, the scaffolding created such a loud noise, building workers mistook it for a bomb.
LOVE The Wrigley Building attains its ethereal white color from 250,000 uniquely glazed terra cotta tiles—the most extensive use of the material when construction was finalized in 1931. These days, a computer database tracks each tile to ensure it's properly maintained.
HATE In 1996, strict laws were passed to ensure old Chicago buildings' outer walls received frequent inspections. But it took nearly a decade for many owners to comply, likely due to the cost. In 1998, a 15-foot slab of terra cotta fell off the Bank of America Theatre building, landing—thankfully—in an alley.