Chicago's most innovative ideas
A look at the Memory Ensemble, Reading with Pictures, Abundant Venture Partners and Chicago Climate Action Plan.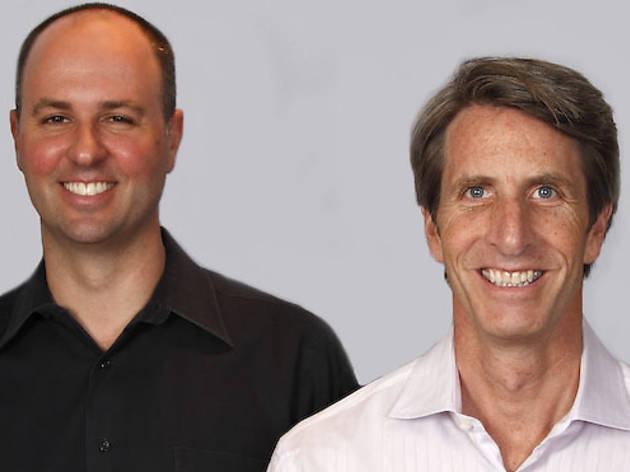 1/4
Louis Swinand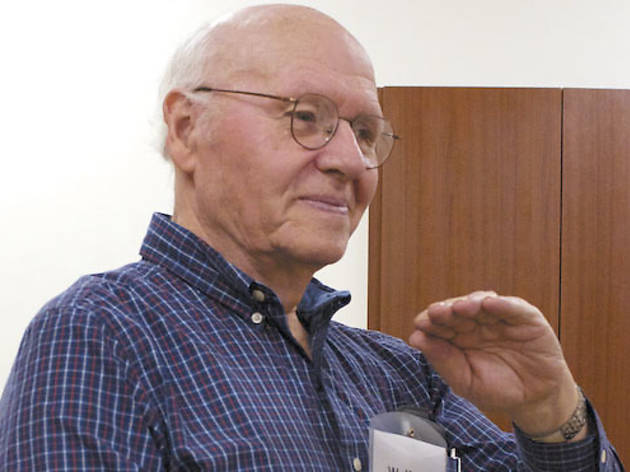 2/4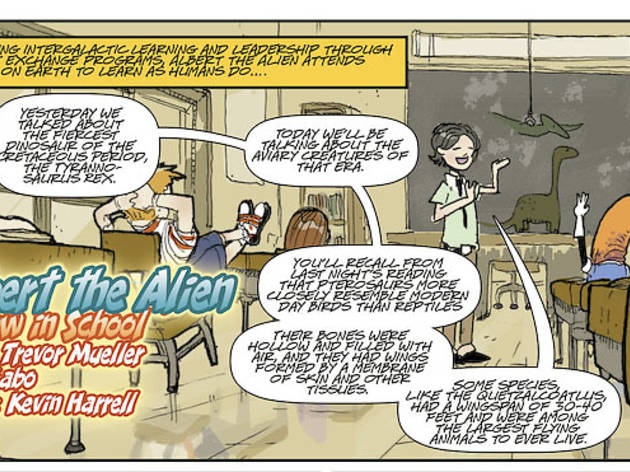 3/4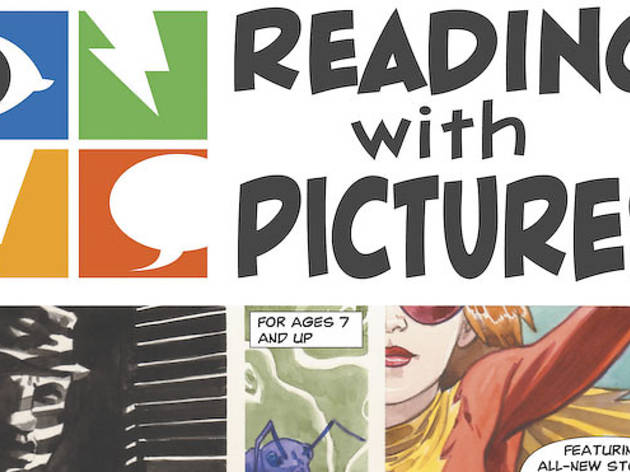 4/4
Abundant Venture Partners
Andrew Swinand unabashedly describes himself as both an optimist and an opportunist. "It's entirely possible," the 43-year-old says, "to do well by doing good." This is the guiding principle of his five-month-old venture capital company Abundant Venture Partners, which specializes in starting for-profits with social impact. The former president of media communications agency Starcom MediaVest Group—along with partner Eric Langshur, founder of CarePages—has already kick-started a handful of companies currently in their infancy. Education Funding Partners helps public schools seek funding through corporate sponsorships; Rise Health allows doctors to outsource administrative duties so they can spend more time with more patients; Circle Forward promotes the charitable work of large organizations like the United Way to inspire giving on the individual level. All this and AVP doesn't even have a website yet. "It's kind of like the cobbler's children have no shoes right now," Swinand says.
Chicago Climate Action Plan
When it comes to major cities facing the inconvenient truth of climate change, Chicago is leading the pack. The CCAP was authored by an impressive task force of researchers and published in 2008, and now its many initiatives are being implemented in the name of reducing the city's greenhouse-gas emissions to 75 percent of 1990 levels by 2020. Thermal radar is helping identify the city's hottest spots, or "urban heat islands," which are singled out for rooftop gardens. Alleys are being repaved with permeable pavement to reduce water runoff. Old buses are being replaced with hybrids. Anticipating a future ecosystem of hotter summers and more frequent spring rains and winter snows, the white oak (Illinois's state tree) has been removed from city planting lists in favor of swamp oaks and sweet gums native to the South. "Fortunately, we can choose our future," the CCAP says. "We can preserve the quality of life in our city—provided we take action now."
The Memory Ensemble
A sad fact facing people with Alzheimer's is that available treatments are slim. The focus then for researchers like Northwestern University's Darby Morhardt is helping people live with the disease. Last year, Morhardt paired with Lookingglass Theatre Company ensemble member Christine Mary Dunford to study how people dealing with early stages of memory loss respond to an eight-week improv acting curriculum. "Improv is very much about being in the moment, which is exactly where people who are experiencing memory loss are the most successful," Dunford says. She initiates exercises with prompts such as "Oh, I just remembered!" "It can end up being quite absurd," she says. "Even if they're talking about health, they're not at all maudlin." As the third Memory Ensemble session starts Monday 3 (call 312-503-0604 to apply), Morhardt is tracking a trend in quality-of-life enhancement for participants. "People report feeling less isolated, less anxious," she says. "They feel normal again."
Reading with Pictures
One year after editing and publishing Reading with Pictures Vol. 1, an anthology whose mission is to "get comics into schools and get schools into comics," Josh Elder reports the campaign is making headway. "Educators have been coming to us in person and on Facebook to say, 'I've been using this thing and it works,' " says Elder, 31, best known as writer of the manga Mail Order Ninja. "Our brains are wired to pull in data from words and images. I'd argue that comics are singularly the best medium at doing that." Recently, Elder moved to L.A. to take a job as publishing director for Legendary Comics, but Reading with Pictures operations will continue to be based in Chicago. "The next step," he says, "is to take it to all grades and teach teachers how to teach with the content." Elder says graphic treatment could revolutionize Shakespeare in the classroom. "Everything in the First Folio would be rendered in a visual medium—exactly as Shakespeare intended."