Designer jeans | Splurge vs. steal
Which offers the best value, Vince jeans or Levi's Curve ID jeans?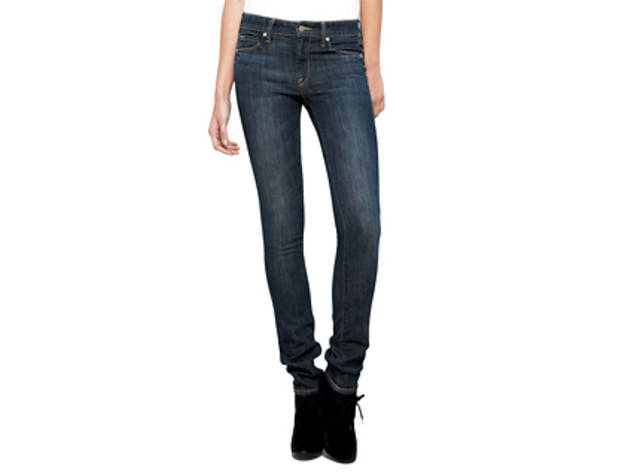 1/2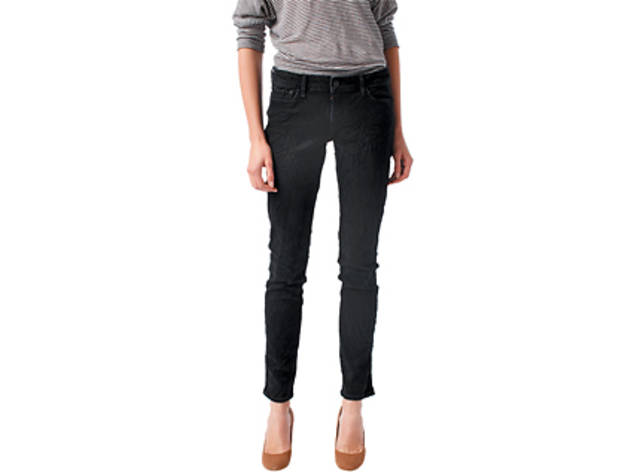 2/2
SPLURGE Vince skinny jeans at Neiman Marcus (737 N Michigan Ave, 312-642-5900), $220
STEAL Levi's Demi Curve skinny jeans at Urban Outfitters (935 N Rush St, 312-640-1919; 20 S State St, 312-269-9919; urbanoutfitters.com), $68
Vince, best known for its cotton and cashmere basics, also has a line of luxury jeans that's just as notable. Cuts are limited to skinny and straight, but we think the denim (almost as soft as its sweaters) and butt-lifting back pockets make them worth adding to your rotation, especially the skinny style. Levi's, a name synonymous with hipsters and cowboys, recently launched Curve ID, which might change that perception. The line is composed of three fits—slight, demi and bold—and several cuts and washes, all designed to flatter different figures. Side by side, both pairs seem equal in quality and fit—it all comes down to the price tag. Spend the extra cash and get a fancy label, or save yourself some dough and buy a comparable pair built for your body type.
Money saved with steal: $152