Divvy reports an operating loss in its first year
The city's bike sharing program hopes to break even this year and attract more users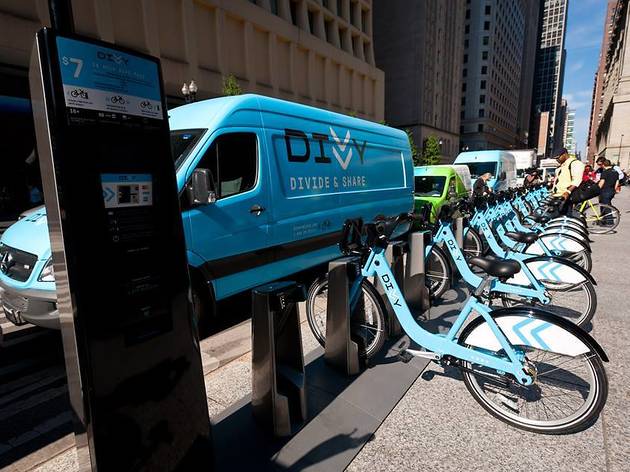 The city's bicycle rental program Divvy has reported a preliminary operating loss of $148,000 for 2013, according to Crain's. Mayor Rahm Emanuel's administration is set to cover most of this, as stipulated by its agreement with operator Alta Bicycle Share Inc.
Due to the uncertainty of the program, the administration is committed to take 90% of Divvy's profits or losses for this year, according to a report by the City Council Committee. The operating loss comes at a difficult time for Emanuel, who is currently struggling to cut costs while shunning tax increases. Yet the losses of the new business do not come as a surprise to those convinced that Divvy is geared exclusively toward upper class residents and tourists.
As demand for the bikeshare continues to develop, much of Divvy's funding currently comes from advertising and sponsorship. Divvy saw two single-day records during the Memorial Day weekend, with a peak of 16,259 rides on May 25. The program has ambitious plans to roll out additional stations and increase its fleet, but it's clear that it will need to attract new riders and subscribers to avoid further losses.